(1)CHILD DOPTION AND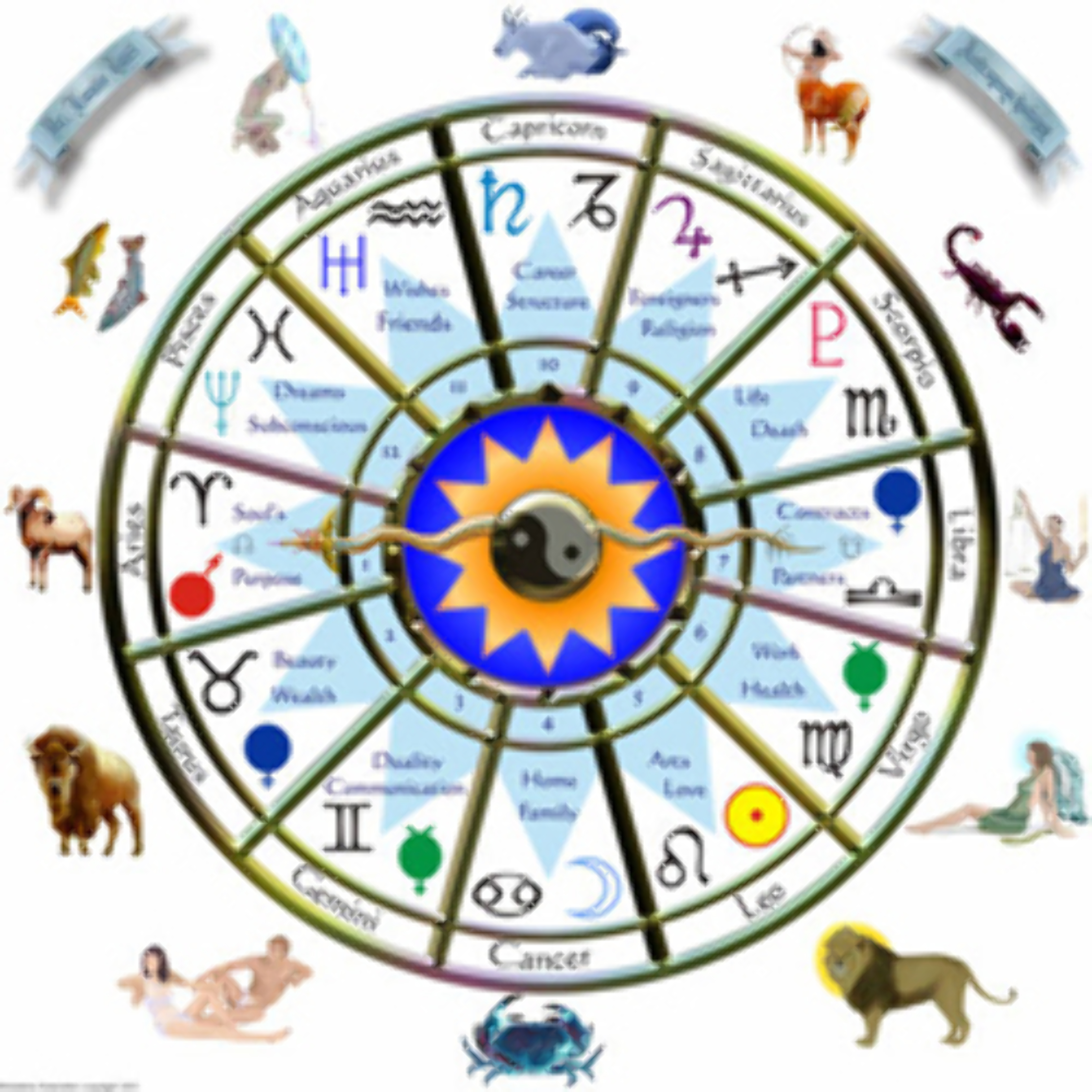 All of us want to fulfil our life
with a child. There is no full happiness in a family life without the birth of
a child. Everyone wants to bless with a child. But some people are still empty
from the happiness of a child. Few people are compassionate to orphans and
abandoned child in the society. They are keen to adopt a child. BhagyaSamhita
Astrology says that a person should always consider the right Muhurat for the
adoption of a child if you want to adopt a child.
BhagyaSamhita says, child adoption is
a very holy thing. Child adoption is brilliant if it is done in a good Muhurat.
BhagyaSamhita says that if you adopt a child in an auspicious Muhurat then you
can obtainhugecontentment and respect from the adopted child. Now BhagyaSamhita
will tell youthe appropriateposition of nakshatra, week day, lunar day and
Ascendant during the Muhurat of child adoption.
NAKSHATRA POSITION
It is very important to consider Nakshatra
while accepting a child. Astrology says that Pushya, Anuradha and PurvafalguniNakshatrasare
auspicious for child adoption.
DATETHOUGHT
Dates also play an important role in
thinking a good Muhurat for child adoption. According to BhagyaSamhita,pratipada,
1st, 3rd, 5th, 7th, 10th, 11th and 13th lunar days are decent for child
adoption as these lunar days gives positive results in respect of child
adoption of a couple.
DAYS THOUGHT
Just like Nakshatra and lunar day,
week days also play a vigorous role for selecting Muhurat for child adoption.
According to BhagyaSamhitaastrology Sundays, Tuesdays, Thursdays and Fridays are
auspicious week days for adopting a child.
ASCENDANT CONSIDERATION
According to BhagyaSamhita, it is
very important for adopting a child, a couple must check whether the Ascendant
is auspicious in their horoscope or not. If there is an auspicious Ascendant in
the 5th, 9th and 10th sign in the Muhurathoroscope then it will give positive
results to the couple who are going to adopt a child.
(2) MUHURTHA FOR
NISHKRAMAN SANSKAR
The Nishkramansanskargrasps the 6th
place in Sodashsanskar. This sanskar is known as the 6th sanskar in Hinduism.
Nishkramansanskar is done After the Naamkaran ceremony of a baby.
According to BhagyaSamhita
astrological principles the Nishkramansanskar should be done from within 12th
days of baby's birth up to 4 months of his or her age. This Sanskar means that
in this occasion the child for the first time comes in to the interaction with
this beautiful formation of God. The child is blessed in the rinses of Sun and
Moon rays on this time. The child is given Sun's blessings so that his or her
character becomes as bright and huge like the Sun. And Moon's blessing is given
to the child so that the child possesses calm and tranquilpotentials in her
character.
In short, in this ritual a child is desired
to have a bright but calm environment. As this ritualaffects a lot a child's
life, thus BhagyaSamhita astrology gives Muhurat of this occasion. Now we will considerMuhurats
for this sanskar as follows…..
NAKSHATRA THOUGHT
Shravan, Mrigashira, Ghanishtha,
Punarwasu, Anuradha, Pushya and RevatiNakshatras are very auspicious for this
ritual.
DATE CONSIDERATION
Date is a vivaciousfactor in a Muhurat.
According to BhagyaSamhita all dates are auspicious for Nishkramansanskar
except Riktatithi i.e. the 4th, 9th and 14th lunar days. That's why these dates
should be evaded and also new Moon day should also be avoided while doing
NishkramanSanskar.
WEEK DAYS CONSIDERATION
According to BhagyaSamhita astrology
Sundays, Mondays, Wednesdays, Thursdays and Fridays are auspicious week days
for accomplishmentof this Sanskar but Tuesdays and Saturdays are inauspicious
to celebrate this ritual Sanskar.
BHAGYA SAMHITA LIMITATIONS
BhagyaSamhita astrology says the 3rd,
5th and 7th Tara is not auspicious andBhadra dates is also very unfavourable
for this occasion. Thus the days which have inauspicious combination should be
severely avoided for this ceremony.
SPECIAL FEATURES
There is a Sub-Sanskar which needs
special affirming besides NishkramanSanskar. BhagyaSamhita astrology praisesShashthipujan
to satisfy Goddess Kattyani on the 6th day from the child's birth between
Jatakarma and Nishkramansanskar.
A ritual called DolaArohan is done on
the 10th, 12th, 16th, 18th or 32nd day of the child's birth. For this
sub-sanskar the above talk aboutNakshatra, date, week days are essential to
make the ceremonial auspicious. Thus for this ritual the 5th Nakshatra before
and 7th Nakshatra after Sun is considered to be very favourable for this
ceremony.