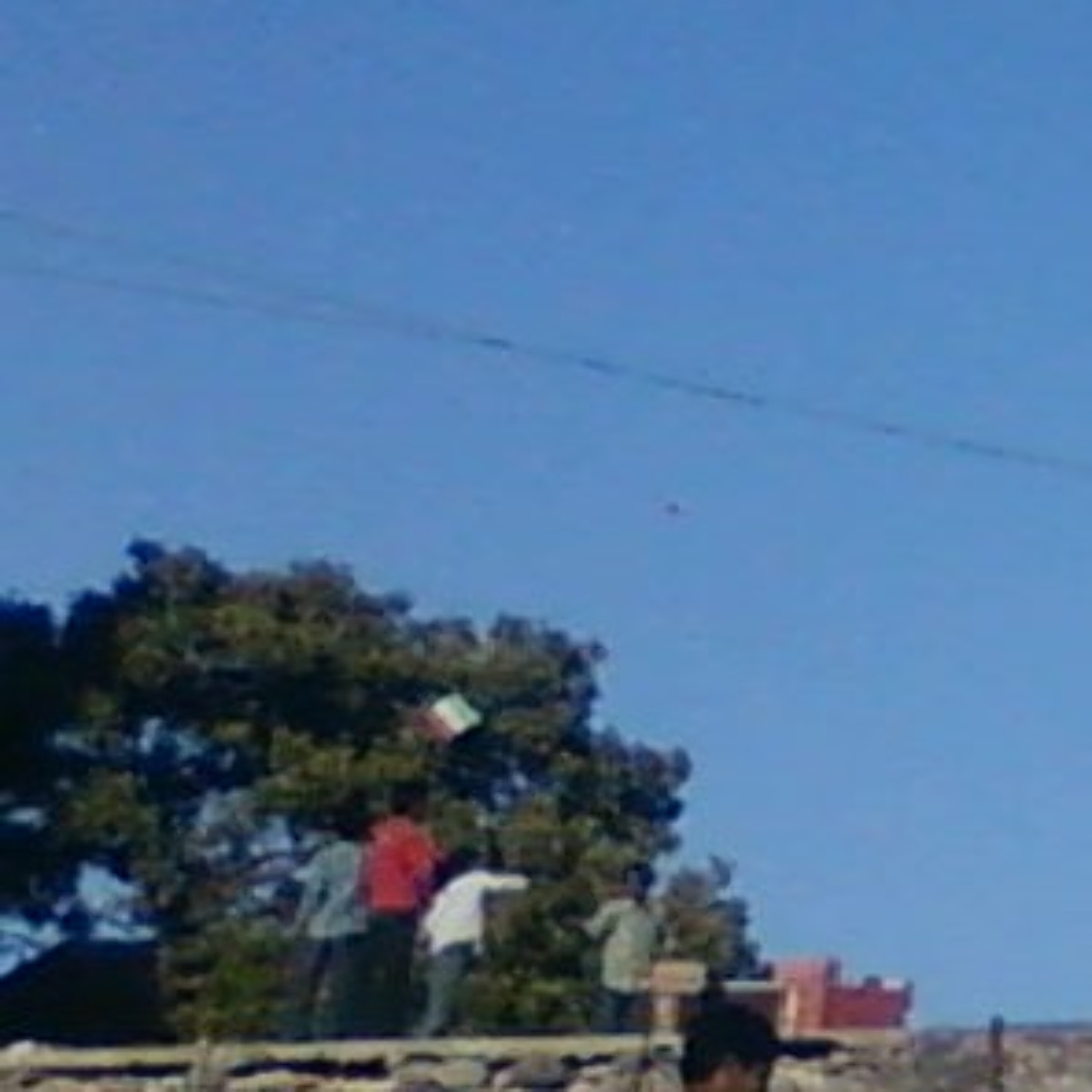 A land was passed on to us.
Passed on by some men, who believed a person must take his own decisions. A few men, who believed that every man must get the liberty to decide where he wishes to go.
They must have believed in the natural laws. Once grown up, a cub is left free to decide what it wishes to do, how it wishes to live, whome it decides to mate with.
Free to decide what it wants to create, where it wishes to lead its soul, its life.
Was it marvalous? For the administrators, it must have been a great headache.
To teach people something that they never knew the meaning of. Teach a concept which had never been imagined. "Britishers, Mughals, Aristocracy", the line of dependency ran centuries back.
- Your income will decide how much tax you pay.
- You will decide whome you sell your milk to.
- Where you want to live, how big house you want.
- Which mandir you want to go to.
- Where will your childrren learn (britisher's gave a bit of these and other choices..may be that is why people also opposed the move too).
But then again, was it everything that we decided, i will comment NO.
During the complete foreign regime, a few basic factors always decided the direction, by doing this what will be difference in money being sent to england as income from the dependency. Will this Act challenge the income of british industries. How much profit they will earn.
In short, the biggest challenge that WE as a nation faced post freedom was, to teach a grown up, old man why should he leave his home, his job, his income and build up a new country from scratches.
Did the admin succeed? Well instead of answering that i will insist on consideration. The anamoly of the old man, a new city and a huge family to shelter with.
Well, i know, for so many times i have cursed this system for being a useless piece of garbage. This comment, i will not take back even today. It is still a lot of garbage.
But yes, today as i look back with the prospective of an administrator. I do have more respect towards all those men.
A few men, who suddenly had the responsibility of taking decisions, taking actions, with a different prospective.Do it not to increase profit of state, but do it first, to make it better for the mass. A very difficult task, needs vision, needs leaders.
A constitution was created to guide, but if it was you and me, would we have read it before executing our daily decisions??
Those tehsildars, and DMs suddenly, were supposed to take decisions- not for the profit of state but for the masses. Not easy, that too if you are an old 40-50 year normal person.
But we did it, we stayed, even with the hot bed volatility in the international world. We survived. There guys, pulled, pushed, failed, but tried.
Why do i feel this today! If you have taken even 2 months in reading the real world out there , that was there, that is out there around the globe. Then you could agree- the biggest task that our administration, our leaders had during these 60 years, was not to make India a fulfilled nation. But was to keep it, one. but was to keep it in single piece. To keep India as, we know today. ONE NATION.
Could the facilities we have today, whatever, good or less but what we have today…Had it been there, if a part of us had went missing.
26th january is indeed a day of celebration. Also it is a thanks giving day- thank you to our administrators, forces and the millions of government officials who did it. Kept us INDIA.
Celebrations!!!! Congratulations!!!
Jai Hind..