My valentine : My first love: Pune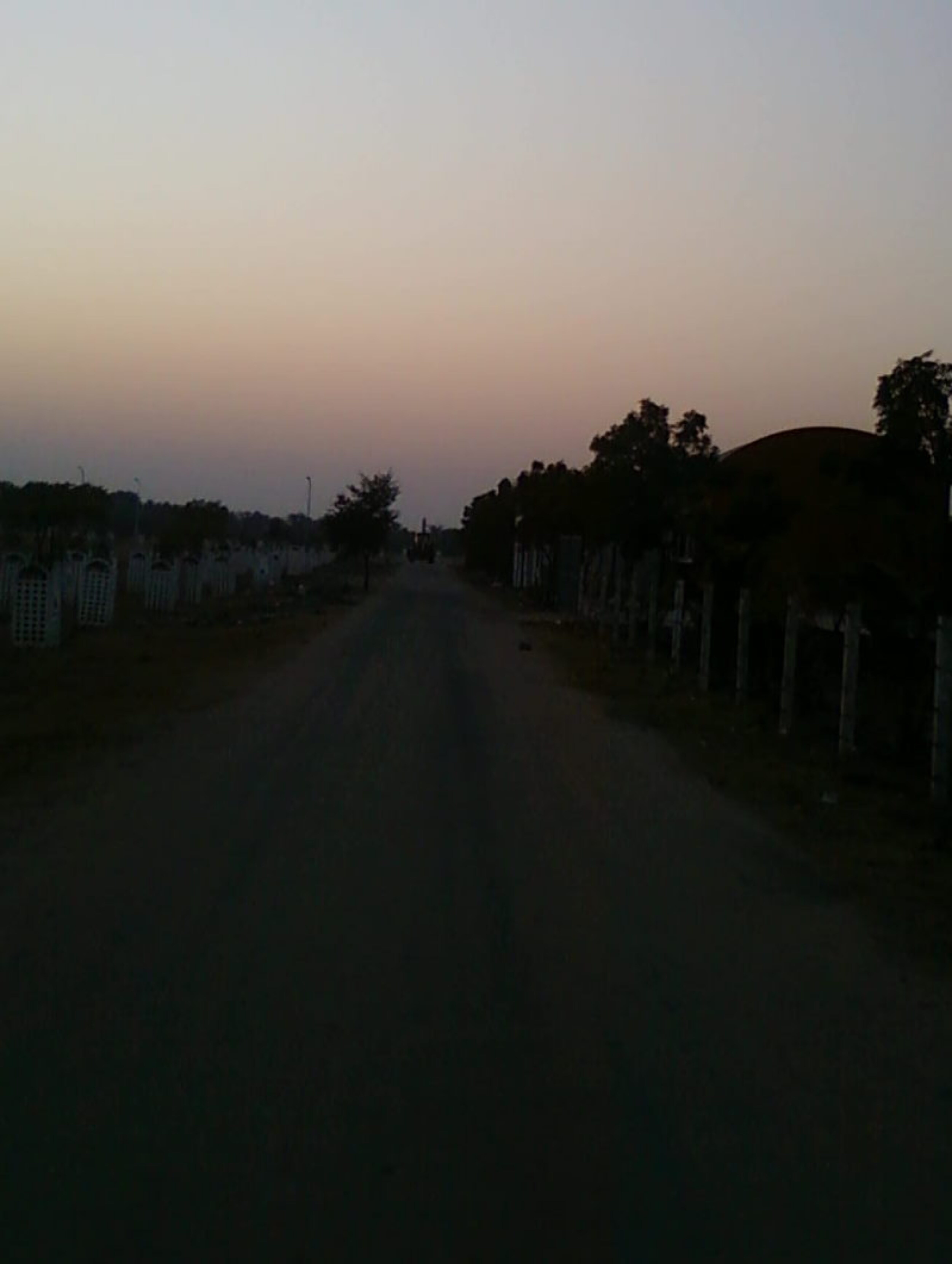 She bore me for 9 months. I stepped in Pune as a lost boy -had nothing else but a few pieces of paper in hand. Pune and apurva had no deal, i had nothing to do with the land before. But she cared about nothing of my origin, she knew only one- LOVE.
Love is what the buses taught me! love is what i learned at the tapree. And love is what she taught me when i said, i like to run.
How could i forget You, you fed me, nurtured, took care of me as a lost boy. I never had anything that i could do for it, I didn't even had the voice to say love you.
………..
14th Feb, she taught me to write, she gave me the strength to start writing. And i sit here, 1000 kms away from it, empty of tears.
How much have i missed crying, But never more then this saturday. My motherland stands hurt. It stands hurt tonight. So much, i wish to shed tears, so much i wish i could be there in her arms soothing her, loving her, wiping her tears.
How much are we missing each other, i have no tears to define it. God took my capacity to cry, I have been trying a lot, a lot since last 3 hours to shed one drop, so thirsty i never felt before.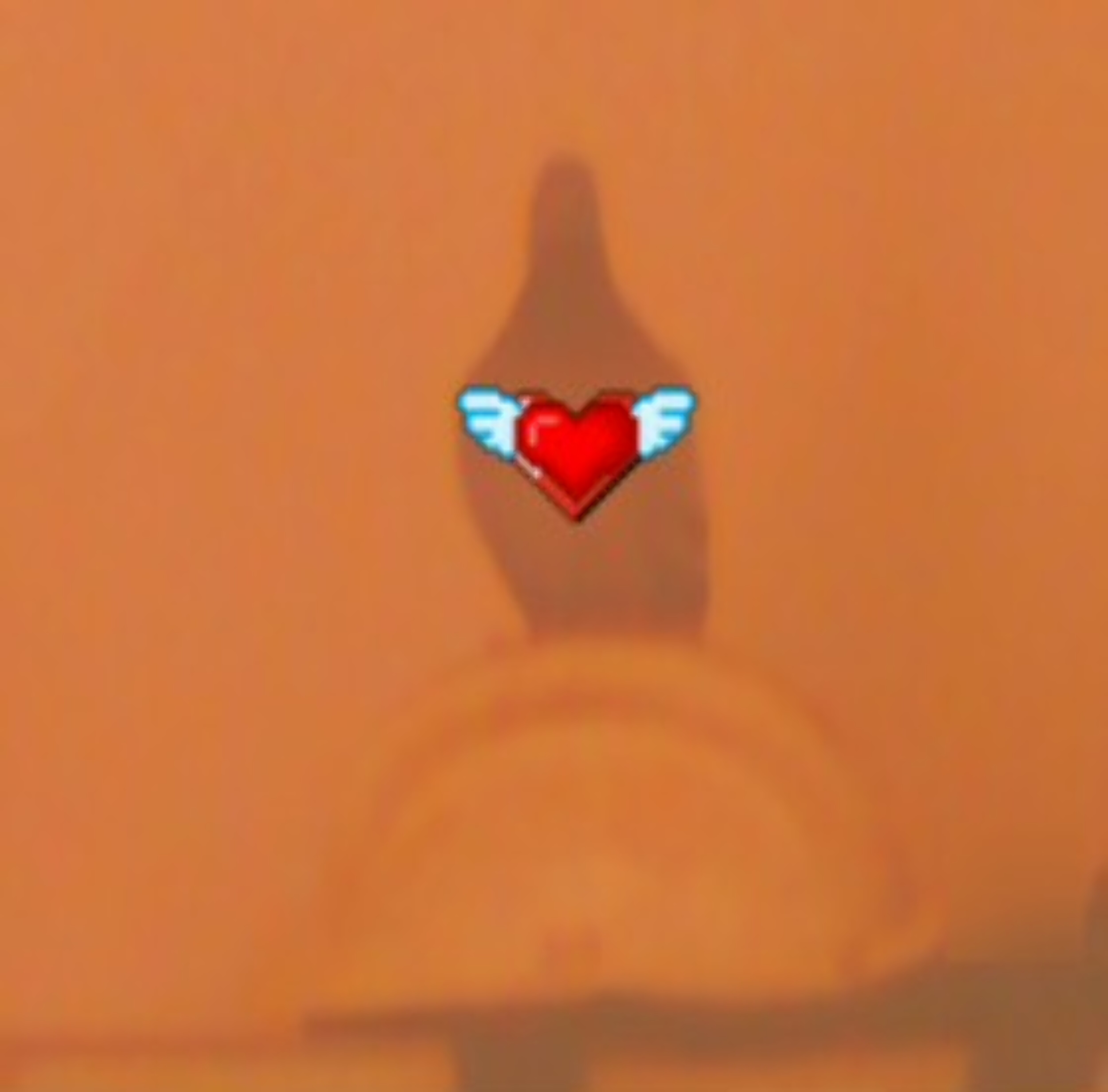 Can i cry tonight?? No!!
No!! My mother never wished me to cry, she wants me to love her. She wants me to wipe the tears off her cheeks. She wishes that I be just like she was for me, when I stepped out of the train that vey first evening, that very first morning, when i looked out at her beautiful face.
Let me love you, let my soul be there standing next to you, This Saturday, you were hurt, this saturday you saw blood, Today is the sunday, the holy 14th february,
I will love you, i am going to love you, i am standing here, wiping your tears. I am here, never far away, never away from your laps. Hold me close.
Hey mom, cheer up!!!
HAPPY Valentine's Day :-)
Loving your forever and ever…..
<3<3<3<3<3<3<3<3
@>–@>–@>–@>–