Delhi Court, Delhi District Court, Tis Hazari Court, Patiala House Courts, Karkardooma Court, Rohini Court, Dwarka Court, Saket Court
Delhi Court, Delhi District
Court, Tis Hazari Court, Patiala House Courts, Karkardooma Court, Rohini Court,
Dwarka Court, Saket Court
Delhi District Court
Delhi
as a distinct legal entity was recognised by the Proclamation Notification
No.911 dated 17.09.1912 issued by Governor General of India in Council. By this
Notification, Delhi came under the immediate
authority and management of the Governor General of India in Council and Mr. William Malcolm
Hailey, C.I.E., I.C.S. was appointed the first Chief Commissioner of Delhi.
Simultaneously the Delhi Laws Act, 1912 was enacted for enforcing the
existing laws in Delhi.
Tis Hazari Court
Construction of Tis Hazari
Courts Building started in 1953. The same was inaugurated
on 19-03-1958 by Chief Justice Mr. A. N. Bhandari of the then
Punjab High Court. All the civil courts and many criminal courts were housed
in this building. Even today Tis Hazari continues to be the principal Court
building inDelhi. The following Courts are functioning at Tis
Hazari Courts Complex:
.
Treasury of the Government of
N.C.T. of Delhi is also located in
this complex apart from a branch of State Bank of India having ATM facility,
one Post Office, three libraries for lawyers and one library for
Judicial Officers.
Patiala House Courts Complex
This Court Complex is situated
in the palace of erstwhile Maharaja of Patiala near India Gate. The
criminal Courts at Patiala House Courts Complex deal with cases pertaining to
New Delhi,
South and South-West Districts. The following Courts are functioning at
Patiala House Courts Complex: -
The Delhi Legal
Aid Authority also has its office at Room No.1 in Patiala House
Courts Complex. It provides free legal aid to poor litigants
and undertrials who cannot afford to pay for the services of
lawyers. The Authority also organises Lok-Adalats for
xpeditious disposal of cases.
Karkardooma Courts Complex
The building of Karkardooma
Courts Complex was completed in the year 1997-98. A residential
block for Judicial Officers and Staff is also located alongwith the regular
Court building.
At present following Courts are
functioning at Karkardooma Courts Complex: -
The residential block consists
of four Type-VI Duplex Flats, seven Type-VI Flats, thirty Type-V Flats and
fourteen Type-IV Flats for Judicial Officers apart from Type-III and Type-II
Flats for Staff.
The Judicial
Academy is also functioning from the Karkardooma Courts Complex for
the time being till its own building is constructed. The Complex
has a branch of UCO Bank and a Post Office for the use of the Court Staff,
Litigants and Lawyers.
Rohini Courts Complex
The building
of Rohini Courts Complex completed in the year
2005. Presently Cases pertaining to West and North-West District
are dealt with at Rohini Courts Complex
At present following Courts are
functioning at Rohini Courts Complex: -
Dwarka Courts Complex
The building of Dwarka Courts
Complex completed in the year 2008 and was naugurated by Hon'ble Chief
Justice of India Sh. K.G. Balakrishanan on6th September 2008. Dwarka
Courts Complex is another modern operational District Courts Complex
in Delhi.At present following Courts are functioning at Dwarka Courts
Complex: -
Saket Court Complex
This Court Complex started
functioning with effect from Saturday, the 28th August, 2010. The
Work of Civil and Criminal cases relating to South Civil District and South
and South East Police Districts hitherto being taken up at Patiala House
Courts Complex shall be taken up with effect from the aforesaid date by the
courts of the respective districts at the new court complex at Saket.
Similarly, Motor Accident Claim Petitions relating to the area within the
jurisdiction of the aforesaid police districts shall be dealt with by
the MACT's established at Saket: The following is the list of
Courts which are functioning at Saket Court Complex: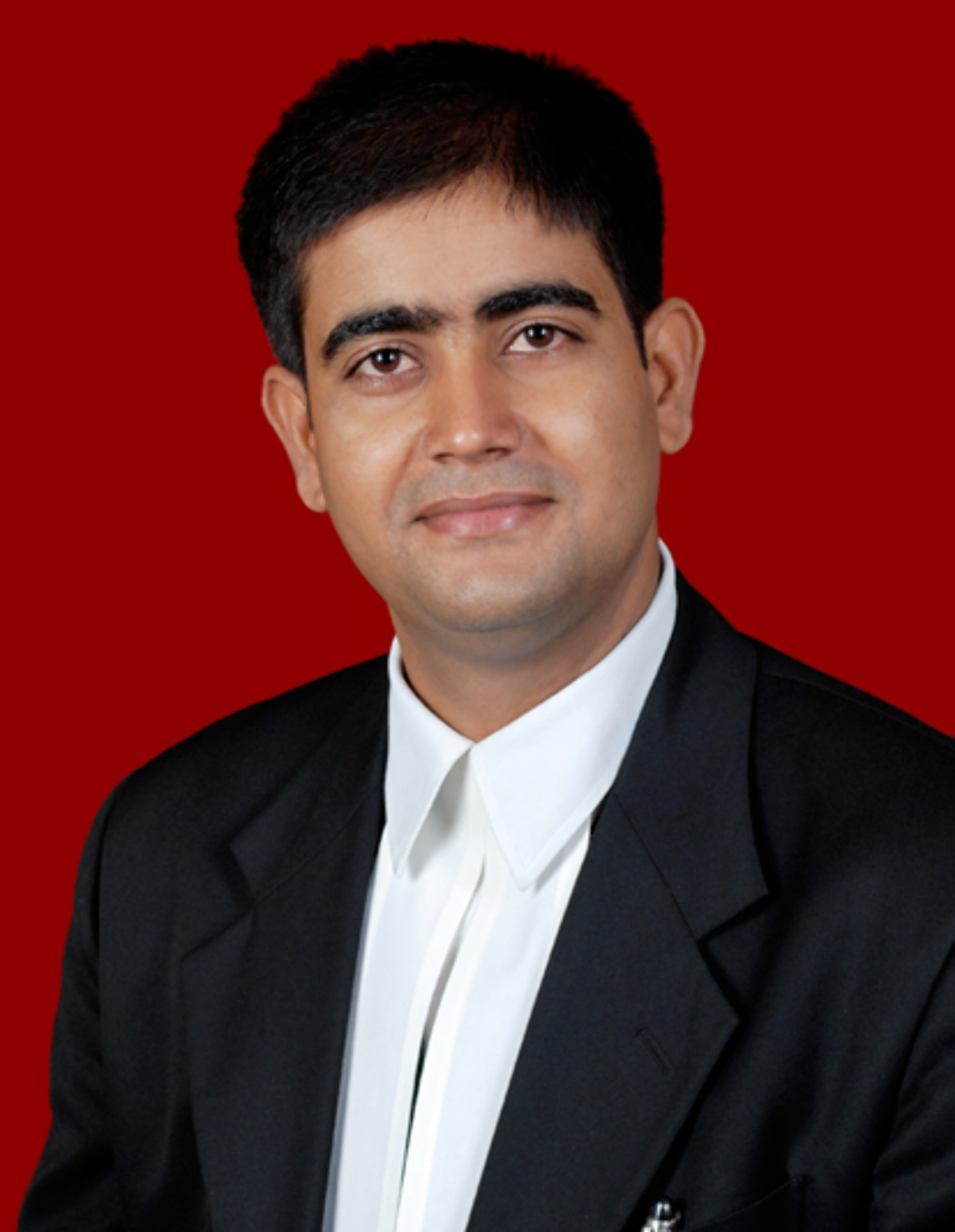 Categories:
Delhi Advocate in Supreme Court of India, Advocate in Delhi High Court, Debt Recovery Case, DRT, DRAT, BIFR, Company Law Board, NGT, AFT
Advocate in Delhi, Advocates in Delhi, BIFR Advocate in Delhi, Delhi Advocate, Delhi Advocates, Delhi High Court Advocate, Delhi High Court Advocates, Delhi High Court Lawyer, Delhi High Court Lawyers, Delhi Lawyer, Delhi Lawyers, DRAT Advocate Delhi, DRT, DRT Advocate Delhi, Lawyer in Delhi, Lawyers in Delhi, NGT Advocate in Delhi, Supreme Court Advocate, Supreme Court Advocates, Supreme Court Lawyer, Supreme Court Lawyers