Archive for June, 2010
Piece I wrote for the Economic Times today
Screams of pain normally accompany the release of a Consultative Paper by the Telecom Regulatory Authority of India, but the one on Broadband released last week has been met with a deafening silence. This worries all of us in the internet industry.

Is the silence symptomatic of Indian telecom players' and policy maker's long standing disinterest in broadband?

TRAI's thought on how to make broadband more affordable and better quality mark a revolutionary departure from India's normal laissez-faire telecom policy stance. It actually proposes an Rs 32,000 crore government initiative to build India's Information Super Highway. , This, when done, will impact our economy more, much more, than even the Golden Quadrangle, that network of highways that is being built to connect our great cities.

This initiative does not come a moment too soon. For a country that has taken bold new initiatives in expanding education and health care and all aspects of our national infrastructure, we have treated the most important infrastructure of the modern knowledge economy, a broadband infrastructure, with benign neglect. As a result, India's Broadband record is dismal. Broadband prices in India are the highest in the world (with the exception of Myanmar). India's broadband connections are a mere 9 million.

Part of the reason for such benign neglect is an under-appreciation by our policy makers and public about the role of broadband in a modern economy. Talk of building better physical roads or bridges and we can easily imagine what this entails and what benefits that brings. Talk of broadband and many go, 'Oh, that's what my teenage son uses to download mp3 music!'

Broadband is that but it is also much more. Broadband is what will drive electronic commerce which in turn will make our big business more efficient, and allow our small businesses to reach out to world export markets. It is also what future-oriented companies like Aravind Eye Hospital use to deliver low cost, high quality medical services. It is the backbone on which high quality school and college education can be delivered cost-effectively to our vast population. And it is the base on which eGovernance initiatives rest.

There is also an ideological misunderstanding behind this benign neglect: many policy makers and the Indian elite may be read the wrong lessons into India's massive private-sector lead mobile phone expansion. Why not leave broadband expansion to the private sector and they will do what they did for mobile phones: raise international capital, compete with each other, bring down prices and expand the industry.

But this, as I said, is a misunderstanding. Broadband infrastructure is like a bridge or an intercity highway: costly to build and on which the financial returns may come only in 15 to 20 years. The mobile-voice businesses get to profitability much sooner and this make private equity capital much more available for mobile voice services and very difficult for broadband data services. If the State does not build it, no one else will.

How, you may ask, have the US and Europe done it? The answer to this is that by the time internet came around in the mid 1990's, the high quality copper or fibre infrastructure was already built out. All they needed to do in those countries was to build internet services over the same infrastructure. In India, there is next to no such infrastructure even today. Somebody has to build it.

In spite of that head start, many advanced economies are doing even more: the United States Federal Government has already put our $110 bn in 2004 and $350 bn in 2005 and continue to spend at similar level to bring broadband to America's rural areas. The national governments of Britain, Australia and Japan have done or are in the middle of similar levels of spending.

Why not leave it to the Mobile Phone companies to offer broadband services through wireless, you may ask. After all, haven't they bid gigantic amounts for broadband wireless spectrum for this very purpose? The answer to this is that no doubt they will, but because of the very nature of wireless broadband technology, such services will cost Rs 1500 to Rs 2000 a month- excellent for the lap-top toting executive but too expensive for middle class India.

For broadband to get to the 100 million households who make up 40% of all households in India, we need a service which is priced no more than Rs 200 per month, not Rs 2000 per month. And we need this service with no ifs and no buts: no conditions that limit the amount of data you can download and no conditions on the time of day when you can use it.

TRAI proposes to get there by 2014, that is, in four years from now.
TRAI's grand vision is to take broadband fibre right up to 374,000 villages at a cost of Rs 32,000 crore. TRAI estimates that Rs 18,000 crore of this is to be spent on the manual labour of digging trenches and laying the cable and the balance Rs 13,000 crore is the cost of fibre optic cable and telecom equipment. They suggest that the manual labour component be done National Rural Employment Guarantee Scheme. The equipment cost of Rs 13,000 crore, they suggest, be met from the Universal Service Obligation Fund.

They also propose that a National Fibre Agency be created to execute this massive project. Once this core network is built, private sector companies like Cable Operators, Cyber Cafes and Internet Service Providers can tap into this and create a vibrant reseller market taking the service to consumer homes, schools and offices.

Rarely, has a government policy making group set out such a carefully thought-out and visionary plan.
Let's give TRAI a hand.
END


Remarks I made at Silicon India's Start-Up City event in Bangalore in May 2010
Lets try and 'deconstruct' the famous research paper that led to the foundation of one of the most famous and valuable companies in the world, Google, and see whether that would lead to insights about how Innovation Systems work.'The Anatomy of a Large Scale Hyper-Textual Web Search Engine', by Sergey Brin and Larry Page.
First, note that they give their address at a university. This in itself is remarkable. In an earlier era, you would expect an innovation of this kind to emerge from an 'industrial lab' like AT&T's Bell Labs. Industrial Labs, like those and others maintained by large American, German or British companies were responsible for many, if not most of the innovations in the chemical and electronic industries. Now, the 'site' of innovation activity seems to have moved to universities.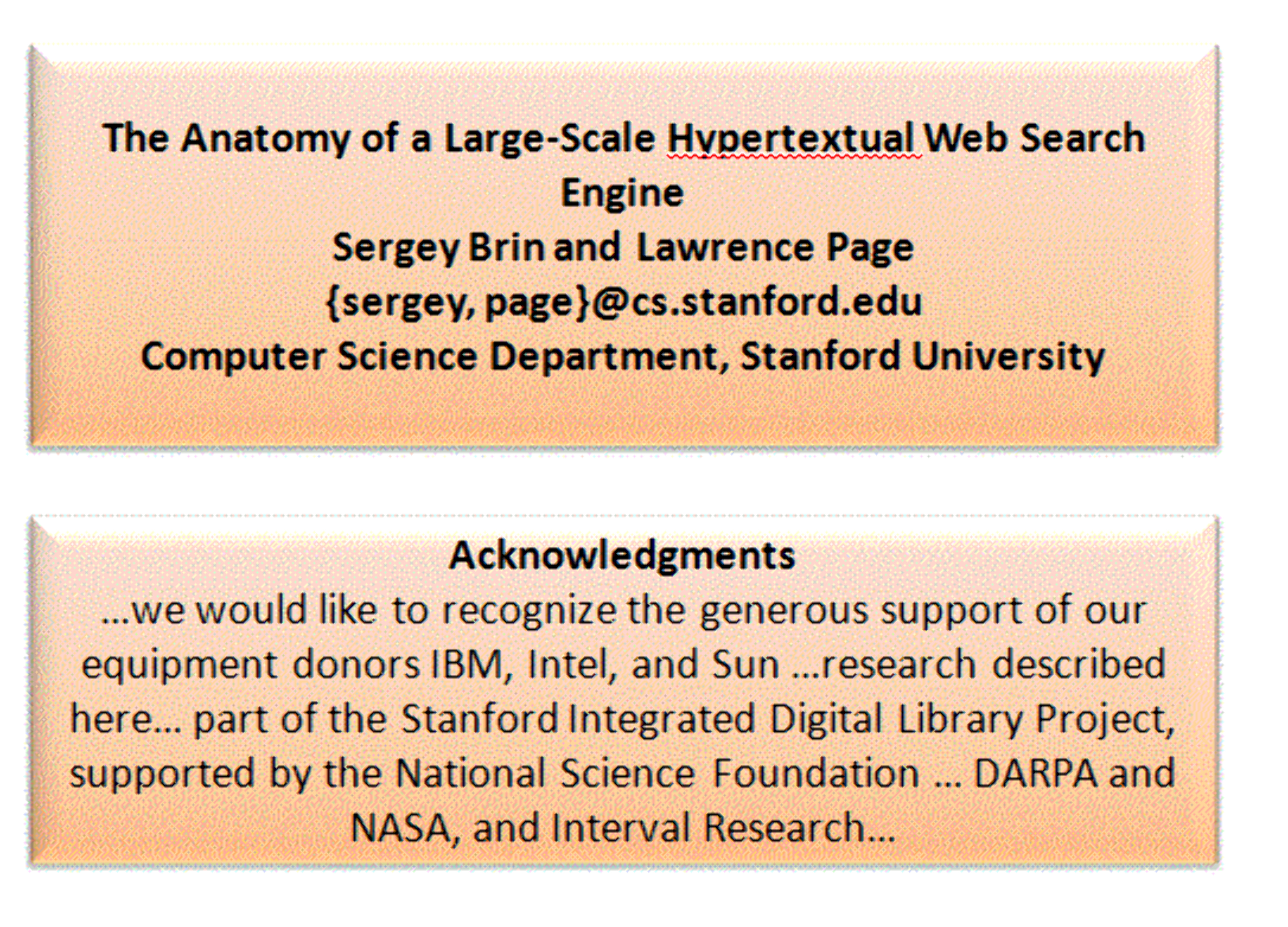 Second, note that they are graduate students. That is another feature of contemporary innovation: the locus of innovation is more and more PhD students working on their doctoral dissertations.
Note also that Brin and Page are located in the Computer Science department. In an earlier era their work would have been located in the library science department. The application of techniques of computer science to issues that librarians normally dealt with, itself is interesting. The Page Rank technique that they applied to the problem of deciding which web pages are more valuable than other itself is a technique from bibliometrics: research scientists have known for decades before Brin and Page that a research paper that lots of other research papers refer to is likely to be more valuable than one which a lesser number of people refer to.
Now, look at the people they thank for support in doing this breakthrough work. First, is a list of three industrial companies who donated equipment that they could use for their work: IBM, Intel and Sun. These companies at that time could not possibly have foreseen how the work of these two researchers could help their own businesses. So, such acts of open-minded generosity, are perhaps part of fostering Innovation.
The Brin and Page project itself is part of a larger project: the Stanford Integrated Digital Library Project. You can see here that some visionaries, other than Brin and Page, had thought at that early period to start of a project on Digital Libraries. If such a master-project had not been in place, one would wonder whether the problem that Brin and Page worked on would have been posed to them.
Finally, look at the financial supporters of the project: the National Science Foundation, a US Federal Government sponsored funding body; the US Defence Advanced Research Project Projects Agency ( DARPA), an agency of the US Department of Defence; the US National Space Administration ( NASA). Please note the preponderance of State financial support in the project.

Lets tie all this together to see how the US National System
of Innovation works: large scale US Federal Government financial
support channelled through civil and military agencies, Master Projects
addressing emerging areas and located in Universities where graduate
students and their guides interact to produce breakthroughs.
The notion of a 'National System of Innovation' is an
interesting perspective to view the innovation issue. For many of us,
Archimedes leaping out of his bath-tub shouting 'Eurekha' or a Newton
thinking up his Theory of Gravitation in a flash on seeing an apple drop
is what innovation is about: a lone innovator accidentally, or in a
flash of genius, hitting on an innovation.

Scholars, more and more, look at the underlying network of universities,
government research and financing bodies and companies and the complex
interactions between them to unravel the puzzle of Innovation.
Nelson's book National Innovation Systems. A Comparative
Analysis, is a good cross-country survey

My eyes opened at 5 am to the lilting sounds of a Lata Mangeshkar bajan
We jumped out of bed and started the race against time which is a typical day here at Jindal
The one-hour walk through the lush vegetable gardens watching the asparagus, cauliflower, tindli, red pumpkin, brinjal, drumsticks, ridge gourds, bottle gourd, doodhi , turmeric, green chillies, ginger grow ends at the kriya centre.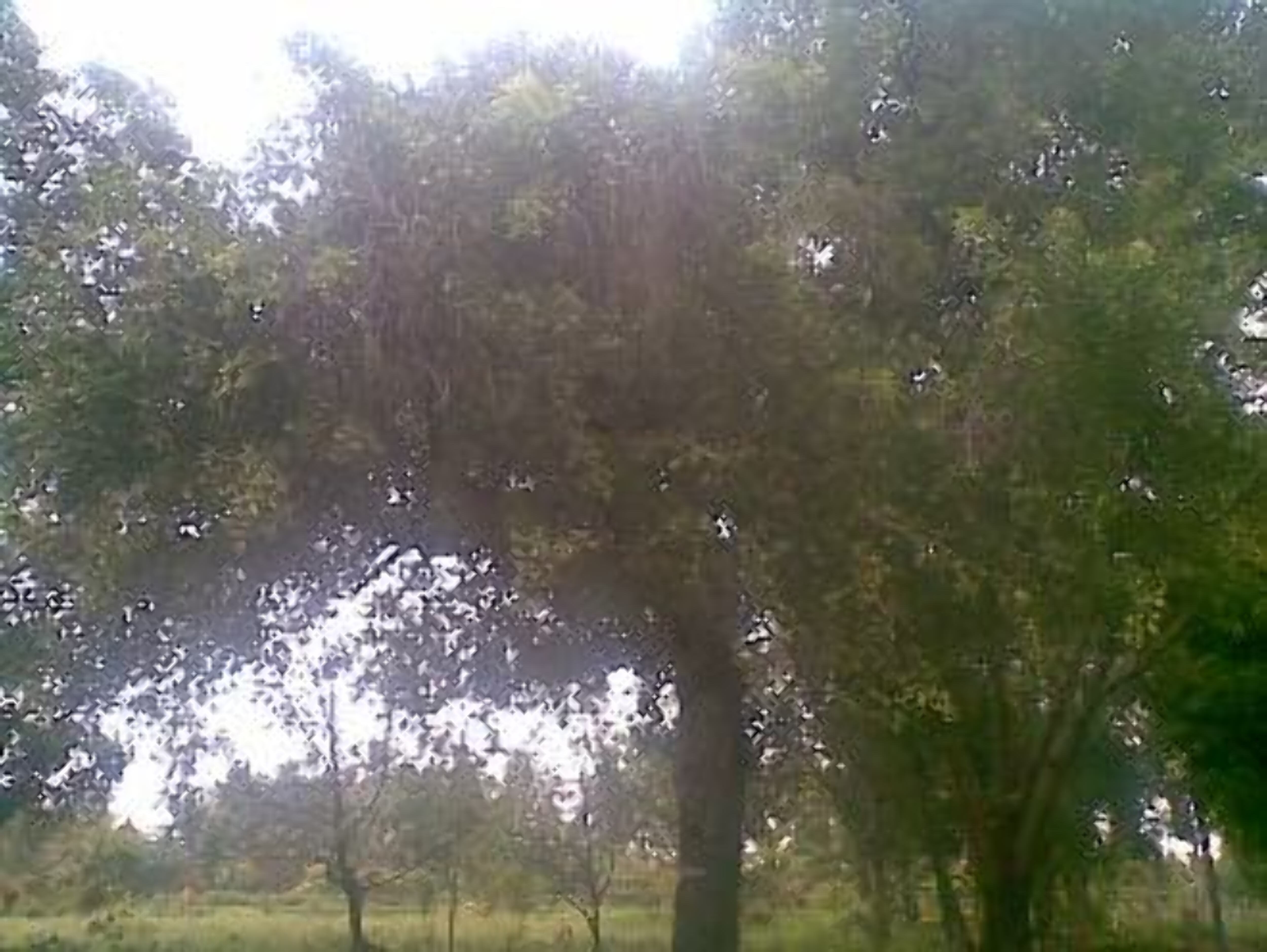 I was assigned three specific kriya: you lie on your back and warm ghee is dropped into each nostril; you pinch your nose and inhale deeply a few times. Jalneeti comes next: you pour warm salt water through one nostril using a special pot they give you and watch it come out through the other nostril. You then forcefully expel the remaining water by bending down and exhaling. The last kriya for me is to fill two tiny cups with trifula water, close your eyes with this and blink a dozen times.
This brings you to 7 am and the time for a half hour of 'laughter yoga'; most days I give this a skip and return to our room for an hour of reading.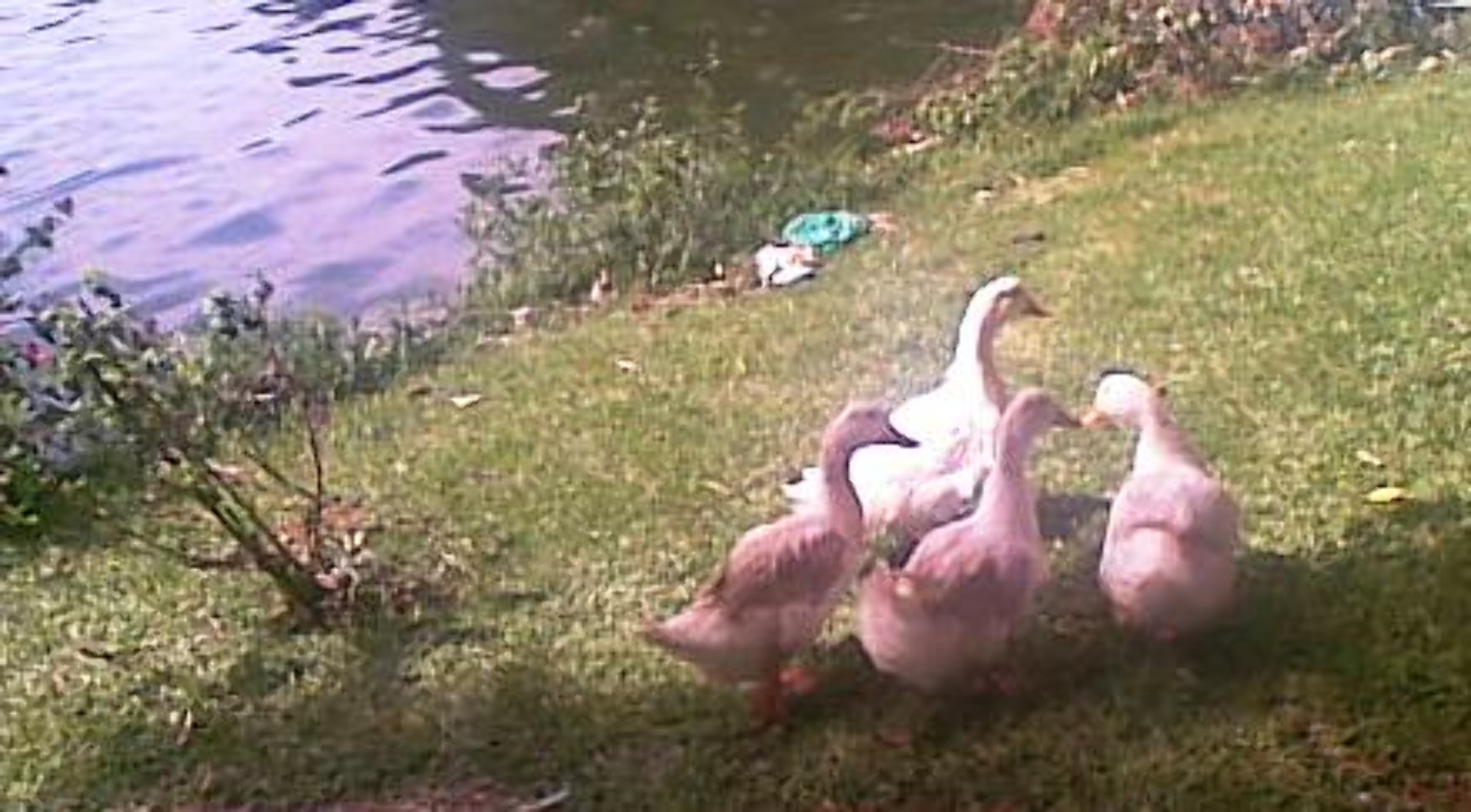 At 7.45 or so a man comes in with an ice-cold mud pack for my abdomen and eyes and this is for 15 minutes
8 am is the time for a massage of which they have a great variety. Kairali, where two burly men massage you with long sweeping strokes with oil infused with ayurvedic herbs; 'powder massage' where talc is poured over you and a vibrating gadget is held against your skin; deep tissue where strong fingers press deep into your skin; one where a neem-haldi-alovera paste is applied all over your body after which you stand in the sun for half an hour; a hot stone massage where your oiled body is massaged with hot stones; salt-oil massage where a mixture of coarse salt and oil is rubbed all over your body. I may have missed a few in this recounting.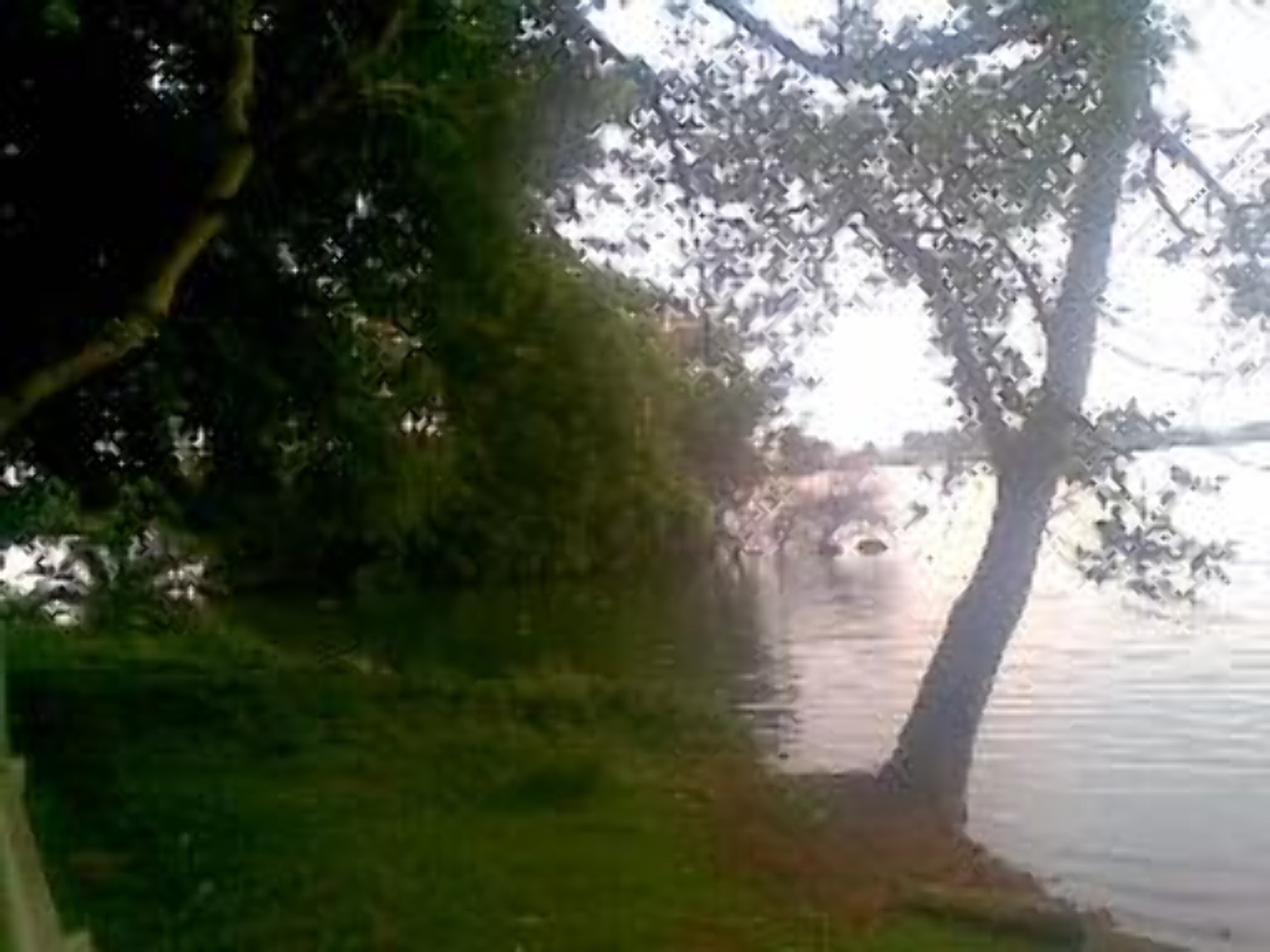 This takes you to 9 am and time for an hour of yoga. You can do this privately in your own room with a personal instructor or in a group class. On earlier visits to Jindal I had used the group class so this time I tried the personal trainer route. I have been doing yoga for 20 years or so but when you do yoga on your own you tend to drift into incorrect poses. The yoga instructors at Jindal have a sharp eye and corrected many of my slightly askew poses.
If you have wondered so far where food comes into all this, 11.30 is when you get the first of the two meals for the day. My lot for the first 6 days was a cup of soup, a slice each of papaya and water melon and a glass of soya milk. It sounds very little, but after the first day, I found it more than adequate and often had problems finishing the second fruit slice. For the second half of our stay, two small bowls of salad were added to my meal. You get an identical meal for 'dinner' at 5.30 in the evening but more on that later.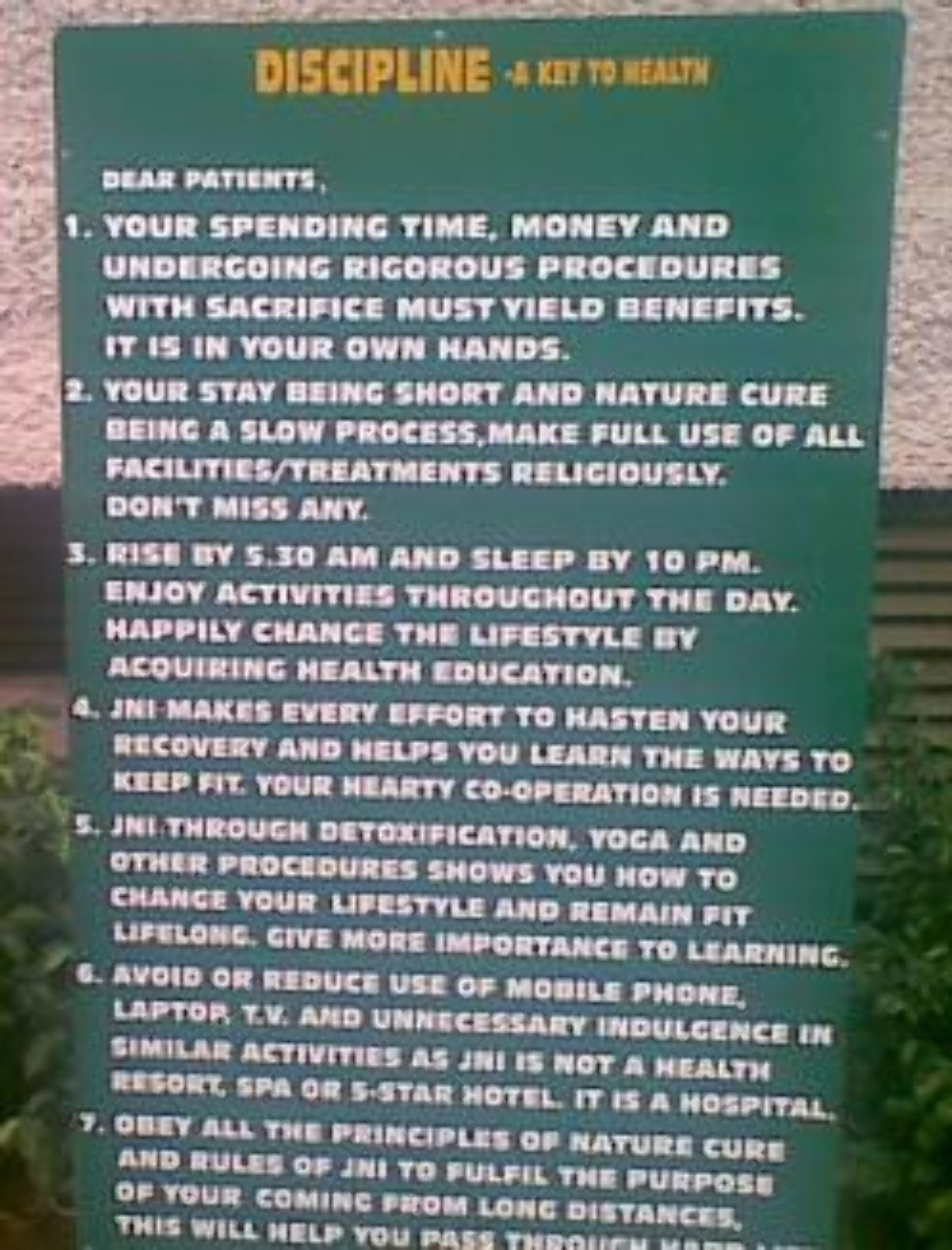 At all points in your stay here they refer to you as a 'patient' and the things you do (or what they do to you) are called 'treatments'. On your first day here your blood pressure, glucose and cholesterol levels are checked. They work hard to preserve a hospital metaphor and stress that it is not a resort or a fat farm though many 'patients' are clearly obese and suffer from obesity related illnesses such as diabetes and high blood pressure. . 'Patients' seem to be drawn mostly from the Delhi area with a smattering of westerners and Chinese woman and a woman from Africa. They have many different price levels for the stay part ranging from free for people who cannot afford it to $ 300 a day for those who want that kind of luxury. The 'treatments' and the diet however are more or less the same for all.
You are free to nap or read till 2 pm
The afternoon schedule has many optional items you can choose based on advice from the doctor. The options range from acupuncture, physiotherapy (mainly colon hydrotherapy), advanced yoga, aerobics, weight-training, yoga for the eyes, etc. The colon hydrotherapy made me feel light footed and good. I did amble over to the gym and pump iron for half an hour on most days; you need this because the skimpy <1000 calories a day diet may lose muscle instead of fat.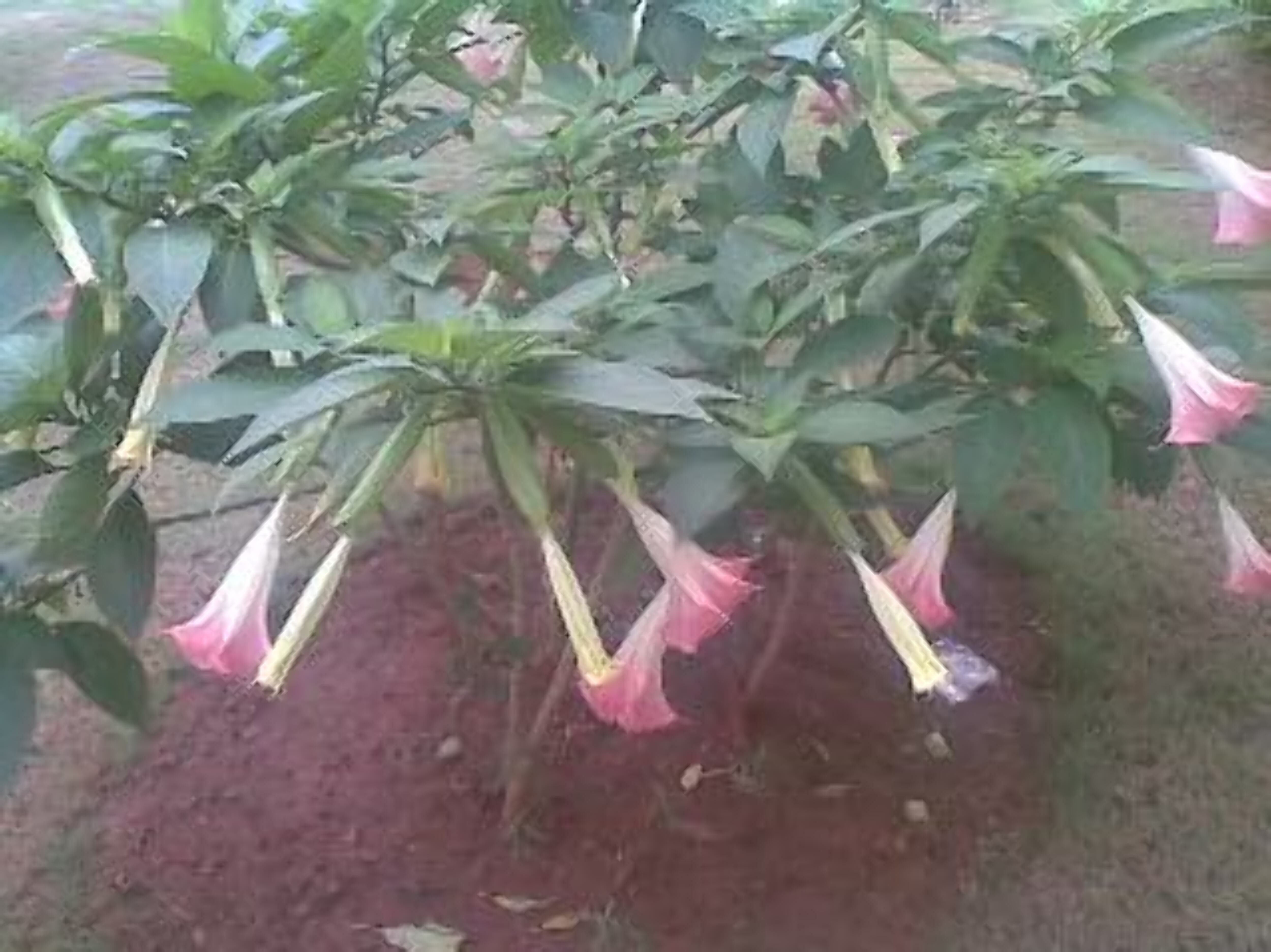 Dinner is at 6 pm and for me was the same as lunch, a bowl of soup and two slices of fruit. .
By 8 pm older Hindi devotional songs comes wafting over the sound system and on most days I drift off into deep sleep thankful that Renu dragged me here.