In many forums in the world one can hear the call of bugles and the rattle of drums as a new set of battles loom- battles about who owns what data and for what purpose.
According to the scholars Martin Hilbert and Priscila López writing in the February 2011 issue of Science magazine, up until the year 2000, much of the world's data was stored in "analog" formats and on paper ( reports, books, newspapers and magazines) and film (x-rays, photo negatives, movies, TV programmes). That year marked a turning point when the world switched to storing stuff in digital form on PC and server hard disks, memory cards and the internal storage of cameras, mobile phones and camcorders. Since this shift, they say, the amount of data captured and stored has increased exponentially.With this torrent of data, or Big Data, have come battles about who holds this Big Data, for what purpose and whose benefit.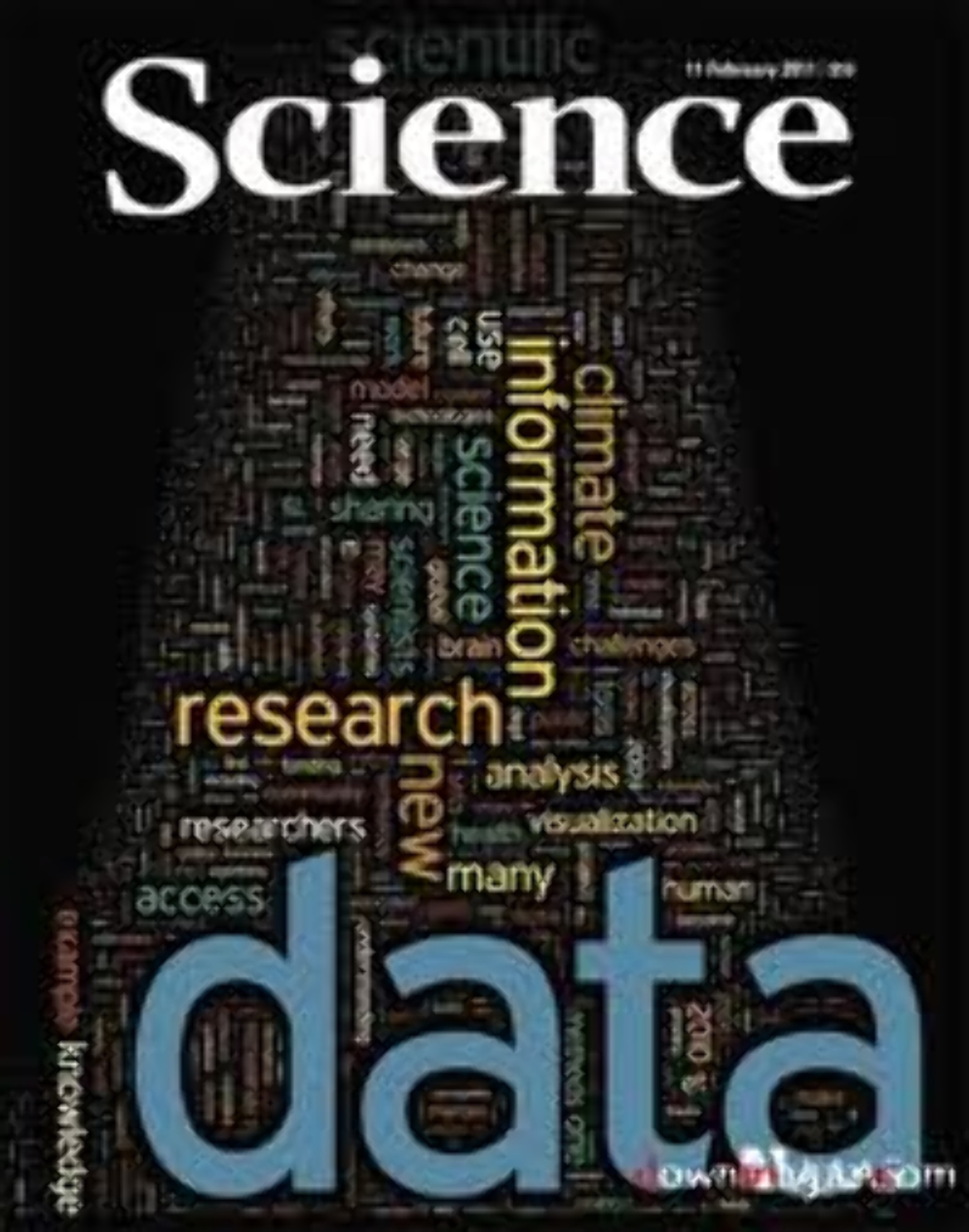 The value of data is contextual. A nurse encountering a baby with high temperature will conclude that the baby is unwell and requires care; she is using data in a rules-based way. If the number of babies being brought in with elevated temperatures suddenly increases, hospital administrators may temporarily allocate more nurses to the paediatric department. This is a tactical use of data. At the Health policy level of state or country what is of value are broad patterns in data across hospitals or across years.
Peter Drahos and John Braithwaite of the Australian National University in Canberra, warn of an emerging era of "Information Feudalism". They say that in Europe in the Dark Ages, the period after the fall of the Roman Empire, the established patterns of order and security broke down and small landholders unable to protect themselves against the attacks of brigands and barbaric tribes offered their land and services to more powerful neigbours who they thought would protect them. Land and liberty was thus swapped for physical security. Thus was feudalism born. Feudal lords gained enormous wealth and power and the social subordination and services of the majority, the peasant serfs. The Russian novel, "The Brothers Karamazov" dramatizes the power of these feudal lords. A peasant mother is forced to watch her young son being torn apart by a pack of hunting hounds because her boy had accidentally injured the paw of the master's favourite hound.
Drahos and Braithwaite provocatively suggest that business people who are pushing for ever tighter copyright and patent laws through the World Trade Organization (WTO) and the World Intellectual Property Organization (WIPO) are the modern day equivalent of feudal lords. If in the medieval era power lay in the hands of those who controlled land, in our present era, the source of power lies in the control of information and data. They warn against the emergence of Information Feudalism because of the transfer of knowledge assets from the intellectual commons into the hands of media conglomerates and life sciences corporations rather than individual scientist and authors. This, they argue, has the effect of raising the level of "private monopolistic power to dangerous global heights, at a time when states, which have been weakened by the forces of globalization, have less capacity to protect their citizens from the consequence of the exercise of this power". It was the loss of Rome's capacity to protect its cizens that provided the conditions for the emergence of feudalism.
There is an inherent clash of interests between businesses push to make profits from data and citizens need to protect their privacy and the national need for security policy makers must balance these competing interests. They can do this by ensuring that the underlying legislation on copyright and patents reflect this need for balance and that there is an adequate investment in the information and communication infrastructure. Most of all ensure that there is an incentive for sharing data for the greater good.
There are constructive ways to use Big Data available with public agencies. New York City, for example, has made 350 data sets from 40 different public agencies under its control available to the public via application programming interfaces (APIs). Citizen programmers are using their imagination and free time to create free Apps that citizens can download onto their mobile phones and tablets. The "Water-on-the-Go" App, for example, helps users find the various locations in the New York City where clean tap water is available at a token cost for thirsty citizens. This free app supported a city government initiative to encourage citizens to drink water in preference to soft drinks (a typical can of which contains 150 calories, the equivalent of 10 teaspoons of sugar) and reduce the use of plastic bottles. For examples of other imaginative apps that work off public data: http://nyc.gov/cityapps).