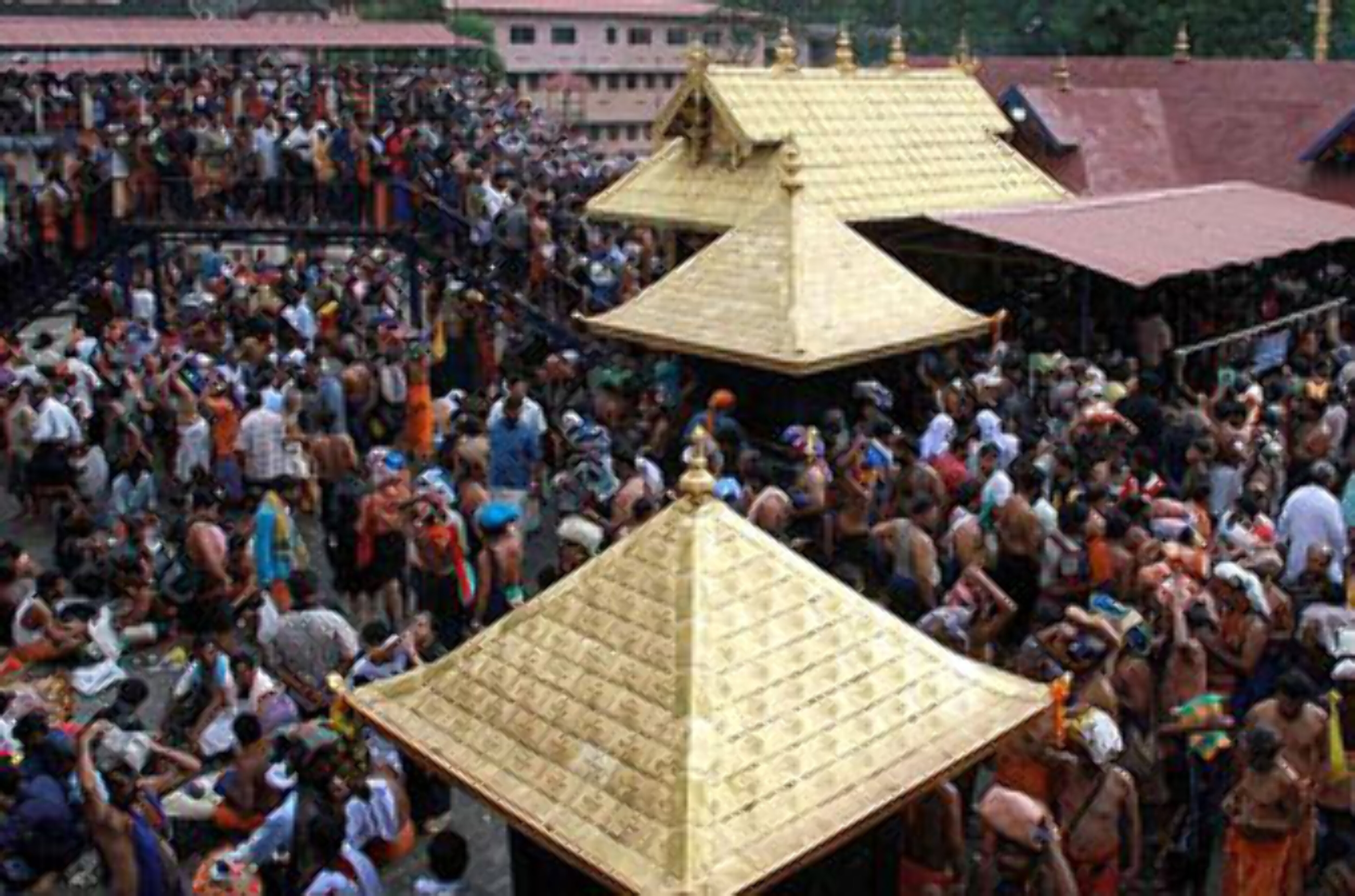 From Sheetala House :-
One of the worst tragedy news from SABRIMALA (keral); One of the holiest place in india for the devotes of Lord "Swami Ayappa" ,Where more than 100 devotees dead while returning from the Sabarimala Ayyappa temple.
NEWS :- The toll in the stampede near Kerala's famed Sabarimala temple climbed
to 104 on Saturday as more bodies and the injured continued to be
brought to hospitals in the area.
The stampede occurred around 8.00pm on Friday when the pilgrims were
returning after watching the celestial Makara Jyothi light,the pilgrimage, from a hillock some 30 km from the Sabarimala temple.
The tragedy took place in Pulumedu, a forested area about 10 km from
the Vandiperiyar town, and about 30 km from the Sabarimala temple in
Pathanamthitta district. At least 60 people have sustained injuries.
May God give strength to the families and friends who lost their loved ones……
source:- http://www.hindustantimes.com