Archive for category Heart Touching stories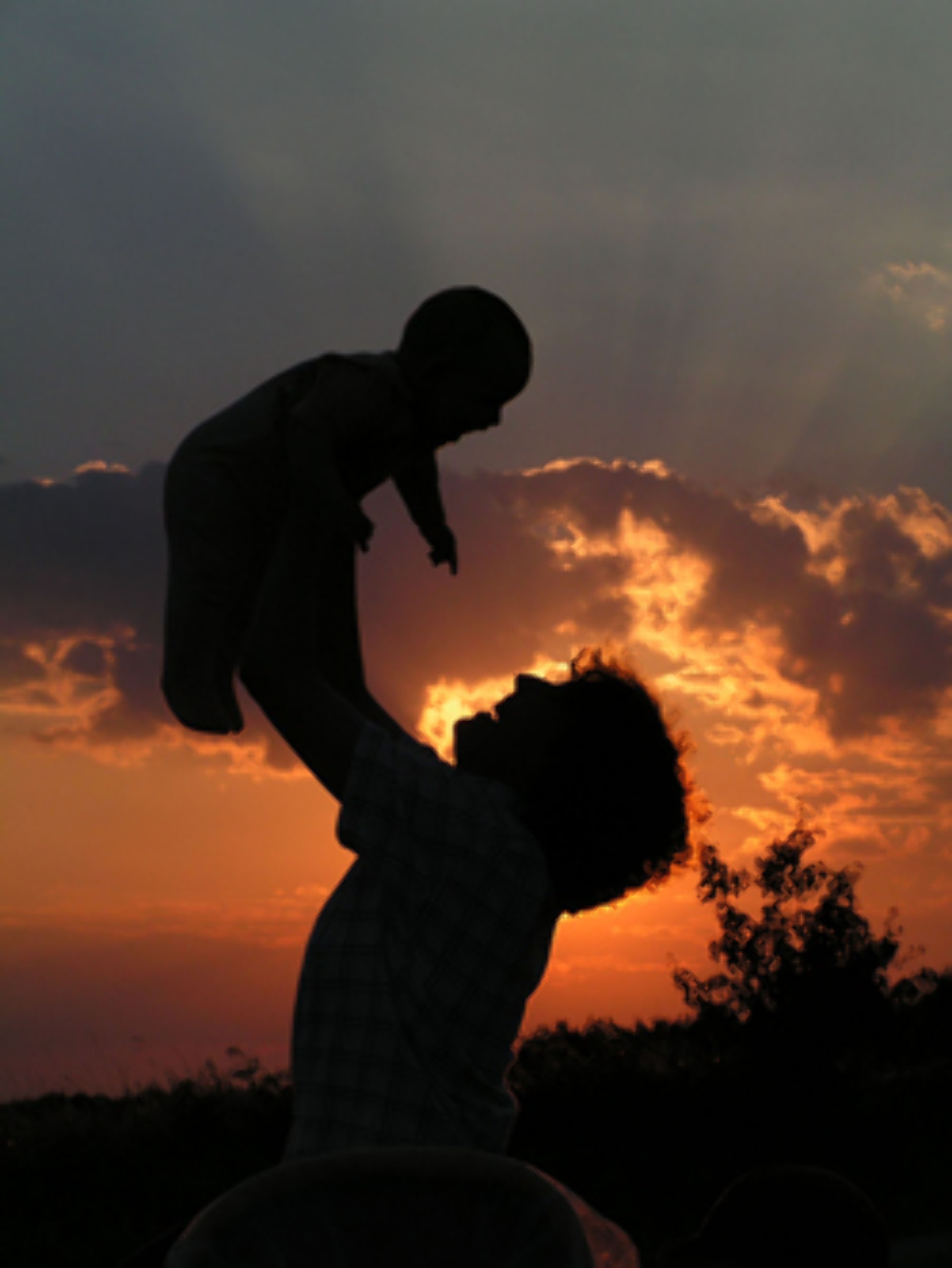 !!!!!!! = Respect ur Parents = !!!!!!!


An 80 year old man was
sitting on the sofa in his house along with his 45 years old highly
educated son. Suddenly a crow perched on their window.
The Father asked his Son, "What is this?"
The Son replied "It is a crow". After a few minutes, the Father asked his Son the 2nd time, "What is this?"
The Son said "Father, I have just now told you "It's a crow".
After
a little while, the old Father again asked his Son the 3rd time, What
is this?" At this time some ex-pression of irritation was felt in the
Son's tone when
he said to his Father with a rebuff. "It's a crow, a crow".
A
little after, the Father again asked his Son t he 4th time, "What is
this?" This time the Son shouted at his Father, "Why do you keep asking
me the same question again and again, although I have told you so many
times 'IT IS A CROW'. Are you not able to understand this?"
A
little later the Father went to his room and came back with an old
tattered diary, which he had maintained since his Son was born. On
opening
a page, he asked his Son to read that page. When the son read it, the following words were written in the diary :-
"Today
my little son aged three was sitting with me on the sofa, when a crow
was sitting on the window. My Son asked me 23 times what it was, and
I
replied to him all 23 times that it was a Crow. I hugged him lovingly
each time h e asked me the same question again and again for 23 times. I
did not at all feel irritated I rather felt affection for my innocent
child".
While the little child asked him 23 times "What is
this", the Father had felt no irritation in replying to the same
question all 23 times and when today the Father asked his Son the same
question just 4 times, the Son felt irritated and annoyed. So..
If
your parents attain old age, do not repulse them or look at them as a
burden, but speak to them a gracious word, be cool, obedient, humble and
kind to them. Be considerate to you….
Hiiii Friends just wanted to share a small story….
.
There
lived a boy and a girl,boy proposed the girl and girl agreed,
girl
always use to say that my heart is always with you and i am living with
no heart.after some days girl said …that i cant marry you because
parents have good hope on me.i dont want to lose it.
But she said we will be friends for ever and i will always miss you alot.
To this,
boy replied i need you and your family happiness and agreed for friendship.
after few months that girl got married.
after 2 days of wedding,the girl was looking at the gifts.
she
came across a gift and started crying,
the gift had a heart packed in a
glass jar full with blood and at the lid of jar a paper was attached.
written on it was "Aree pagli tera dil mere pass rehege toh apne husband ko kya degi."

Thats true love….
Hope U people lyk this story……
Nobody is right till somebody is wrong…
Nobody is weak till somebody is strong…
Nobody is lucky till love comes along…
Nobody is lonely till somebody is gone…
@@@@@@@===All wE NeEd is LoVe===@@@@@@@