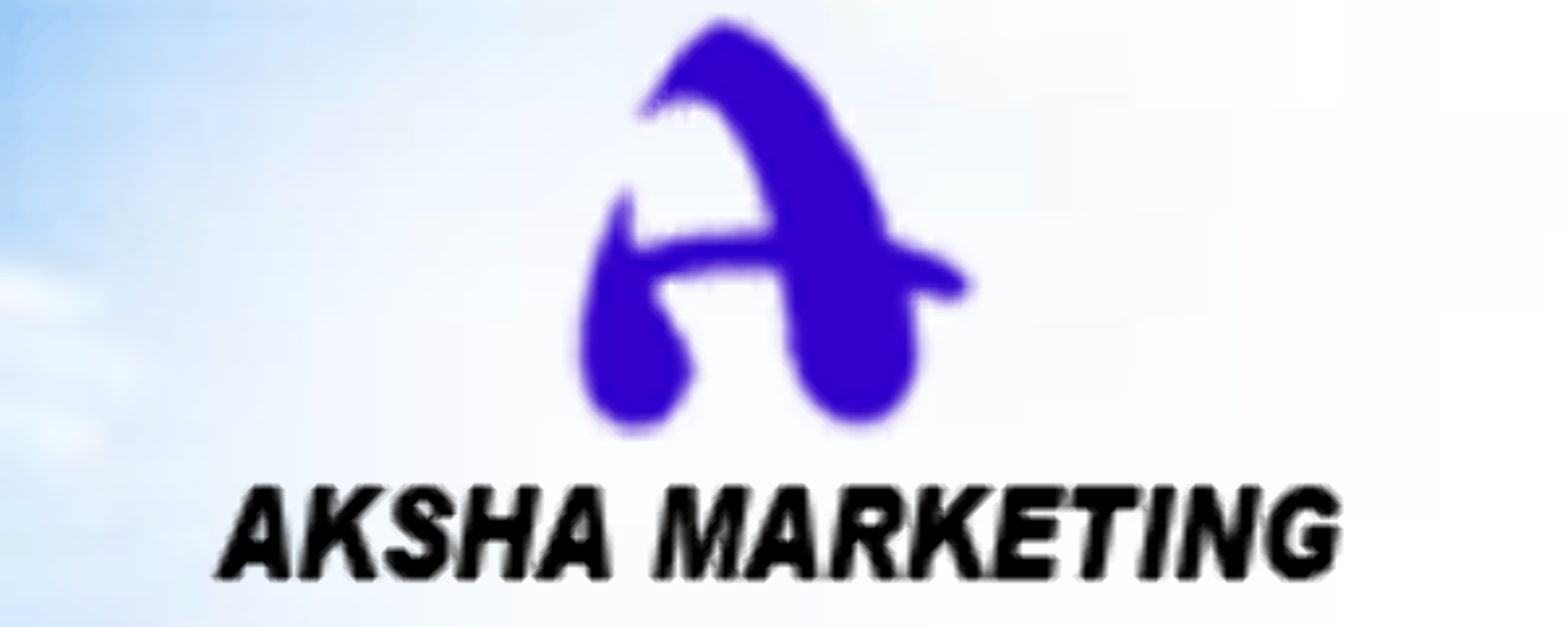 AKSHA MARKETING
AND RETAIL TRADING PVT. LTD
GET ONLINE FRANCHISE @ RS. 500/-

GET ONLINE FRANCHISE @ RS. 2000/-

www.bznssol.com

username – demo123

password – demo123

www.akshaservices.com

for demo click "signin" with

username: aksha.marketing@rediffmail.com

password:travel

kcode:11215

services :air ticket booking, bus ticket booking, car
rental, hotel rental, mobile recharge, dth recharge,

services :air ticket booking, bus ticket booking, car
rental, hotel rental, mobile recharge, dth recharge, utility bill payment,
postpaid mobile bill payment, insurance premium payment, credit card payment

sms recharge feature can not be enabled

additional feature:sms recharge can be activated with
rs.900 so that you can link your franchise portal with your mobile and
recharge anyone's mobile by sending just sms

visit http://www.akshanetwork.blogspot.com/ for commission detail
We also share income on down line's franchise turnover which
becomes heart of your main income, to know more about network income visit website http://www.akshamarketing.com/
===================================================================
Call or email for registration
Ganesh – 09969225590 / 09820 15 65 33 / 9967 400 906 / 022
69821045
aksha.marketing@gmail.com
===============================================================
VISIT TO EXPERIENCE CHEAPEST AIR TICKET BOOKING BY CREDIT
CARD/DEBIT CARD/ NET BANKING http://www.akshaservices.com/
==============================================================
(validity – lifetime)
you also book air 7%to 18%,hotel reservation mark up tour package
7%,,bus 4% ,car 5%,,
Mobile recharge 2%,dth * and many more……..
A] Life Time Registration

B] Instant Income From Online Products
C] Registration Income
D] Sales Income
E]
Depth Generation Income*
F]
Rewards
G] Royalty
H]
Training

Dear sir
Thanks For Showing Interest In Our Online Franchise.
For registration you will have to send us information, also send scan copy of
pan card and address proof.
1)Agency Name: 2)Owner Name:
First Name: Last Name: 3)Address: Pin Code
4) City: 5)Contact Number: 6)Pan Number: 7)Emailed 8)Desired Username To Login Www.Bznssol.Com :
For Demo Purpose Enter "Demo123″ 9)Desired Password To Login
Www.Bznssol.Com: For Demo Purpose Enter "demo123″ 10) Date Of Birth 11) Mobile Number 12) Nominee Name &
Relationship 13) Sponsor Name Or Sahyogi Id
Then needs to pay registration charges. Rs. 500/- or
Rs.2000/-
You can pay it by cheque/online transfer by neft. Please do not deposit cash
into any of bank.
Cash deposition charges will
apply.
OUR BANK DETAILS ARE AS FOLLOWS

1)A/C NAME: AKSHA MARKETING AND RETAIL TRADING PVT. LTD.
BANK NAME: AXIS BANK LTD.
ACCOUNT NO. 910020021179297
BRANCH - SAKINAKA, ANDHERI (E) , MUMBAI
IFSC - UTIB0000741
2) A/C NAME: AKSHA MARKETING AND RETAIL TRADING PVT. LTD.
BANK NAME: HDFC BANK
ACCOUNT NO.05922020002390
BRANCH: ANDHERI EAST
IFSC CODE: HDFC0000592
This Is The Part Of Registration.
Simultaneously you will have to also take balance in online franchise which
shows as balance left after login. For that also money you will have to deposit
in account. After that login to your online franchise by your personal user
name and password.
Go to account - make payment- fill the details of money deposited in bank
branch Etc-submit.
The request will get accepted by us and you will see the balance left has been
topped up by money which you have paid. You can start transaction. For any
query feel free to contact me



Regards
AKSHA MARKETING