Posts Tagged condos
Miami, a coastal city in the southeast of the US state of Florida, is a great attraction to travelers from home and abroad. Apart from a series of entertainments and places of interest, its leisure atmosphere with broad beach, warm sunshine and soft breeze makes it a most popular place for taking a vacation. Because of this, many tourists end in purchasing a holiday home in Miami.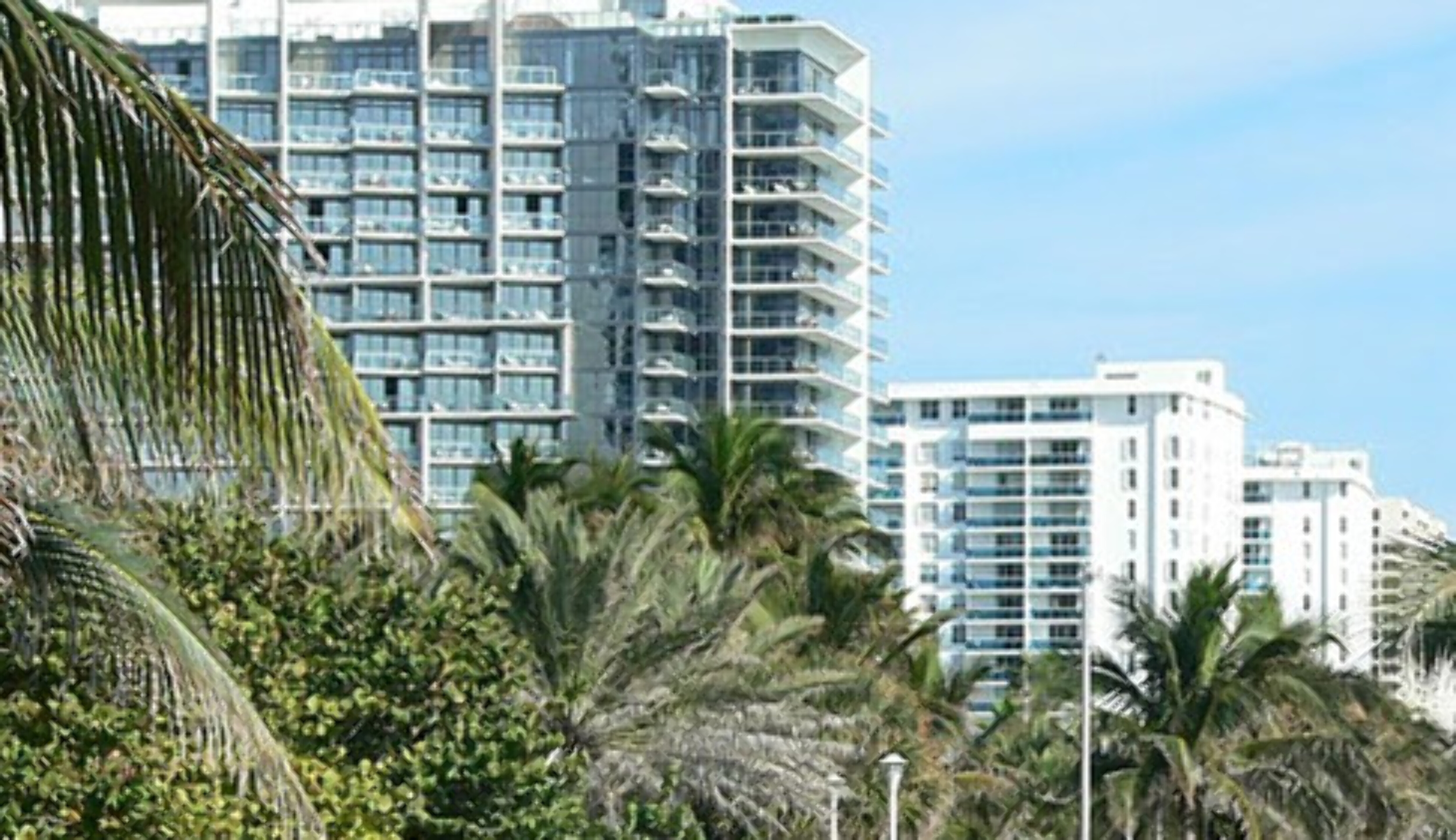 Admittedly, Miami is not only a favorite place for the haves, but the have-nots would like to settle down to this city as well. The city has a wide range of condos that vary from one to another in the aspects of price, location, supporting amenity and surrounding. When the upper-class turn to luxurious condos, the blue collars could also find a moderate house in some places of the city. Besides, with the declining of house prices in recent years, purchasing a house in Miami is becoming a lucrative activity.
Here are some of the most popular condos in the city of Miami.
1. Downtown Miami: As one of the most luxurious communities in this city, Downtown Miami condos enjoy a wonderful view of the city and is equipped with the up-and-coming amenities. Of course, beautiful scenery and additional amenity always attract extra payment. Several of the city's most popular attractions also find their presences in the vicinity. 50 Biscayne, 900 Biscayne Bay and Ten Museum Park are three among its dozens of condominiums.
2. Bal Harbor Condos: A small upscale oceanfront community set on the northern end of Miami-Dade County, this luxurious condominium offers the ultra luxurious condo homes, stores and restaurants, drawing many rich and influential residents from around the world to settle down here. Though the residents here are no more than 3,000, this tiny village boasts a great many sumptuous condos.
3. Brickell Condos: A most popular settling place for bankers and executives who work not far away, this is the financial gateway to South America and serves as a window of opportunities. This is an upscale waterfront neighborhood in the central business district of the city and boasts famous dining and shopping places. Condos in this area have always been associated with wealth and prestige.
4. Miami Shores: Nicknamed "the poor man's Coral Gables", this place provides excellent home options for those who are not rich enough. This is a suburb village in the north of downtown Miami and a good place for raising family. Whatever is your demand, you will be fully satisfied here, since single-family homes, multi-family homes and mobile residences with one, two or three bedrooms can all be found here.
Miami has enough condos for your choice, so there is no need to worry about. What really matters is that you need to find one that most deserves the money you pay.