The Garden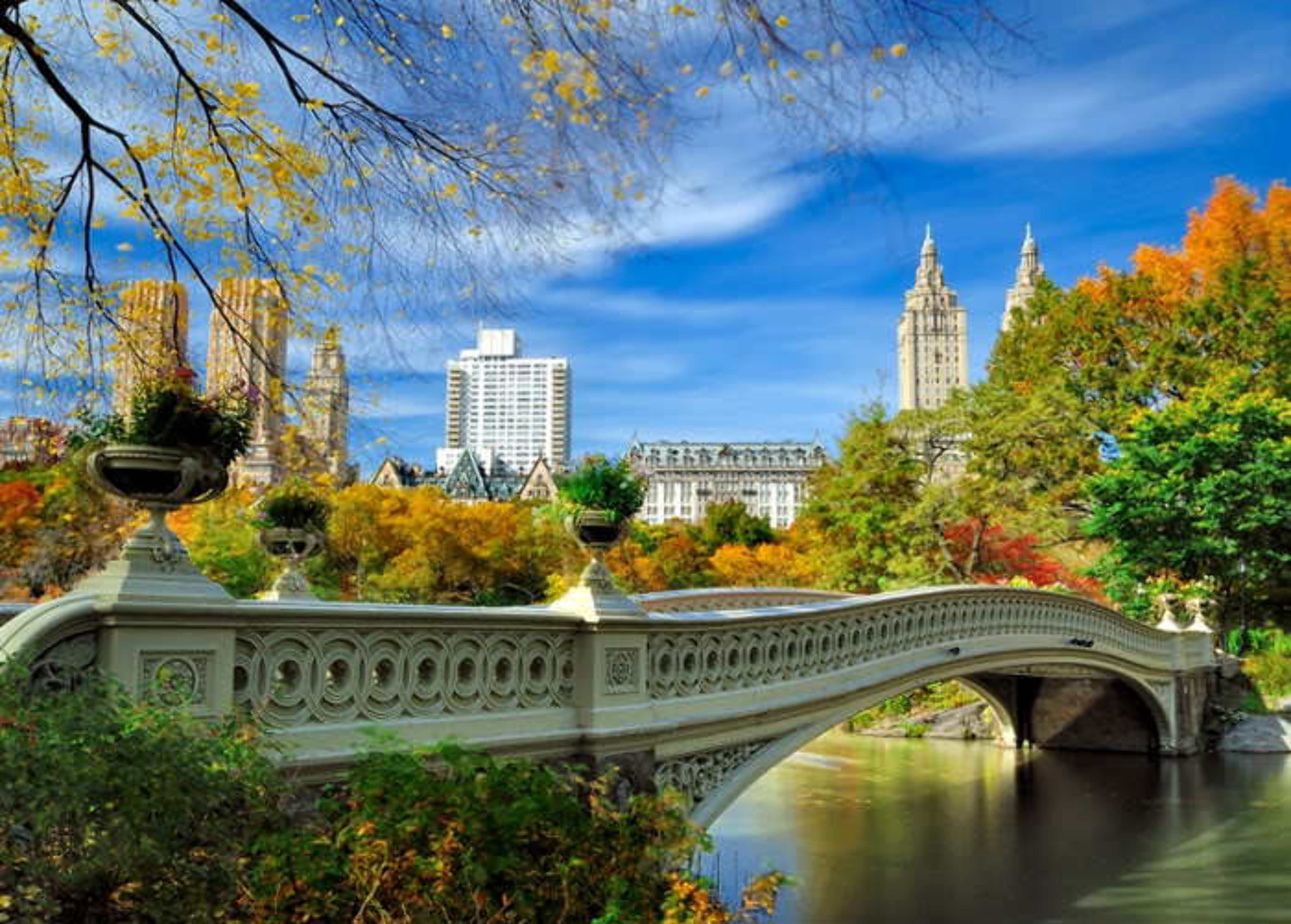 Thebuildings spread out evenly,
the beginning and the end.
Two gardens proposing joys in the
open sky.

Invitation from these two kinds led
us to be born – for a blood
so new stained our future, guiding

us to the firmament.
Isn't it true that the GREEN

and the GLORY were as ripe
as the fruits that brought us here
and in that enchanted, our choice.
Can you imagine the first shedding -
invocation of a difference.
Innocence is beauty, like an extremely trusting Lamb.