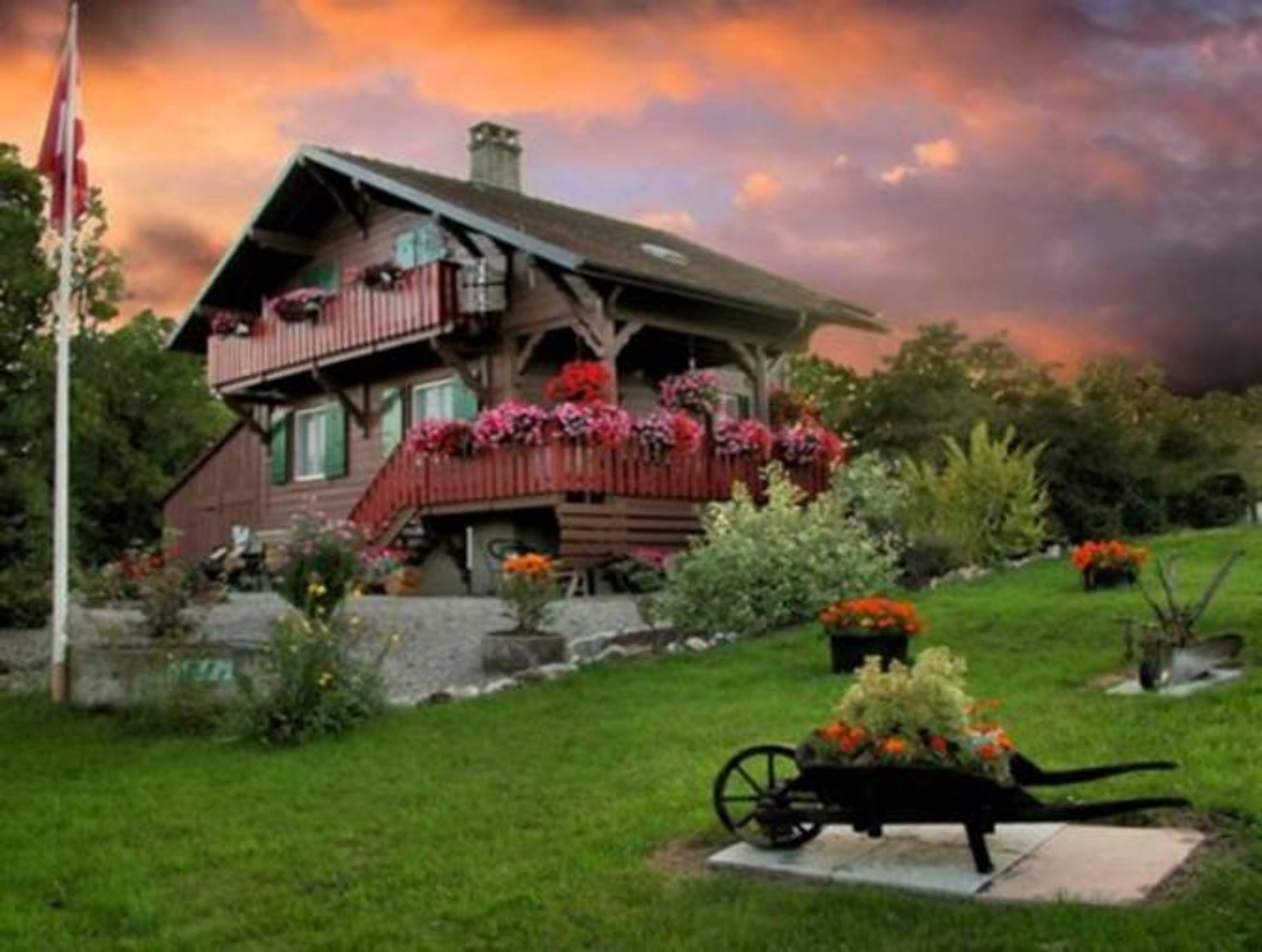 The big grass field in the sky
Rides & rides & rides
With wings from the golden scarab bug.
Off the Red Indian pipe
Chronicles describe the blow & the hype
Leaving signs & ensigns with opening passage ripe:-
& delectable poos-tang ever so sweet.
Register your mind to the Safari of Lounge,
Where the people are fully open
& the mystique & physique is wanton,
Here within, our unison is a salubrious font.
Deception of the senses,
Is the pleasure of the senses.