OUR PLANET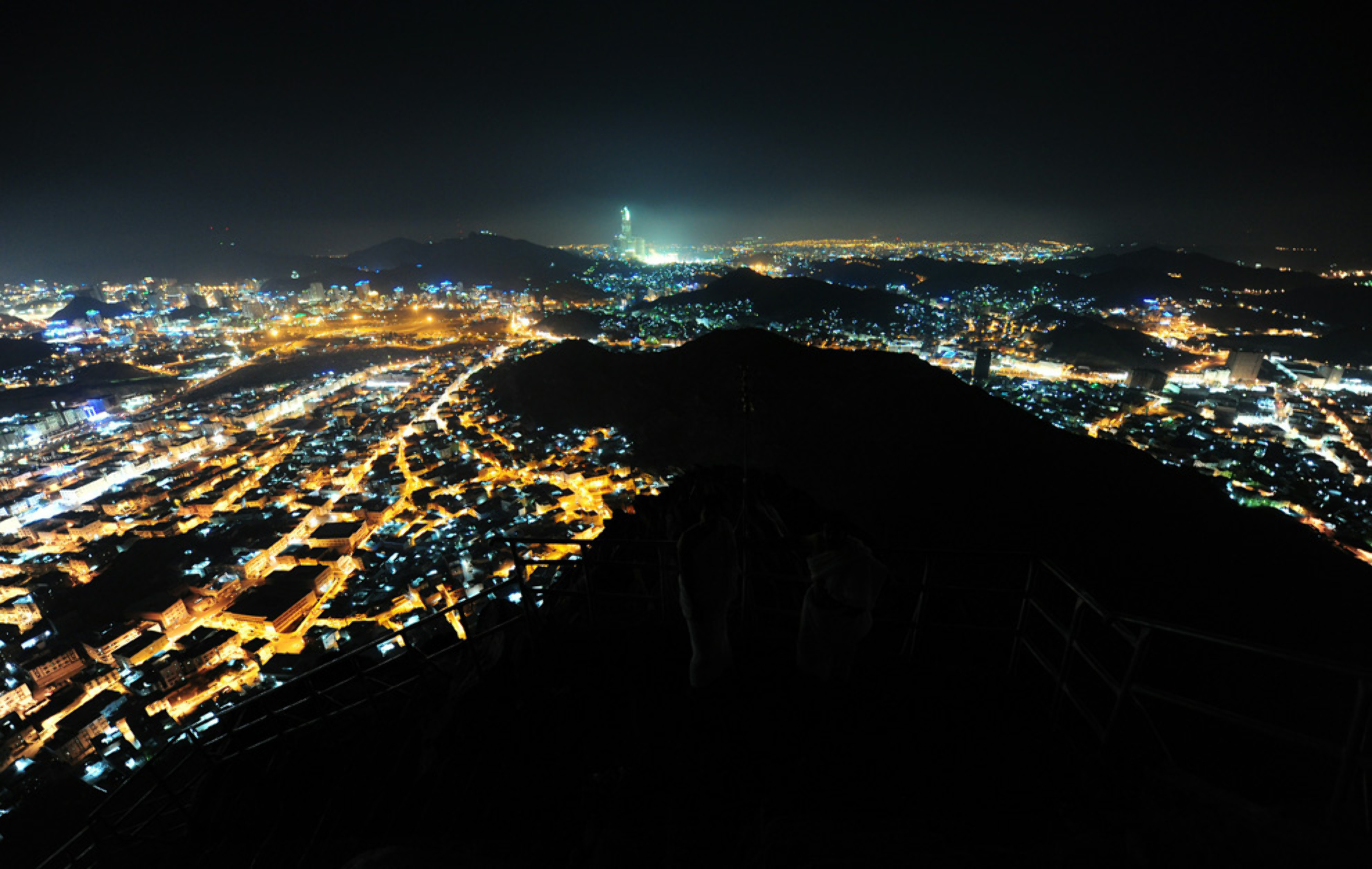 Our planet, Earth is the only one on which
life, as we know it, exists. Life on Earth is
dependent on many factors. Most life-forms
we know need an ambient temperature,
water, and food. The resources available on
the Earth and the energy from the Sun are
necessary to meet the basic requirements of
all life-forms on the Earth.On the grace GOD
these resources are in abundance in earth; but
at present , there seems to b so many threats ,
now whom to consider the greatest threat, perhaps
the arms dealers who for endless greed are in the mood
to destroy earth & HUMAN SUSTENANCE.Do u agree?