Powered By,
Pankaj Khanna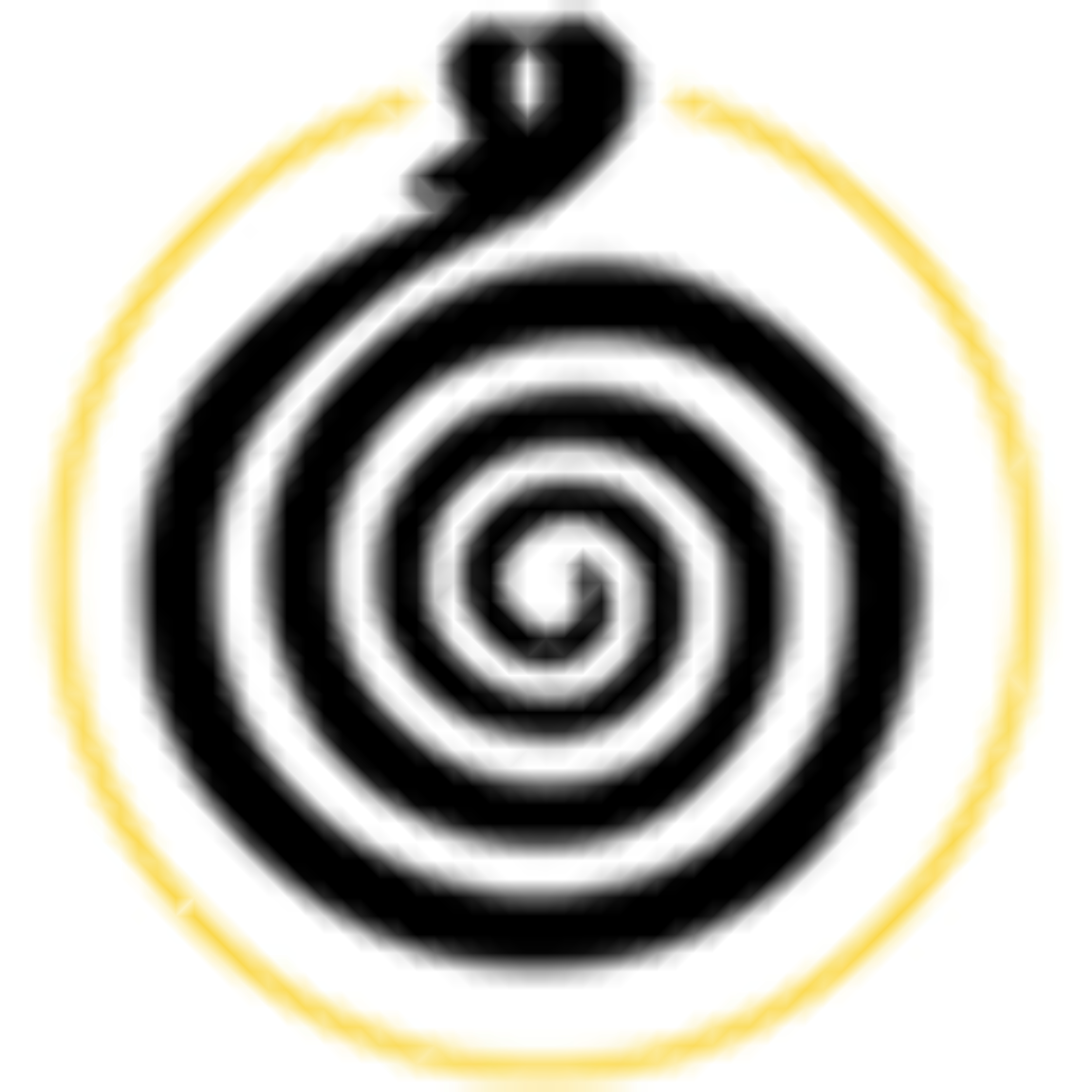 http://www.pankajkhanna.com/
ARIES
The day could prove a bit overwhelming due to a pesky surge of background activities. You'll be more discriminating at work, though in a positive way. Your reaction to an important matter could be the result of other peoples opinions. The evening may call for some readjustment in your schedule. A get-together with your beloved should be very enriching
TAURUS
Today you can feel quite pleased with yourself, as professional issues develop just as you had hoped. You'll have to come up with a compromise regarding a disputed or controversial matter. Monetary signs are positive, but expenditure may not be under control. It's a fabulous time to simply dote on your love.

GEMINI
A current situation can be best tackled by discussing it openly with your partner. Make sure there are enough resources to meet your needs, and avoid serious arguments. You may plan a surprise party for someone who has a special occasion to celebrate. You can establish greater intimacy by bearing each other's needs in mind
CANCER
A slightly troublesome day, but you can finally get a handle on the situation. You may feel that things are not moving at the pace you like, but be patient and a nagging problem should get sorted out on its own. Don't let your emotions run on high octane gasoline, as your sweetheart may be unpredictable
LEO
You have so much on your mind it would be wise to start by sorting out the primary concerns. If you've been waiting for some important information, don't bank on receiving it on time. Personal relationships look bright now and put you in high spirits. Tender moments tonight will provide an outlet to the hidden desires of the heart
VIRGO
You may want to do too many things at the same time so the day is likely to remain hectic. Someone may be evasive and give you unnecessary trouble. You find a colleague difficult to get along with. A surprise expense arises, but should be worth it. Couples find new depths of understanding
LIBRA
Work-wise, you may not be ready to give as much as you receive. You could put off a decision for a while, as you want more information for further back up. Preparation for an upcoming celebration or party could keep you busy. Chemistry between you and your sweetheart bubbles, as the need to experiment rises
SCORPIO
You feel that you need more independence within your work sphere. Be careful not to dwell on the negatives in your life; try to live in the present and enjoy the little triumphs. Monetary issues may be better tackled on your own. This is a good time for outdoor activities and rejuvenating your health. In romance, you have the itch to try something you've never tried before!
SAGITTARIUS
The day has a positive emphasis on your career and a coveted goal is likely to be within your reach. This is the right time to meet with superiors and present those innovative ideas. Your attention moves on to matters concerning your financial security. True love feels it might be developing, as your sweetheart begins to share secrets with you
CAPRICORN
You find new ways to express yourself in fresh, creative ways. A goal that you've been striving to reach finally is within your grasp. Financially, things should be moving right on track, though it could lead you to make some hasty decisions. You feel your partner in love may not be worth the sacrifices you have to make
AQUARIUS
You get a chance to meet an experienced person and learn how to negotiate and respond effectively. You deal intelligently with a situation that may threaten your reputation. Expectations from family regarding your career aspirations add more pressure. A cool breeze in romance arrives to soothe your burning heart
PISCES
This could be a day for self-discovery! You can realise greater potentials, but flexibility in your dealings will play a key part in achieving an important milestone. Travel plans are indicated. The spotlight may also be on domestic issues. Exaggerated compliments from your heartthrob may be rather more than you feel comfortable with
Powered By,

Pankaj Khanna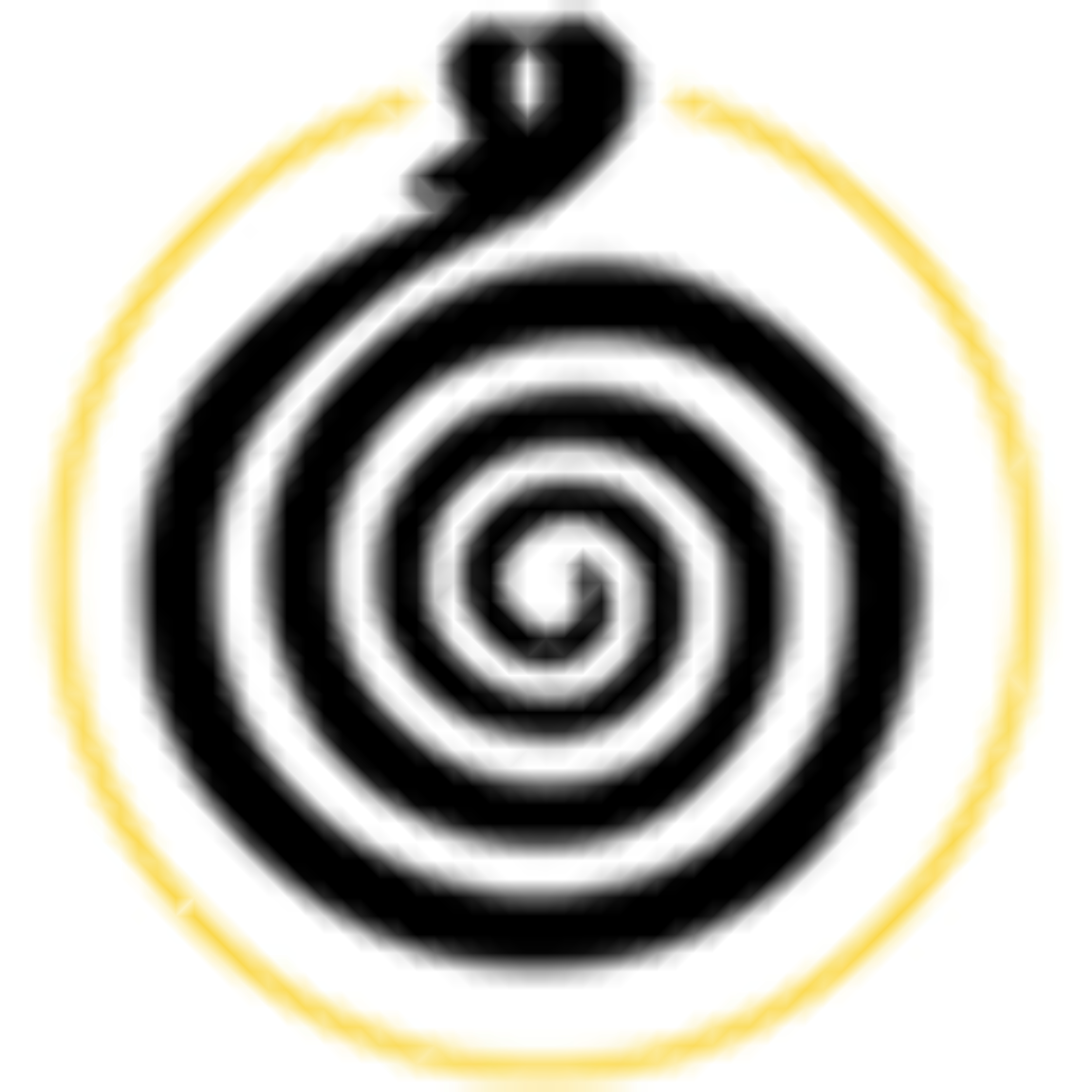 http://www.pankajkhanna.com/