Powered By,
Pankaj Khanna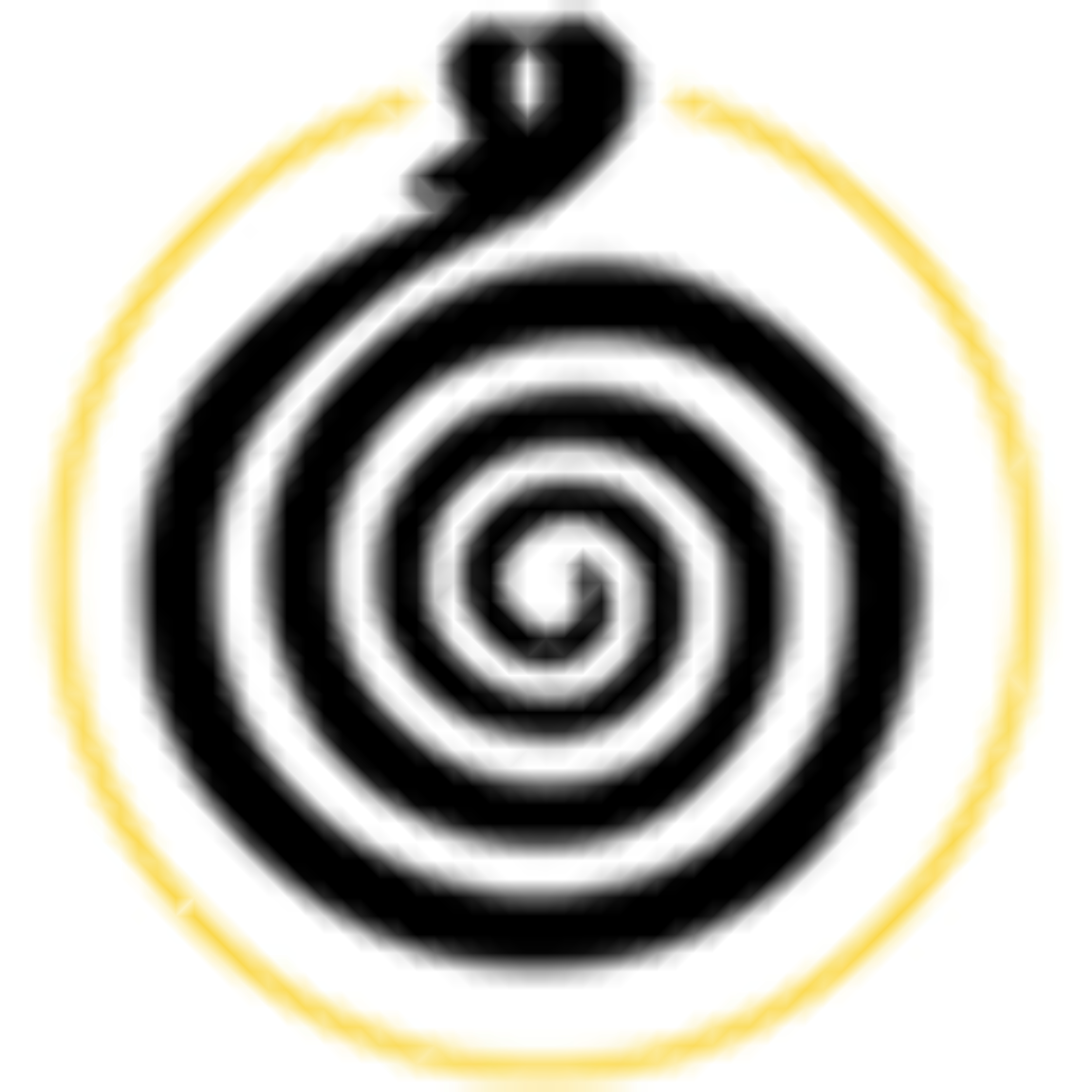 http://www.pankajkhanna.com/
ARIES
You shall give quality time loving care and attention to the home and family .You are generous, caring, loving and lots of fun to be with. You seek to share your material success with your loved ones. There is lots of socializing and partying and Travelling shall give you pleasure and provide much needed relaxation.
You will have very interesting and favorable social connections . This is very much within your gamut of expertise to interact with ease and get into a very comfortable position. You will also devote yourself seriously to career matters and would like to see genuine progress rather than in theory. This would be a goodtime to recollect about all your debts and square up the accounts.

GEMINI
You may be left smarting inside because of someone's insensitive remark, but news about a travel opportunity should please you very much. An influential contact opens the doors for your career now. Financially, you'll exercise plenty of initiative. A meeting with your beloved towards evening is likely to be full of fireworks
CANCER
Your stars are favouring you and you have lucky and fruitful day ahead of you. You shall derive rewards for your efforts. You shall receive love and respect from the people you care about . Social gathering shall be a source of enjoyment. You shall have the support of the people around you.
LEO
Social activity and relationship with not just family and loved ones but a wider circle of friends shall flourish because you display far more flexibility, open mindedness. Always fair minded you are willing to listen . Take extra precautions as you may get an infection ,Citreous fruits and fresh air shall help you stay healthy
VIRGO
A prolonged financial proposal makes you quite uncomfortable. You may feel overenthusiastic but don't take on more than you can handle. Avoid taking unnecessary risks in your desire to win a favour from someone influential. The desire to rekindle new magic in your love life is likely surface
LIBRA
Creativity, socializing and partying ,marvelous interactions with children and the pursuit of hobbies all spell a fine day for you. Peace and harmony and domestic accord prevail in all your relationships. You will be in a giving and generous mood ,not only in monetary terms but in all the other ways that make life so beautiful and joyous
SCORPIO
You may find obstacles and relationship problems But once the clouds will start to clear up you will quickly make up the loss. You will be more open and will feel much happier also. Your own health should be attended to and that of your family as well. Relationships with parents and elderly persons will become much better than in the recent past.
SAGITTARIUS
You will need to keep a watch on your health. There will be frantic activities both at your work place and domestic scene. If you are attached, your spouse or mate may be in a complicated situation which will also affect you to some extent. There will be an active career to manage and a demanding home to take care of. Drawing the perfect balance will consume the day and you must succeed
CAPRICORN
You will feel more confident as the day progress. You will gain knowledge and learn how to use it to self improvement. You will feel the rewards of this process more during the latter part of your life. You will feel great interest in matters that deal with inward powers; this could mean spiritual inclination in some of you. You will go into deeply and this trend will continue for sometime
AQUARIUS
If unmarried you shall develop a really intimate relationship with someone whom you would have met recently. You shall develop a strong emotional bond which you will not understand why you have. If married your closeness and understanding shall improve.
PISCES
You may be guided by a compelling force to achieve your goal. Students will do well and job seekers will not be left disappointed. One of word of caution, do not be in a hurry to make money and stay away from reckless betting or share trading; it could lead to loss. Health may cause concern, especially the upper respiratory system, ear nose and throat
Powered By,

Pankaj Khanna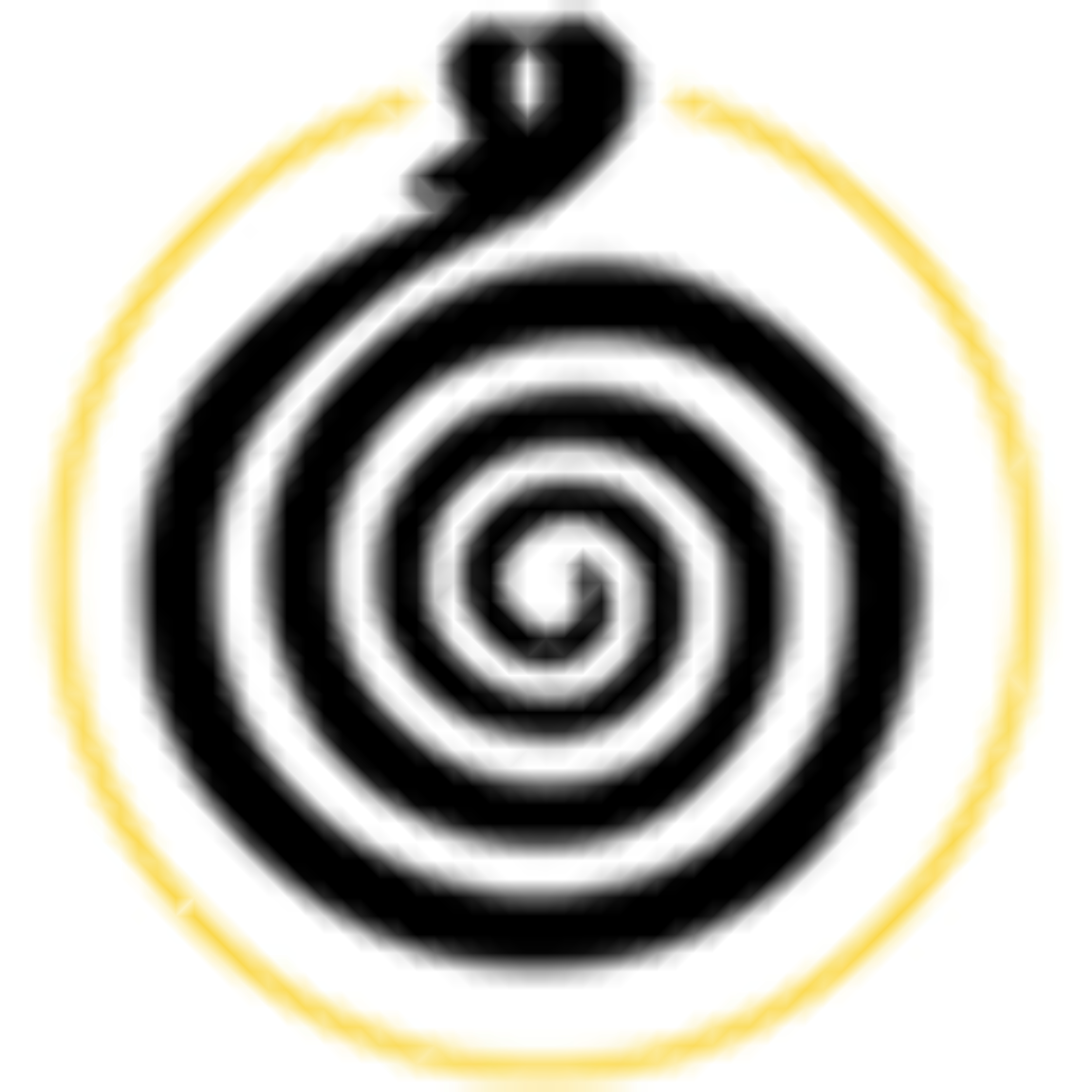 http://www.pankajkhanna.com/