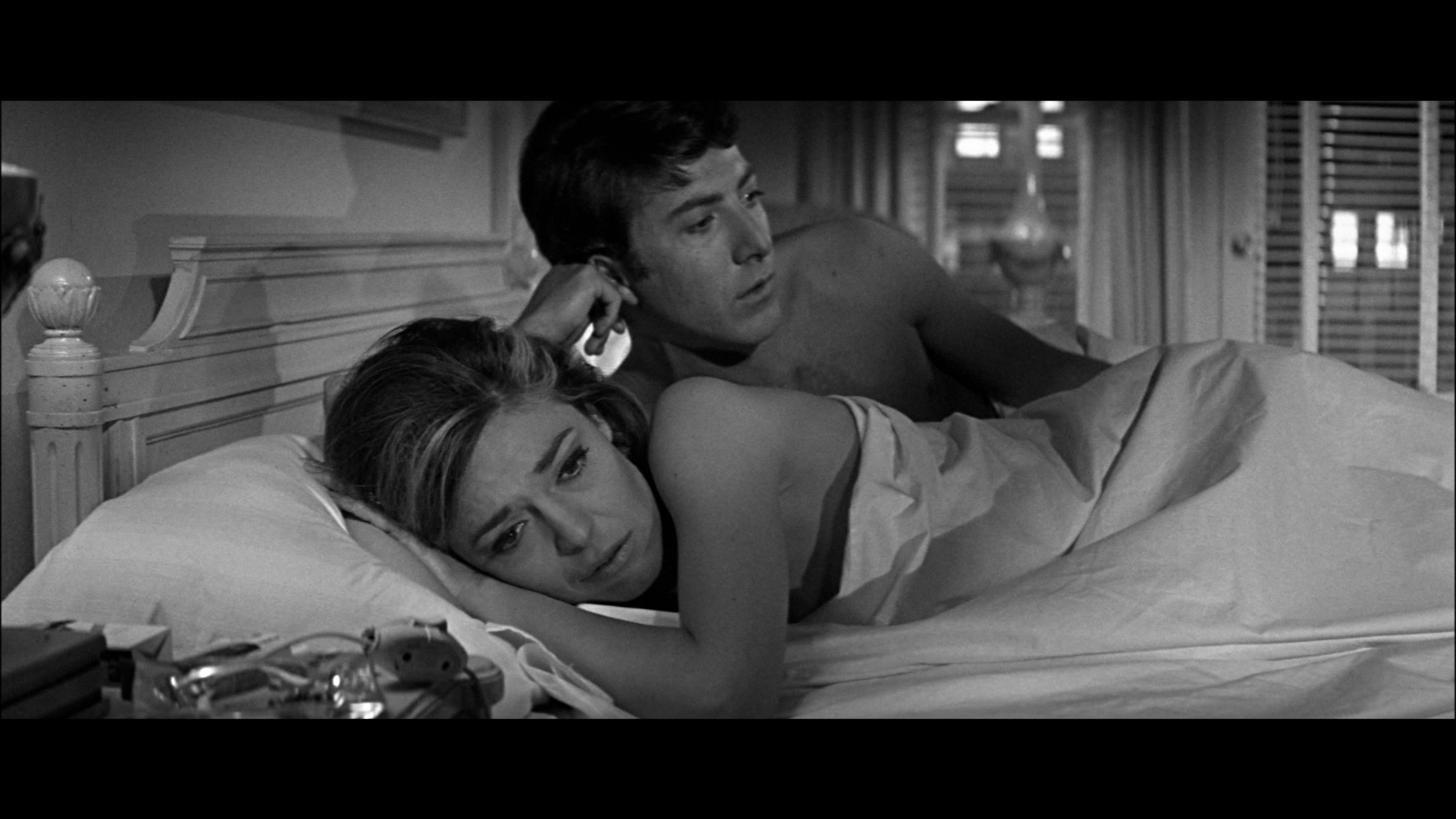 She sat waiting for the call – she knew it would never come, but then for her, like for all of us, hope never dies. So she waited
She would ,occasionally bump into him at one of the restaurants where she would go to with her colleagues , or while strolling the aisles of the department store
by the bus stop, while she waited for her bus for the ride home. She knew he worked in one of the offices nearby, how else could she explain the frequent bump ins
with him. Hmmmm, that would mean I would bump into other folks too like him -no no it cannot be – or is it that she had a soft corner towards him.
Initially they both would look at one another as strangers are bound to do and just walk their way,
soon they acknowledged one another with nods and then smiles. He would give her a broad smile while she would give one of a
quieter kind of smile. She would walk away and glance back hoping he was gazing after her, but it never happened. She was a bit
hesitant to initiate a conversation.However, one day he stopped and said how long are we going to smile at one another
and then walk away like mute people. She again smiled and said nothing and as she walked away she turned around and glanced
and he was there looking at her and smiling.
She could hold back no longer and turned around and went back and without believing she could do it, she extended her hand to him and said
"I am Miriam". He smiled and extended his hand and said "I am Benny. Though that is not my real name. Mine is one of those long names that never
seem to end – My father's name, my house name and my village name and then my name – so I just snipped it to Benny."She could not help but laugh.
Then she realized that her hand was still in his, and gently extracted it. It was a warm hand and a gentle but firm grip.
"It was nice meeting you Benny, guess I have to go now. Have to catch the bus home else I have to wait another hour", she said. "It was a pleasure meeting
you Miriam" he said. "Too bad you have to leave now. We could have carried on the conversation over a cup of tea or a soft drink or whatever you fancied, but then
somethings you cannot control, especially the commute". "Will see you another time", he said and as she turned and went she could feel his eyes on her.
The next time they met they decided to try out the new snack bar that had opened up. She had about an hour to kill before her bus came
and she did not mi nd a conversation with him, though she never knew what in the world she would talk about. She surprised herself again
when she launched into a lengthy delightful conversation with him. She talked about her family, where she was from, her likes, her fears etc.
He patiently listened to her as she went on and on. Then he said"Uh oh Miriam, is it not getting late for you. She looked at her watch and said
"Gosh, I better hurry, else it is a loooooooong walk home." He paid the bill and would not let her pay or take her money. He walked her to
the bus stop and waited till her bus came and wished her good night before she boarded the bus. She smiled at him from inside the bus
and gave him a small wave. She could see him looking on till the he was a mere speck in the distance.
The met pretty often now, now that they knew each other. He worked about a block from where she worked and he sometimes drove in to work
or rode with a colleague of his who lived near his place. She sometimes wondered what he saw in her, she wanted to ask but did not have the
courage to ask. Whenever he drove to work he would take her for dinner, and then drop her home. She knew his drive back was long,
but he would not let her worry about that. She lived by herself in an efficiency apartment. She had never invited him to her home, after he dropped her.
She still felt a bit insecure.
One evening after dinner he took her for a drive around the city and took her to the place where he stayed. He showed her where he lived.
It was one of the finest areas in the city. She knew the view from his place would be awesome – hills and greenery. He never stopped
there or asked her if she wanted to see his pad. She was glad he did not.
One evening after he dropped her – she invited him to her apartment "Miriam!!!!!!", she said to herself "I cannot believe you are doing this"!!!
"Hush" she told herself "be quiet." He was impressed by her apartment. He said how neat and clean she kept it and said it spoke a lot about her.
She gave herself a quiet smile. She was happy he was happy. "Aha, so you do drink?" he asked with a touch of humor. "Of course, I do", she replied
" though not much outside. Generally a glass of wine or a cocktail".
"How about mixing me one" he asked. "Sure", she said and asked "Any preference?". "Nope, whatever catches your fancy". She made him a
Bahama Breeze one of her favorites. "To Us" she said and clinked the glasses. "Mmmmm, that is an awesome concoction you made", he said
as he sipped. "Oh no, it is not me – it is the internect – you could find any mix you want".They just conversed about this and that. Each time she
was aching to ask what he found in her. She never did. "Oh my it is getting close to midnight and we both have to be at work tomorrow. Besides
you have to drive back home", she said.
"Yes indeed" and as he took the glass to the sink. She told him not to worry but leave it there and she would wash it later. AS he stepped out the
door and as she was about to wish him good night – he leaned forward and gave her a gentle peck on her cheek. She was startled and gave a gasp,
and shut the door soon. Leaned back against it, her chest heaving. She must have stood for sometime like that and then she straightened up and
felt terrible about shutting the door in his face. She gently opened the door and there he was standing outside smiling at her.
"Are you not going to wish me good night?" he asked softly. She smile when she heard this and said "No, just come on in"
She woke up in the morning happier than she ever was. She could not belive it happened and thought it was a dream. It was no dream.
There he was next to her sleeping with a smile. She gently woke him up. "You are going to be late to work Ben". "You have to drive home
and then change and get to work no?, I am sorry for pulling you in last night, should have let you get back to your house?"
"No Miriam, don't worry about it, I can alway work late into the evening and my boss does not mind if I am late once in a while". He quickly got
dressed, said " catch up with you later", gave her a kiss and left. She walked over to the bathroom sink and stared into the mirrow "Miriam",
she asked herself "Do you know what you are getting into?" "You sure you want this?" Again she told herself "Shhhhhhhh, I know what I am doing".
The next time it was at his house. "Tch, Tch Tch", she said "Your house needs a clean up" and she proceeded to clean up his apartment.
"Is this what you do when you go to someone's place?", he asked with a smile. "Only those who I care about", she said. He dropped her
at her place, early in the morning so she could get ready for work. He offered to wait till she showered and dressed and then drop her at work.
She would have none of that and told him he better get home and get ready for his work or he will be late again.
She confided to her close friend about Benny and she asked "Miriam, he seems to be a nice guy, but are you sure you want to go on with it."
" I feel he is not the one for you ". "No Rachna, I do think he is the right person for me. He cares about me, like I do about him and
I know he loves me"."Has he told you he loves you, Miriam?". "Not in words Rachna, not in words. I can tell by his look and his care that he does love me".
"Miriam, hope you are not upset at me. I just told you what I thought. You are my best friend and do not want to see you hurt in anyway
and if he truly loves you then go ahead. As long as you are happy, I will be too", Rachna told Miriam.
"One of these days I am going to take you to my hometown to see my parents", Benny told her. "No Benny, I don' think that is a good idea.
They would not like the idea of you seeing me.We have nothing in common"."We do Miriam, we do" Benny comforted her. "I wish I could meet
your parents, but I know I cannot. But I do know that they are watching over us and blessing us Miriam", he said. She burst into tears and hugged
him and said"Benny I love you".He caressed her hair and held her close and said "So do I Miriam".
She had lived a lonely life, had no family to speak of and no siblings, but did have friends. Now that Benny came into her life she finally found
a sense of being.Finally there was a purpose in her life she felt.
Benny called one evening and told her he had to rush to his hometown. His mother was admitted to the hospital and he sounded broken.
"Miriam, I do not know what to do. My mom is my life and he started sobbing over the phone." She said "hush Benny, don't worry, it might
be just a minor illness and nothing serious to worry about. God will be with you?". "Miriam, can you come with me?", he asked. "Benny,
you know what my answer will be, besides it is time for you to be with your mother and I will only be a hinderance to you. Go and come back safe".
Benny sounded relieved and said "Miriam dear, I feel a bit better, I will call you when I reach there. Love you". "Love you too Benny", she said.
She woke up with a jolt, hearing the phone ring. She answered with excitement in her voice. To her disappointment it was someone who dialed an incorrect
number.
She was worried about Benny, she prayed that his mother was fine. Anyway it was getting late at night and she had to get to work the next day so she went to her bed. In her mind she imagined Benny lying next to her. His comforting voice played in her mind. She drifted off to sleep thinking of his warmth.
She never did receive a call from him the next day or the next. She called his mobile and it went to his answering machine which said the message box was full and could not leave a message. She texted him – no response. It went on for a couple of days and there was no response. She had this sinking feeling in her that it was over.
It was a year now since she last heard from Benny, she did not see him in the restaurant or anywhere. Rachna would ask her all the time if she ever heard from Benny. MIriam was thankful that she had a friend like Rachna – cause she never told her "I told you so". She had confided to Rachna everything that happened between her and Benny including the nights she spent with him. Rachna never criticized her, all she said was "It is part of life and part of what two people who love each other do". To her Benny was someone from her past now. The feelings she had in him was gone. And she never blamed him. She knew that part of her knew it would never last.
One evening she answered the doorbell and found Benny outside. "May I come in", he asked. She said "Ofcourse, I never turn away people I know".
She asked him if he wanted her to make a drink for him and he said no. Just a glass of water would do. She asked him to sit and got him the glass of water. She sat next to him and said "Now tell me Benny, whether I am wrong in my guess. It is just a guess but it is a guess?"
It was as if Benny read her mind "Yes Miriam, it is true". " I had to tell you a lie that my mother was ill. I was asked to come home by my parents.
They wanted me to marry my father's friend's daughter. I tried to resist, but they said they made a commitment and asked me not to let them down.
I could not bring myself to tell you that so I made a show of that. What I did was wrong and it took me a year to get the courage to come to you and tell you the truth. I know what I did was wrong and I expect no forgiveness from you, but forgive my wife if you could and my parents – cause it is I who is to blame.
"Benny, Benny, I knew we were not meant to be and remember how I resisted meeting your parents. They would have never accepted me.
I am not angry with you or upset with you. Enjoy your life with you wife and god bless you. Now go before I break down."
After he left, Miriam looked at the mirror, laughed to herself and said "How will his parents ever accept a woman 15 years older than him.