Most of the car buying crowd of India is rushing toward heavier and macho looking utility vehicles, though sedans and hatchbacks have their on place, utility vehicles are doing marvellously well. This becomes the major reason of comparing
Renault Duster VS Hyundai Verna Fluidic
– A dashing SUV Vs most elegant sedan.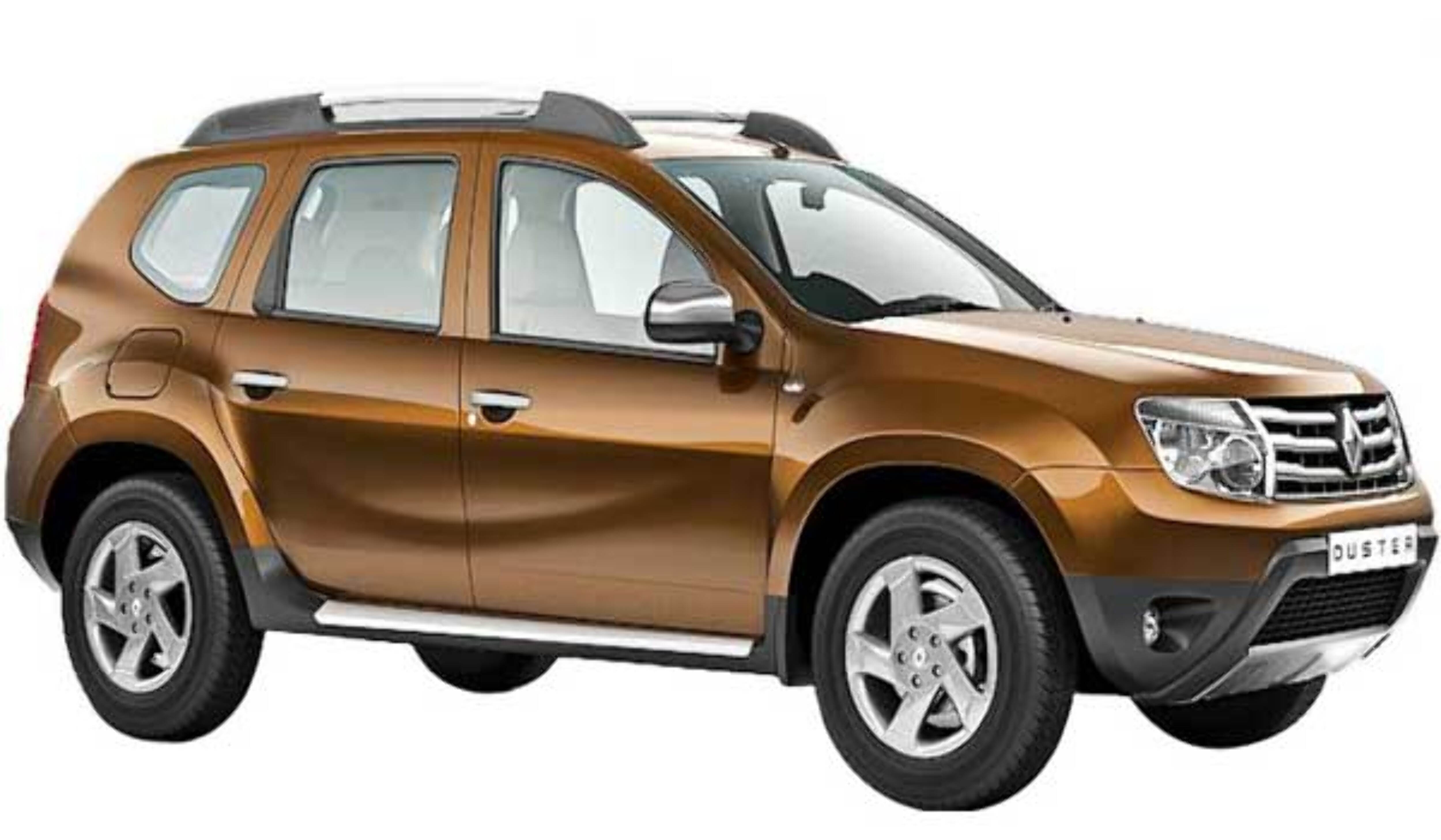 Renault Duster is a robust vehicle aiming at ride through rough & tough roads making you sense adventure at best. On the other hand, Verna is a sedan inspiring luxury and comfort best fit for city ride giving you the taste of a joyful long drives on languid evenings.
Exteriors:
Duster has all that the exteriors of an SUV should have – an appeal of dynamic kind, most eye catchy appearance, strong and sturdy built that entrusts most promising drive off the road and through all sorts of tough roads. The stylish headlamps, catchy double toned bumpers, sportier roof rails, give unstoppable rigidity in the appearance of the SUV.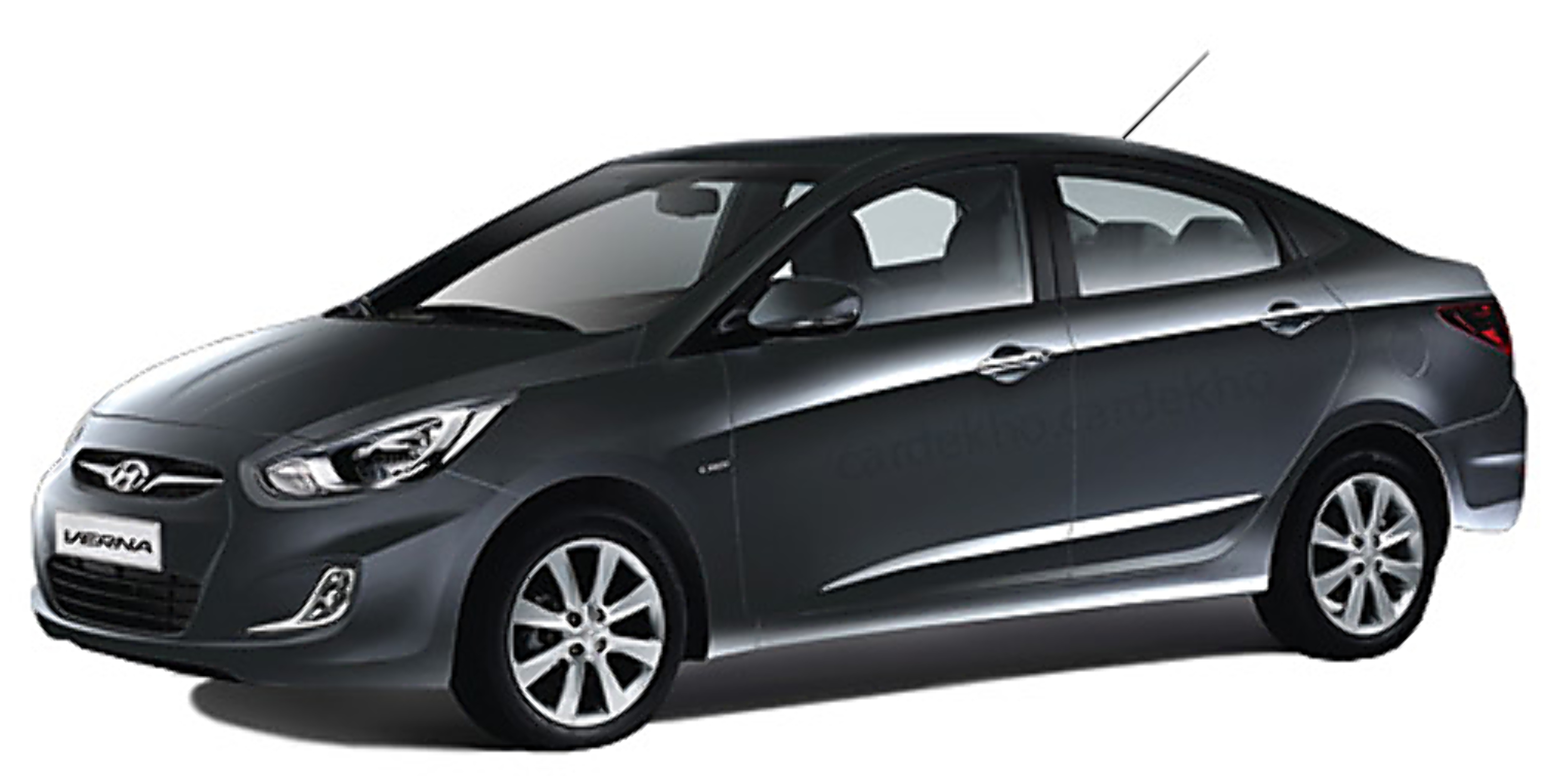 Verna at the same time is a most sophisticatedly designed sedan that uses up fluidic designing in adding beauty to the body of the car. Everything including L shaped fog lights to hexagonally designed grills or its arrow shaped headlamps, adds elegance and grandeur to the sedan.
Interiors:
Duster doesn't look luxurious from inside; it is rather sportier and offers sporty curves and cuts. Many of the interior components look borrowed from Logan. The material used in it whether on the seats, or the feet mats, or even the door sills, everything is up-market kind.
You have immense of space, comfortable cushioned seats, great head room, amazing leg room and shoulder room. With all its comfort and high tech features, it proves best for the long journeys.
Verna is an amazing amalgamation of elegance and technology. Everything starting from the seats, to music player, leather upholstery, etc, adds its own pinch of luxury to the sedan. You have special height adjustment feature on the driver's seat and lots of support for the thigh and back. Sufficient leg room, rear camera, push button start, and faux wood work in the cabin make it quite luxurious.
Engine, Specification & Performance:
Duster is available in three variants: petrol variant which uses up 1.6 liter K4M 4-cylinder in-line petrol engine and other two are diesel variants which are 1.5 liter 85PS and 1.5 liter 110PS. You get a peak power of 104PS @5850rmp and terrific torque of 145Nm @ 3750rpm. The diesel engines offer power of 85PS @ 3750rpm and 110PS @ 3900rpm torque of 200Nm @ 3750rpm and 248Nm @ 2250rpm respectively. Duster rushes from 0 to 100kmph in just 11.8seconds.
Verna offers two petrol and two diesel engines. The 1.4 liter Gamma petrol engine produces a power of 106bhp and torque of 135Nm and at the same time 1.6 liter Gamma petrol engine offers 122bhp power and 156Nm torque. The 1.4 liter CRDi diesel engine churns out power of 122bhp and torque of 156Nm. The 1.6 liter U2 diesel engine churns out maximum power 126bhp and torque of 259Nm.
Pricing & Fuel Efficiency:
The Renault's SUV gives a mileage between 13kmpl – 15kmpl through its petrol variant and between 18kmpl – 20kmpl through the diesel variant. Its price ranges between Rs. 7.19 lakh and Rs. 11.29 lakh (Delhi, ex-showroom).
Hyundai's plush sedan gives a fuel efficiency of 17kmpl to 18kmpl over its petrol version and of 23kmpl to 24kmpl on its diesel versions. Its price ranges between Rs. 7.5 lakh and Rs. 10 lakh.
Renault Duster and Hyundai Verna are certainly great cars. Know the price of cars in India 2012 to have an idea about other great cars too.