Among all the popular upcoming cars in India,
Amaze
is one of the most awaited and most alluringly intriguing sedans from Honda and this has been the same for
Sail from Chevrolet
. And both being from the same segment, offering a real punk yet classy appearance, seriously bewitch the buyers looking forward to buy one out of these two sedans.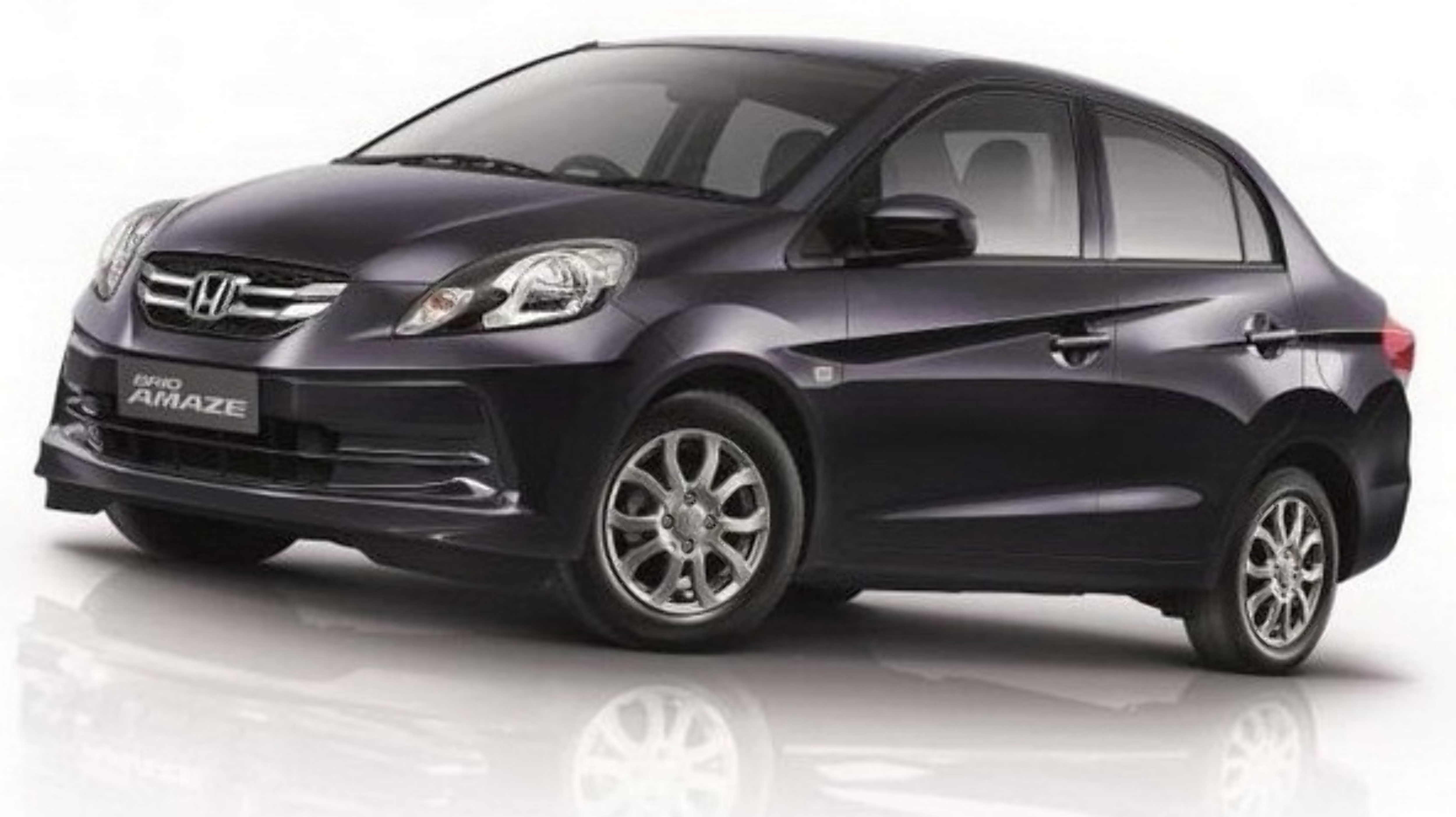 Check Here
Honda Brio Amaze Video Review
It becomes almost essential to take a deep dip into the features and facts of the cars before you actually make up your mind to buy one of them. And to help you make the thing easier and more convenient, here is a short and simple to follow comparison of Honda Amaze Vs Chevrolet Sail sedan.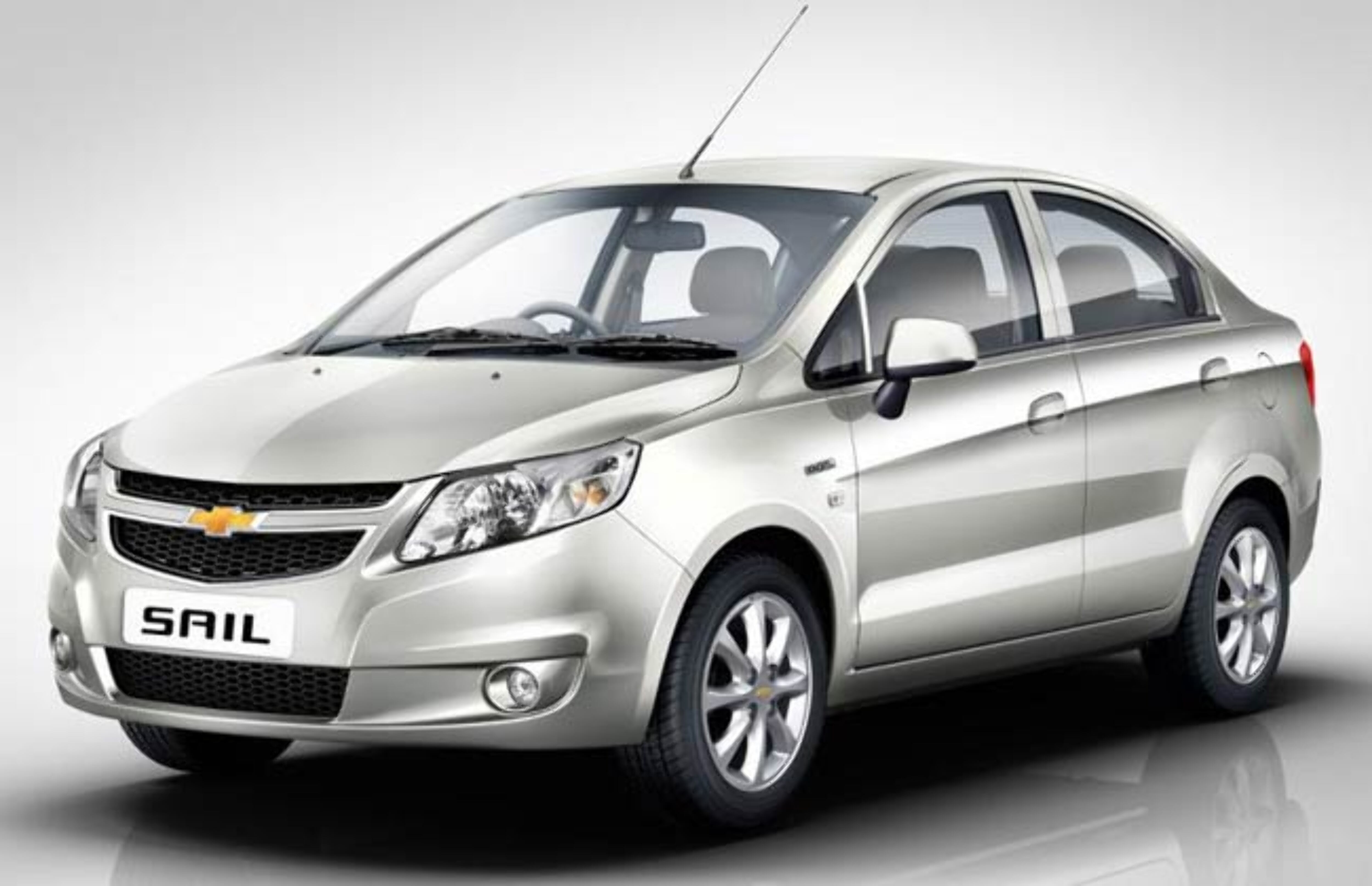 Check Here
Chevrolet Sail Sedan Video Review
Engine under the Hoods
First of all, both the sedans will be available in petrol as well as diesel variants but as has been speculated, Amaze will first only be made availed in diesel version and the diesel counterpart will only be launched after a small gap, now this perhaps is to keep the sale of Honda City unaffected. Anyway, the Amaze diesel will come loaded with a 1.5 litre i-DTec engine which will be producing a topmost power of 74bhp and the petrol version will be powered by a 1.2 litre petrol i-VTec engine which will be the same as is present on Brio. The power capacity will be 87bhp.
On the other hand, Chevy Sail which has just hit the market comes loaded with a 1.2 litre petrol engine, that will be churning out a peak power of 85bhp and the diesel counterpart of the Sail sedan is empowered by a 1.3 litre turbo diesel engine that will be capable of producing 77bhp or power.
Design & Style: An Overview
Honda Amaze does epitomize Honda City but it has its own fair share of contemporary designing and appeal. Taking a look at the official videos and photographs released by the company and believing on what the experts are saying, the sedan is going to offer a classy appearance with captivating designing.
The Amaze sedan interiors are expected to be really comfy with generous amount of space both for the front and the rear row occupants. The interior designing also inspires elegance giving a true premium experience. The boot space is also believed to be satisfying with a well integrated shape and built.
Chevrolet Sail sedan at the same time is a marvel of designing and technology. The smooth surface holding most modern of components will surely catch the attention of the buyers. The fit and finish is what you called classic. ORVMs, door handles, headlamps, bumper, etc most finely designed and carried onto the car.
Coming to the Sail interiors, it is inspired from Corvette dual cockpit design which you'll also find in Chevy Cruze. The car is equally spacious and comfort giving as is Amaze is expected to. But as the speculations are Amaze seats are going to be a bit more comfy than Sail seats.
Features
Amaze will come loaded with best safety features like anti-lock braking system, brake assist, brake force distribution system, child safety locking, etc.
Experts suggest it will have strongest of the braking system made of ventilated disc brakes for the front and drum brakes for the rear. And the presence of SRS airbags, central locking system, pre tensioners for all the occupants make it further safe.
Sail sedan offers its own set of breath taking features. It will be offering front disc with antilock brakes together with electronic brake force distribution making it safe and secure to handle and the usage of short-in-front and long-in-back suspension systems make it both smooth and sportier vehicle to drive.
ABS with EBD, child safety locks, seatbelts, stronger child seat system make is really safe.
Fuel Economy & Pricing
New Honda Amaze fuel economy is believed to be between 12-13kmpl (city) and 16-17kmpl (highways) for the petrol version and between 15-16kmpl (city) and 19-20kmpl (highways) for the diesel version.
Chevrolet Sail fuel economy is yet more alluring with an average of 18.2kmpl maximum on petrol version and 22.3kmpl maximum on the diesel counterpart.
The new cars prices are equally competitive with Chevy Sail available at a price between Rs. 4,99,000 and Rs. 7,52,000 and Amaze expected to be priced somewhere between 6 to 8 lakh.
What to Buy?
Presently, it is only Sail that has made its place in the market and Amaze is still to hit the market, you can think of booking the brand new Sail sedan as the bookings are open. But if you are ready to wait for sometimes, you can definitely think of waiting till Honda sedan Amaze to hit the market. But as it is expected to hit the market in diesel version alone at the first, there's no use waiting if petrol is your fuel choice.