Posts Tagged honda amaze india booking
Sedans are intoxicating, they melt your heart like butter on a hot plate but which sedan is good and which isn't is the only stopping factor when you plan to buy a new car. Getting locked up in the never ending adulations about the cars by the car-makers surely confuse the buyers, thus to free you from shackles of unwanted confusions, here is a short and sweet comparison of
new Honda sedan Amaze
Vs
Nissan Sunny
, two most captivating sedans – one already present in the market for quite some time and other all set to hit the market anytime soon.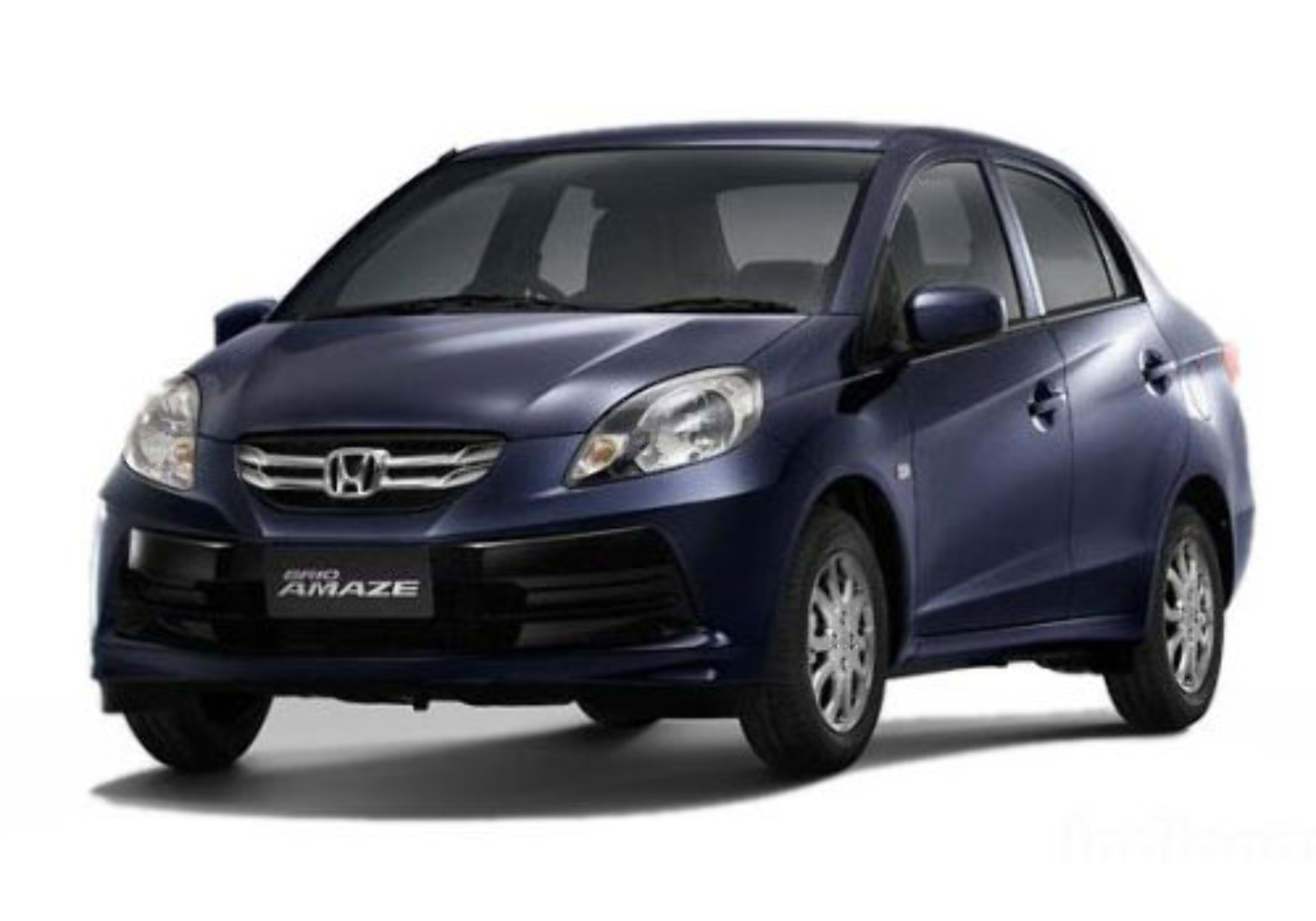 Engine & Specifications:
Honda Amaze will though be available in both petrol and diesel versions, it will first be introduced in the market in diesel version alone perhaps to avert competition with its own Honda City petrol. The diesel Amaze will come loaded with 1.5-litre i-DTEC, 2 cylinder diesel engine mated with 5-speed manually transmitted gear box. It is expected to produce a top speed of 170-180kmph and accelerate from 0 to 100kmph speed in just a few seconds.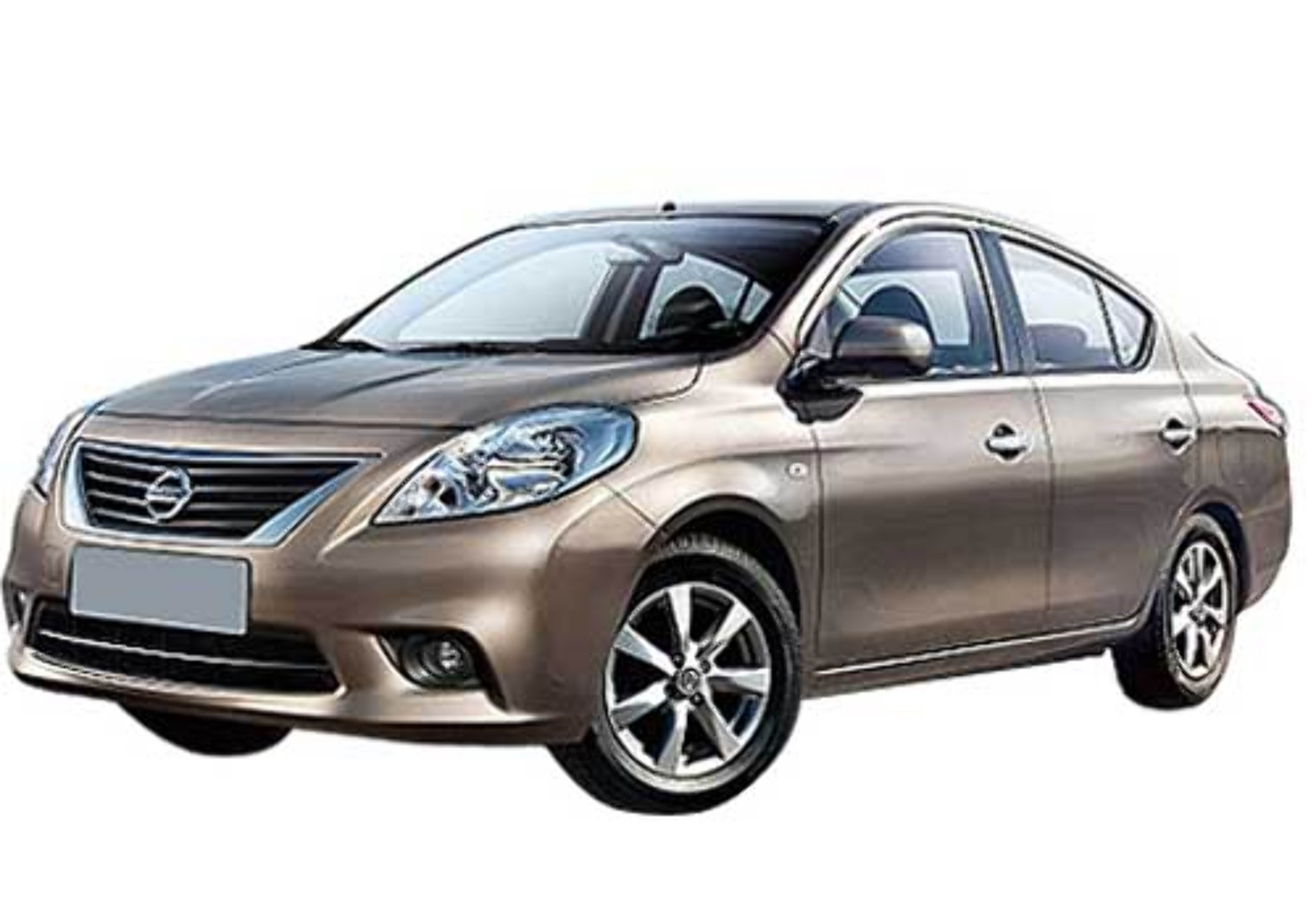 Nissan Sunny too is available in both petrol and diesel versions, here we are considering the diesel version for simplification. Diesel Sunny comes loaded with 1.5-litre, 4 cylinder K9K engine mated with 5-speed manually transmitted gear box. It gives a top speed of 175kmph and accelerates from 0 to 100kmph in mere 15.8seconds. It gives a top power of 86Ps and torque of 200Nm.
Interiors:
The Honda Brio Amaze interior is expected to be delightfully appealing with lot of space and well cut out design and proper fit and finish. Interestingly, it is believed that Amaze will be following the basic designing offered by Honda City, how true this belief is can't be said until it hits the market.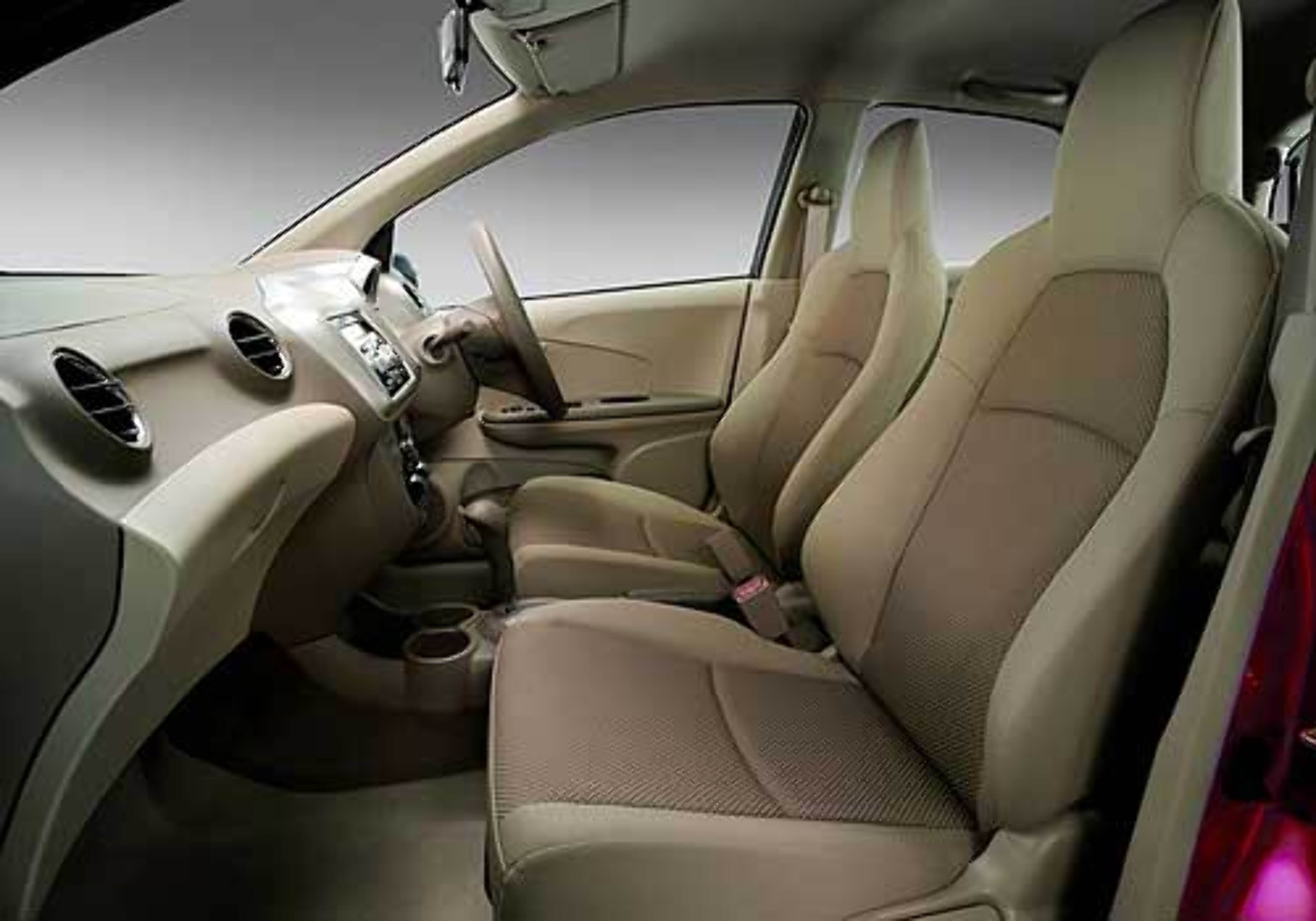 Interior Comforts: It will offer all possible comforts like automatic climate control and air conditioning and safety features like ABS, EBD, Brake Assist and Airbags.
Sunny Caaaar on the other hand is known for its stupendous interior space, most comfortable seats and lots of legroom, knee-room, shoulder-room and head-room making the car most suitable for taller and healthier passengers. It best defines luxury and looks most pleasing.
Interior Comforts:
You get tons of wonderful features like power windows, foot operated parking brake, keyless entry, electrically adjustable outside rear view mirrors, and so on. The safety part is taken good care of with Dual Airbags, ABS with EBD, brake assists, front disc brake, etc.
Exteriors:
Amaze has most amazingly attractive appearance, looking at it is like taking a deep breath of freshness. Most stylishly designed based on Brio platform and displays some resemblance with City. Its contemporariness will surely help it take away a larger chunk of the market share once it hits the market.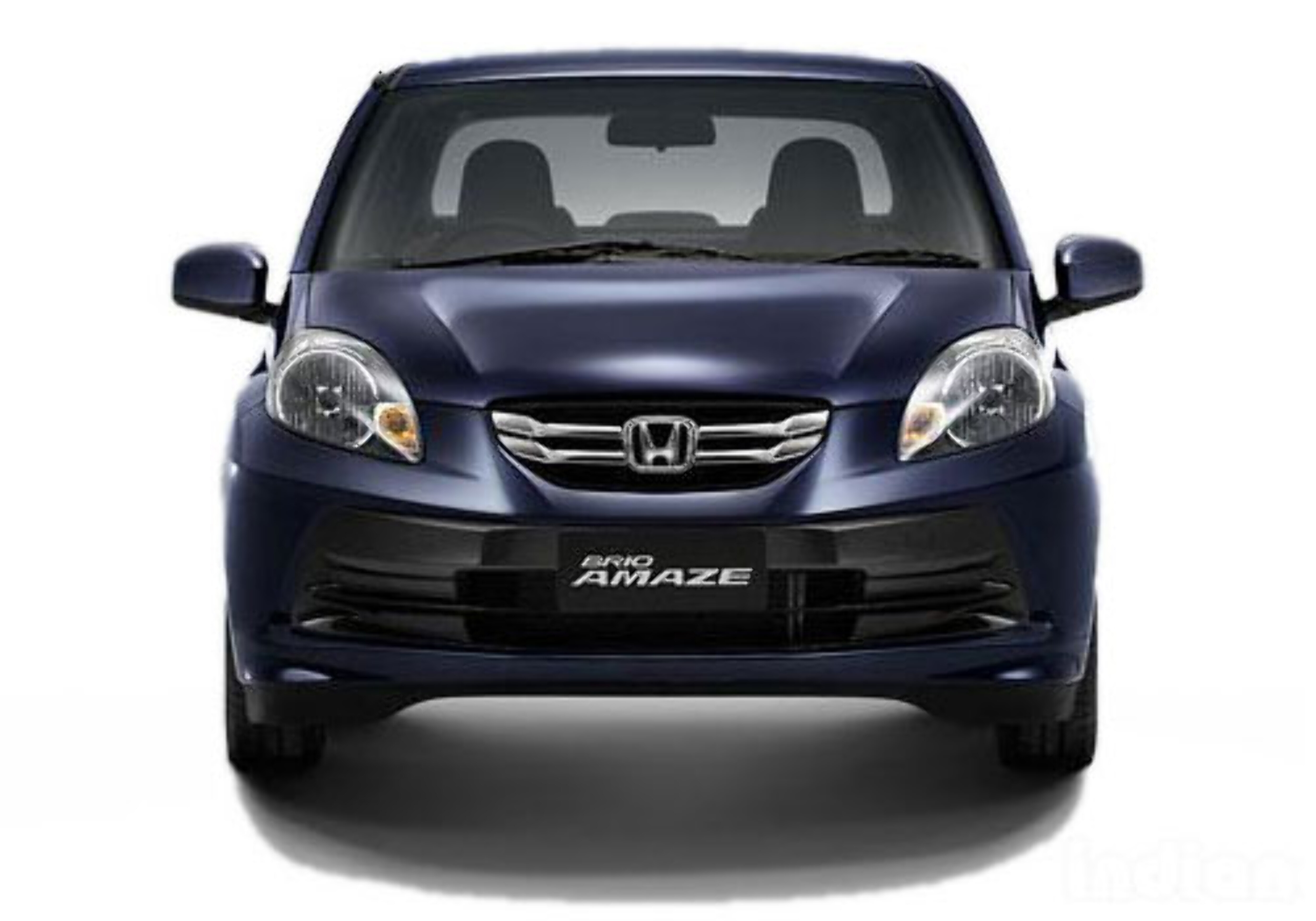 Nissan Sunny is cool and sunnier in its outward looks. It is sportier as well as elegant, capable enough to attract men and women both at the same time! Its bold designing and neat and clean finishing makes it a perfect product for Indian market.
Mileage & Pricing:
The exact Amaze mileage isn't known yet, it is expected to offer a fuel economy of 14-20kmpl approximately. On the other hand, Sunny is already producing 15-17kmkpl of fuel economy.
Amaze is believed to be priced between 6 to 8 lakhs where as Sunny can be taken home at a price between Rs. 5,9 – Rs. 8.9 lakh (ex-showroom, New Delhi).
Verdict:
Well, looking at the features and looks, both appear just the best car to own, but Amaze is expected to grab more buyers because of the good name that Honda has earned both in the Indian and international car market in more than a decade's time.
All set to buy your new car? Several fascinating new cars in 2013 India are awaiting your test drive. Check out Mahindra new Verito CS, a most modern upcoming car this year!
Luxury cars with panoptic features and incredible features surely attracts you but when market has an abundance of remarkable choices of the latest cars available in the market, it becomes mind boggling to choose just the one best car out of so many of them.
If you happen to be indecisive about Honda Amaze Vs Swift Dzire, two most intriguingly investment persuading sedans, one is just ready to hit the market soon and the other is already busy tempting the buyers, here is a detailed comparison between the sedans to help you know them well and decide what you should be buying.
Click Here for Images of New Honda Amaze at Carzy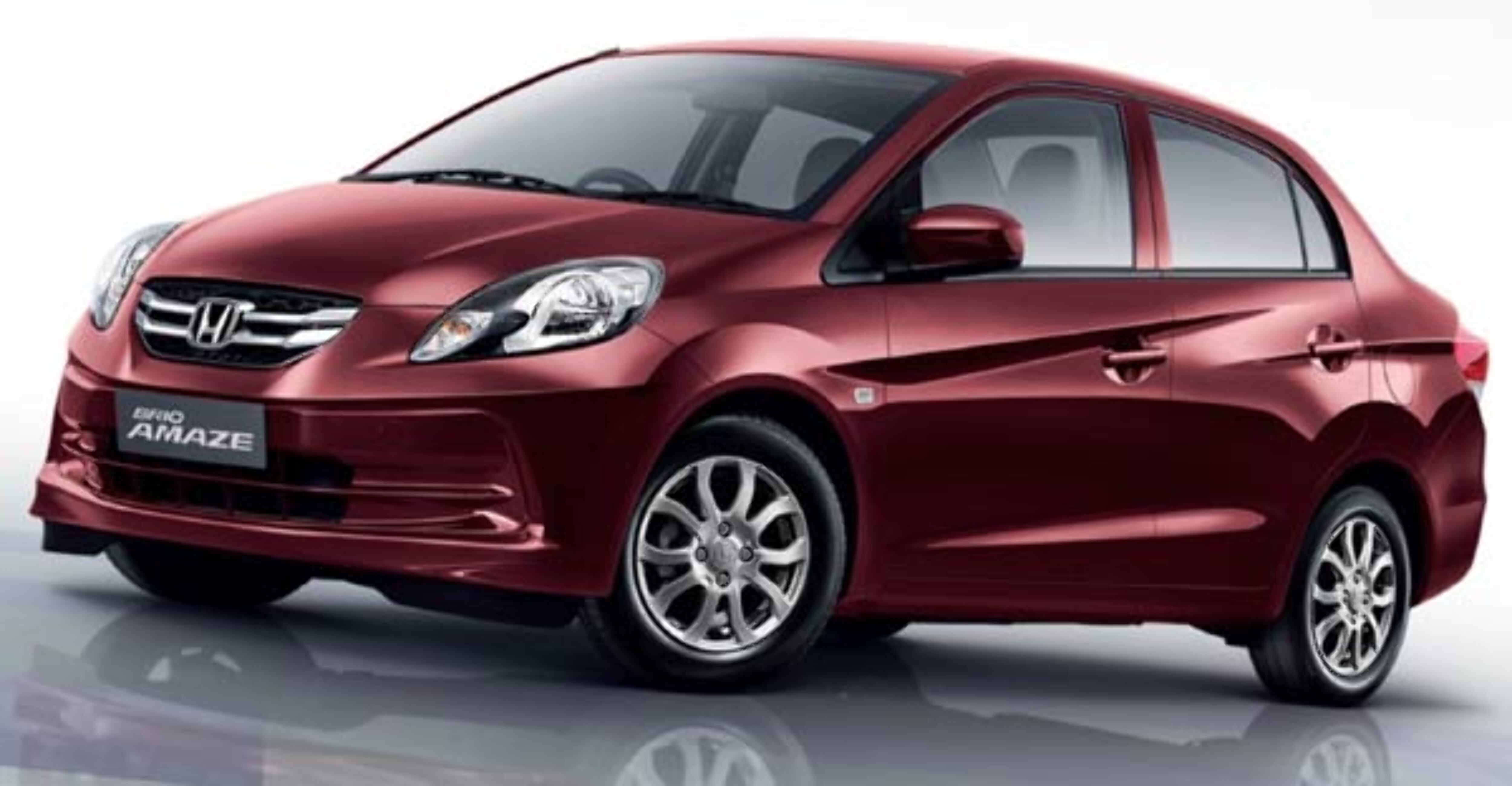 Watch Honda Amaze Video Review India
Engine & Performance
Amaze Diesel will come equipped with 1.5-litre iDTEC diesel engine and the petrol version of the car is expected to come loaded with 1.2-litre i-VTEC petrol engine. The car claims a mileage of 12 to 13kmpl when you drive the petrol car in the city which gets better to 16kmpl when you are out on the highways. But the mileage claims of the diesel version will surely get good attention as it is between 15 to 16kmpl when in the city and between 19 to 20kmpl when run on the highways. The car zooms to a top speed of 170-180kmph.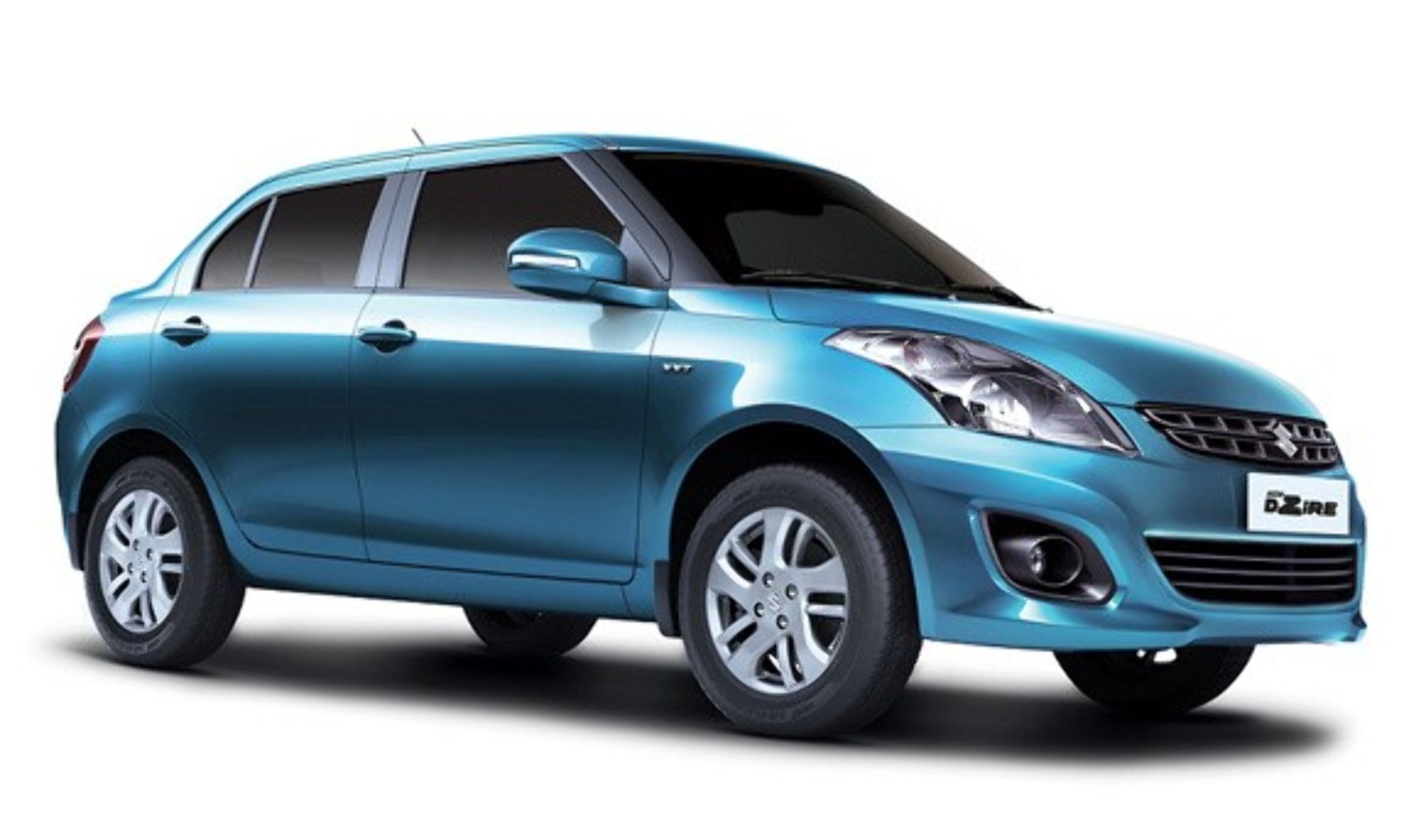 Maruti Suzuki Swift Dzire comes loaded with 1.2-litre VVT petrol engine and its diesel version is loaded with 1.3-litre Multijet diesel engine. The petrol version fascinates with a maximum mileage of 19.1kmpl and the diesel version is still more astounding with a maximum mileage of 23.4kmpl. Its top speed is 169kmph.
Looks & Design on the Outside
Both the sedans have taken the inspiration from their respective hatchbacks and you'll find them look quite a bit like their hatchbacks as if they have been extended to become sedans! So, you'll find that Amaze resembles Brio and Dzire resembles Swift but obviously with visible changes in the design and structure.
If looks and design are your cue for choosing a car, you may find Amaze better as it is far more modern and eye catchy because of its peppiness whereas Dzire is a bit boring with old generation looks. The Honda's sedan offers upward flowing lines giving it a sportier appearance. Maruti on the other hand has made its sedan look a kind of middle aged people's vehicle, though it has its own sophistication, it doesn't impress much.
Comfort & Features on the Inside
Honda Amaze has copied its own Honda Brio a bit in offering a great looking comfortable interior. You get aluminium body with good length making the car really comfortable for those sitting at the rear seat and of course it is far ahead of the hatchback Brio. The bootspace is also suggested to be large enough to accommodate your luggage well.
Maruti Swift Dzire has a posh looking dual toned dashboard. The beige seat fabric and door pads make it look luxurious; seating is comfortable with good amount of leg and head room. And along with this, there are tons of wonderful features that weren't present in the older version of the car.
How Safe are these Sedans?
Dzire safety features are pretty incredible ones like Front dual SRS airbags, AntiLock Braking System, ELR seatbelts, Brake Assist, Electronic Brake Distribution and finally an Engine Drag Control system to make the car safe to handle.
Amaze claims to come packed up with the safety features ABS, Electronic Brake Force Distribution system, dual SRS airbags, etc.
Pricing
Honda hasn't yet declared their price range but you can expect the sedan to be available at a starting price of Rs. 7, 60,000. On the other hand, Dzire is available in a price range of Rs. 4, 88,122 and Rs. 7, 34,686.
What to Buy?
Though the Maruti sedan is a great performing car and comes with lower price tags offering you a veritably large range of features, Honda's car is more inspiring thing to buy as it looks smarter with more contemporary looks and kind of promises to add a class to your everyday driving!
Taking a closer look at all the upcoming cars in India 2013 makes your buying plans easier. Go through all the new cars in India 2013, if you're really planning to buy one.