Posts Tagged Honda Amaze
Among the various car types available in the Indian car market,
sedan cars
are the most captivating ones, first because of their gracefulness and second because of the luxurious feel that they offer to the users. Where a regular car user will prefer a hatch and an adventure lover will choose the honcos from the utility vehicle segment, a true luxury lover, looking forward to long drives in the lap of comfort will always have a sedan on their mind.
Let's have a quick look at a comparative study of Honda Amaze Vs Skoda Rapid, one of them is all set to hit the market soon and the other is already making a most smashing presence being felt right through the roads of your city!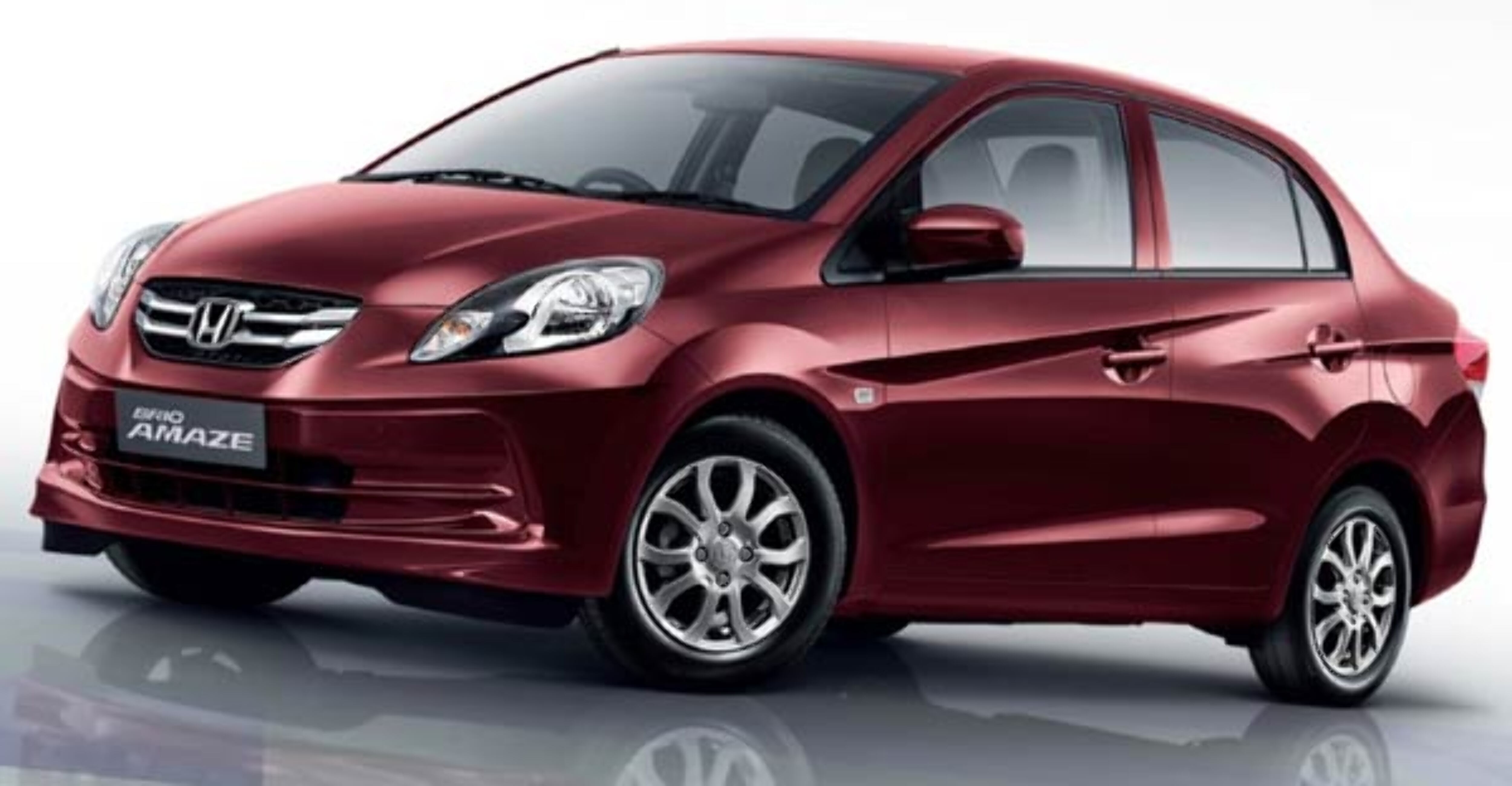 Check Amaze Diesel Sedan Video
Honda Amaze: What makes the Sedan Amaze you?
Though this car is still to hit the market, it has already gained enough popularity and has made its picture clearly fixed on the minds of many buyers looking forward to buy a new car.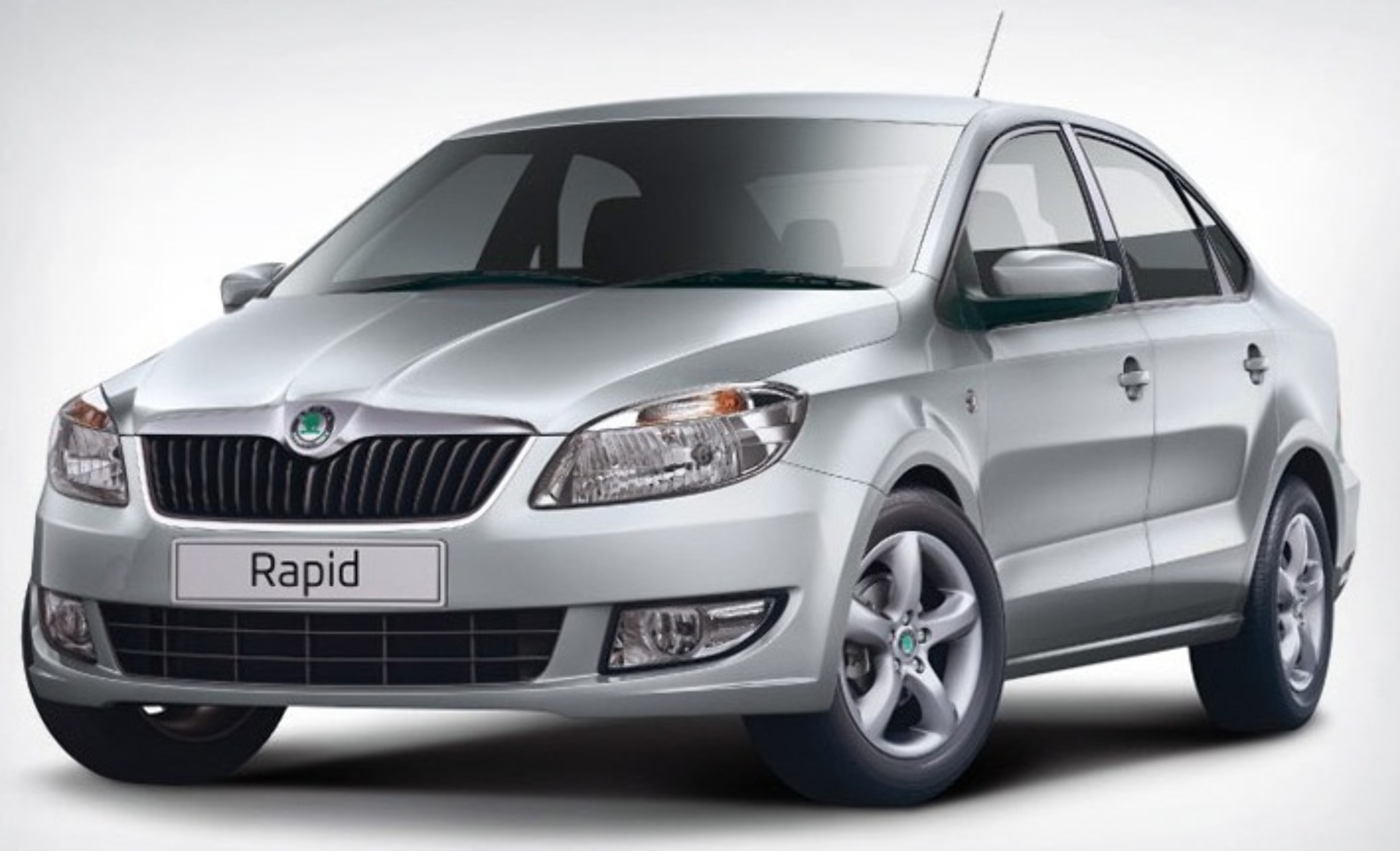 Engine & Specifics
Amaze will come powered by 1.5-litre turbocharged iDTEC diesel engine that will be capable of producing 90BHP power. The diesel engine powering the car has actually been derived from 1.6-litre Earthdreams diesel mill. The petrol version of the sedan will be powered by 1.2-litre petrol engine capable of producing 88BHP of power and109Nm of torque.
The sedan is expected to run at a top speed of 170 to 180kmph and touch that speed in just a few seconds. The Amaze Diesel is expected to give a mileage as high as 25kmpl.
Features, Style & Designing
The car is based on Brio platform, it won't be wrong to say that it is Brio with a separate boot! But surely it has its own special features. The interiors offer oodles of luxury, classy material, elegant looks, and immense of space. The exteriors are most stubbornly rakish appearance seamlessly mixed with elegance and classiness.
You get best of the safety features like ABS, EBD, brake assist and of course the airbags. The automatic climate controls, air conditioning, 2-Din audio system with USB, Aux-in and iPod interface make it best car to travel in!
Expected Price
Amaze is all set to hit the market officially (though it has already made its visit to the top towns of the city unofficially, now that's only as a part of inventory at the dealerships!), it is expected to be priced somewhere between Rs 6 lakh to Rs 7 lakh.
Skoda Rapid: Does the Rapidity Thrill?
Engine & Specifics
Skoda Rapid is powered by 1.6 litre TDi that gives out power of 105PS @ 4400RPM and torque of 250Nm @ 1500-2500RPM. The petrol version of Rapid comes loaded with a 1.6 litre MPI unit capable of producing maximum power of 105PS @ 5250RPM and torque of 153Nm @ 3800RPM.
Skoda Rapid boasts a top speed of about 170kmph and 185kmph and reaches that speed in just 12.4 seconds. The mileage offered by the car is as high as 15.0kmpl on the petrol version and that of 20.5kmpl on the diesel versions.
Features, Styles & Designing
Rapid aims at alluring the upper middle class buyers across the nation. And it keeps up to that aim by providing most attractive of the interiors with best quality material including the plastic and the fabric. It misses not a thing that will catch your attention. Premium is the word that best suits its personality. You get all the cool features that you'd like to have inside a sedan. So, you have Height & Telescopic Adjustment feature in Steering, digital fuel meter, distance to empty (DTE) and trip meters. A multi-function display adds more to the cars high-tech personality.
The exteriors are equally ravishing. See it and fall in love with it. In fact, it looks as if it is to rule the roads, and of course your garage!
Pricing
It is one of the most competently priced cars when you compare it with latest car price in India 2013 as it ranges between Rs. 7, 12,225 and Rs. 9, 76, 226.