Beading has been my hobby for a while now. This hobby of
mine started out about 5 years ago. During my free time, when there's nothing
else to do, this beading is the immediate outlet or option to kill time. I already have a vast collection of
personalized beaded jewelries which I made myself personally. Others we're kept
as part of my collection while some we're sold. And of course, what I earned in
selling was bought again for beads, for future use.haha.
Everybody has been asking what I get with beading. Some
might say it's nonsense. But for me, it's a worthwhile hobby. As long as you
love what you are doing and you feel some sense of satisfaction in
accomplishing it then go with it. Each one of us is unique, we have our own different
hobbies and activities which we love to do. As for my case, that would be
beading.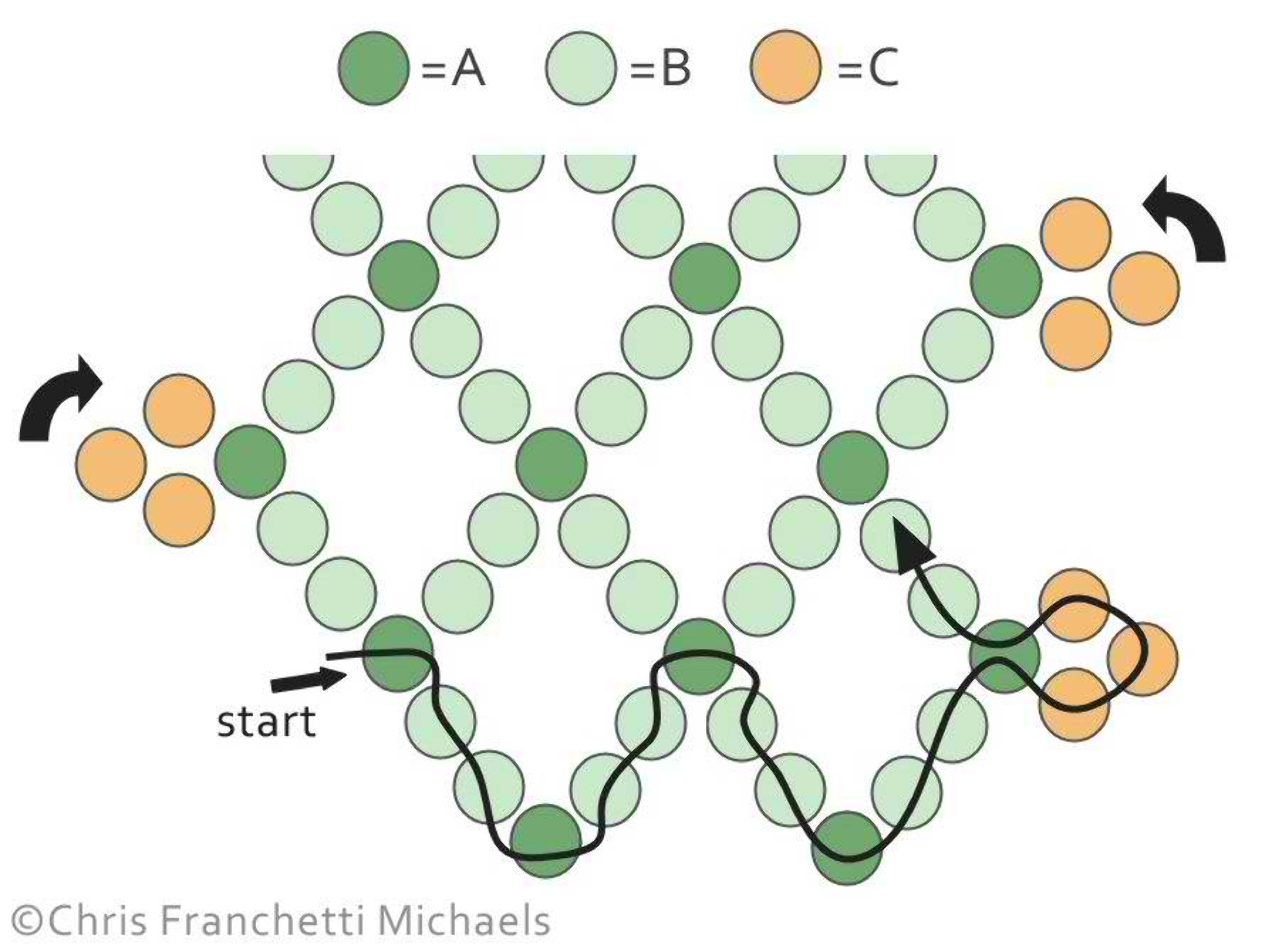 I used to collect shells, seeds, and all other tiny things I
could collect in number. I just drilled some holes off and then use it for
beading. That's how I started out. Then later on, I bought some beads from some
stores nearby. I thought also of referring to the internet. Lucky me, I found
some good patterns and tutorials available out there. I even had myself a
beading software. It's free to try. Have been using it for 30days for free. And
finally decided to purchase it because it's worth it after all.
Then I started creating my beaded jewelries. Years later,
with the same hobby. I have been able to improve my skills through time. I can
now make very complex patterns and designs which I think impossible to
accomplish at first. Thanks to the materials and resources I found on the web.