We had friends visiting us from Europe and I was their guide. They wanted to explore Delhi to know more about the mesmerizing history of this city. They informed me that it was very easy to get tickets to Delhi. They booked tickets online from a reliable agent and also got a chance to compare the prices and take the best fare. International airlines like Jet Airways, Air France, British Airways, and Turkish Airlines offered regular cheap airfares flights to the capital of India .
Rightly said, Delhi is indeed the heart of India's political and financial system. It is here that the huge government offices are found and major discussions and bills are passed. Delhi is abuzz with action all year round. As contrast to Old Delhi, New Delhi is vibrant and happening city. It is the capital of India and had a treasure of cultural heritage to offer.
Delhi is the first choice among many vacationers given its vast collection of museums, domes, temples and domes. People in Delhi welcome foreigners with open hearts and smile. They are accustomed to the tourists and offer help and guidance when asked for.
We visited the main tourist attractions - the Qutub Minar which is a UNESCO World Heritage Site. The surrounding area is beautiful and converted into a park and one can find it full of picnickers.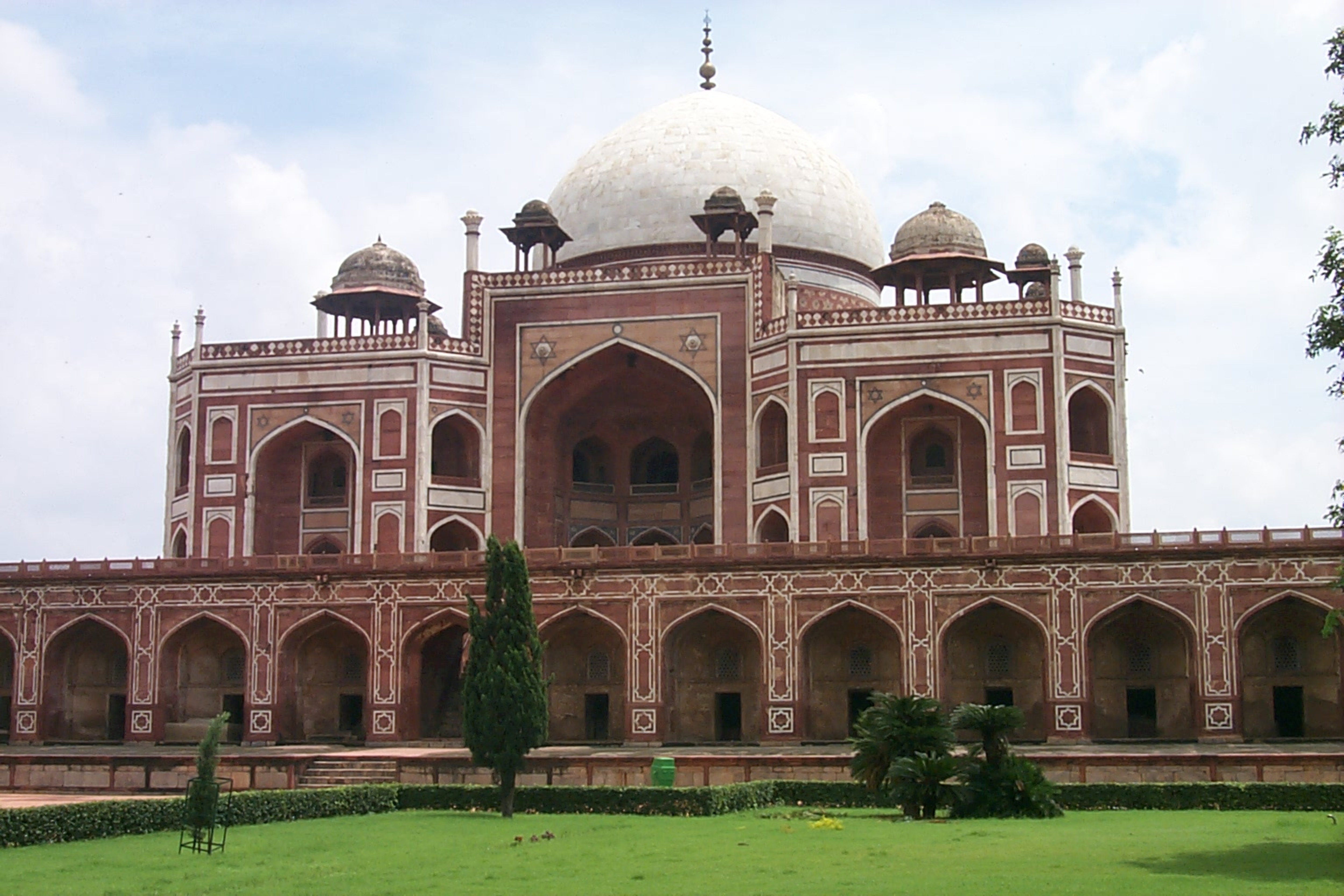 Other sites that we visited were the Tomb of Humayun, the Red fort and the numerous museums. The Tomb of Humayun was constructed using red sandstone with a splendid courtyard. The view is gorgeous and is a true tribute from a wife who missed her husband dearly.
The Red fort is also made of red sandstone and is gigantic. We enjoyed the sound and light show which is captivating and offers a unique combination of movement and music.
Delhi has many museums which reflect the ancient culture and traditions of the India. No less enthralling are the scenic and green parks and gardens and the historic monuments.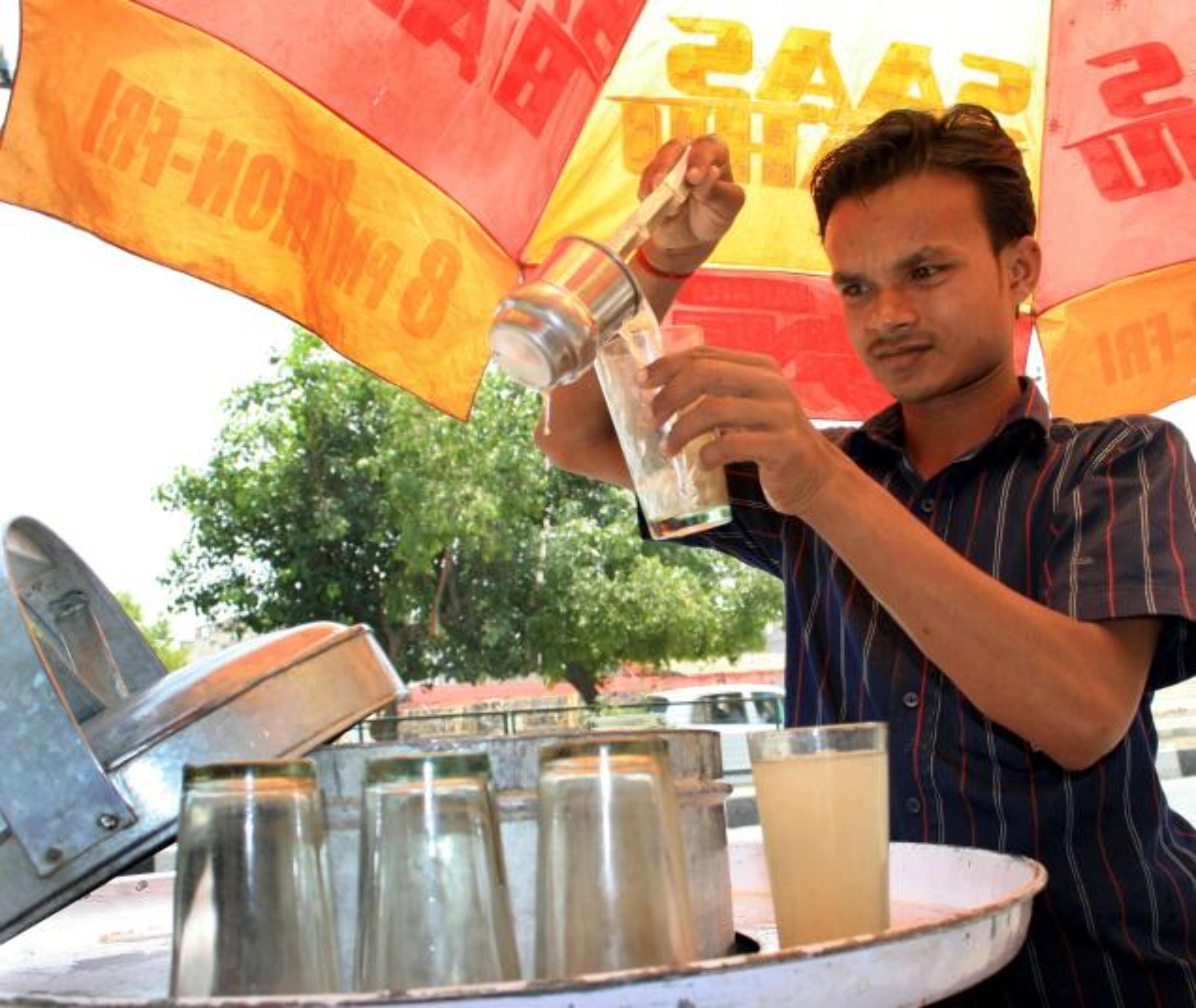 Food is a complete zone to explore. Numerous local delights are available to suit different taste buds. We indulged in the local chats and mouth-watering street food. Also one can go overboard at world-class restaurants which are plentiful here. Delhi is also experimenting with Lebanese, Italian, Chinese, Korean cuisine as well.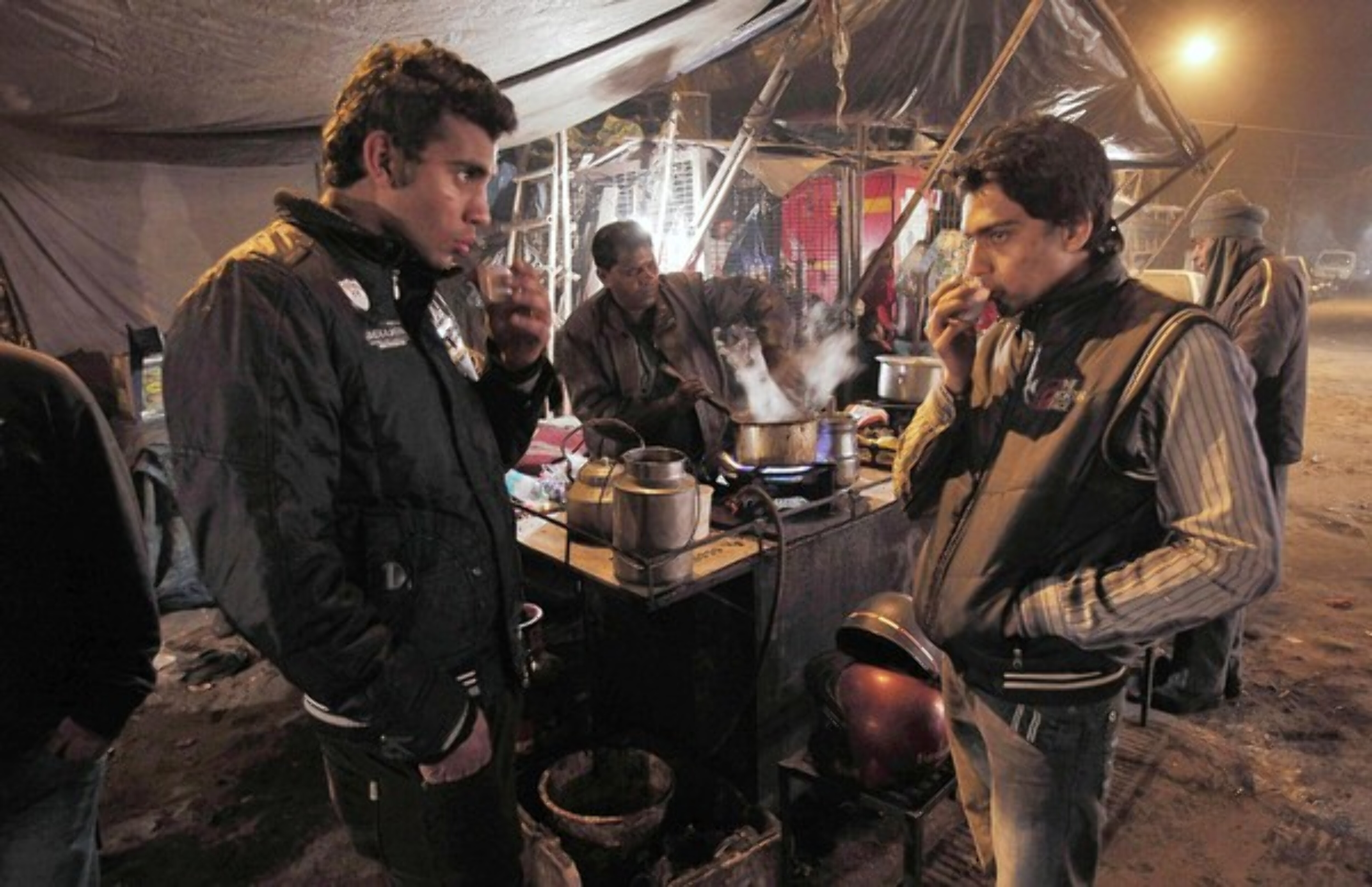 Delhiites love to eat and drink. You can find decent and modern pubs and nightclubs where the young and energetic step out and have a gala time. They dance on latest movie songs and drink their hearts out.
There are plenty of fun activities here. You can watch the latest Hollywood and Bollywood flicks or catch up excellent plays or dramas at the National Theater. Delhi is very trendy when it comes to fashion. Locals adapt the latest trend be it international or national and also carry it well. There are may up-market malls to shop in. One can also shop in interesting small shops in the by-lanes provided you can haggle well.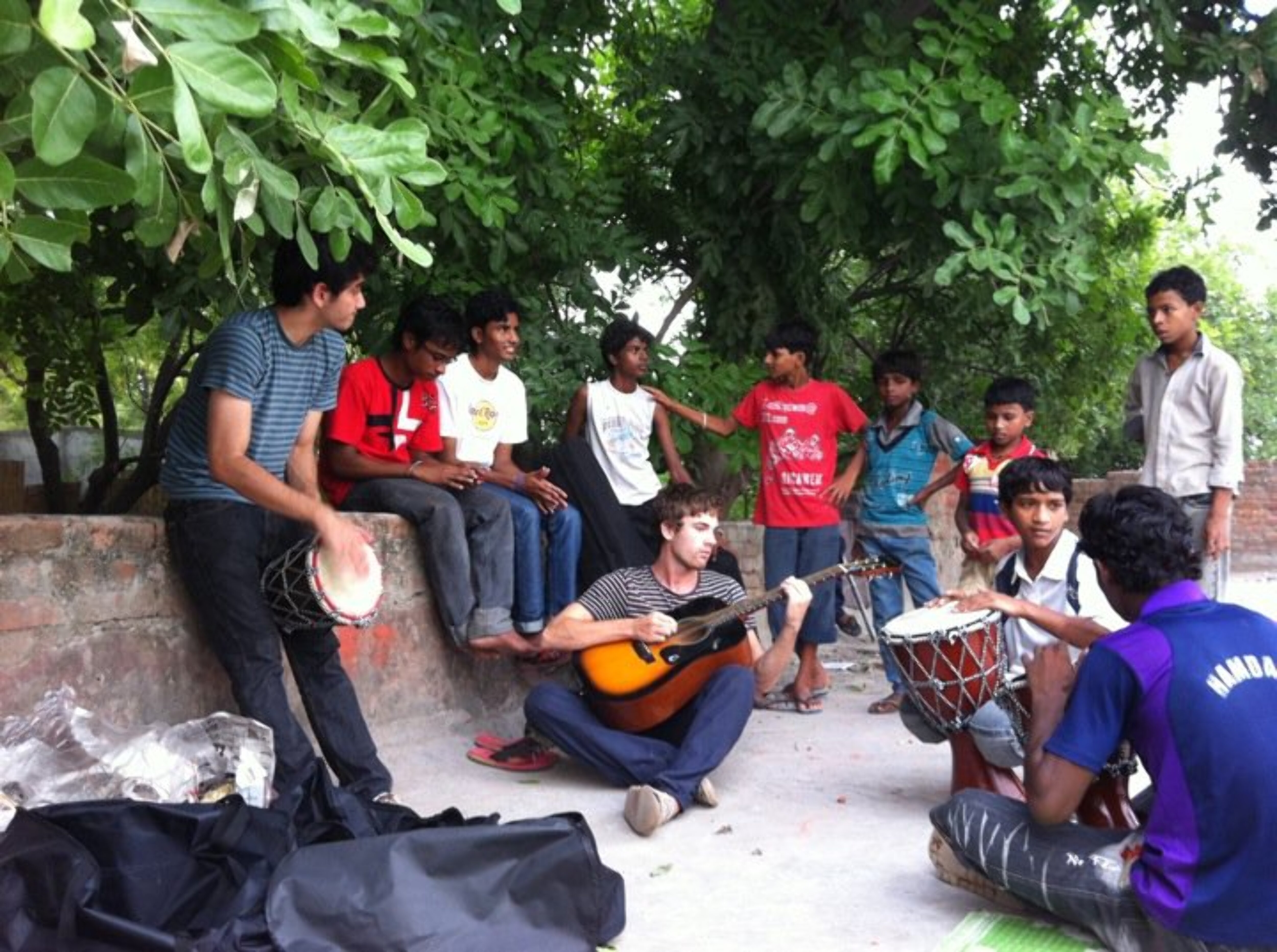 I could feel that my visitors immensely enjoyed Delhi. The city will leave you very contented and you will want to come back to it again.

share this