Team sports offer more than just the
chance to get fit and have fun. Games such as rugby help teach the
importance of hard work and provide positive role models. By embarking
on a sports tour, team members can also greatly enhance their social and
cultural understanding of the world.
In recent years
rugby has experienced a huge surge in popularity with many televised
matches achieving their biggest ever global audiences. With rugby set to
return to the Olympics in 2016, young people all over the world are
taking up the sport in record numbers.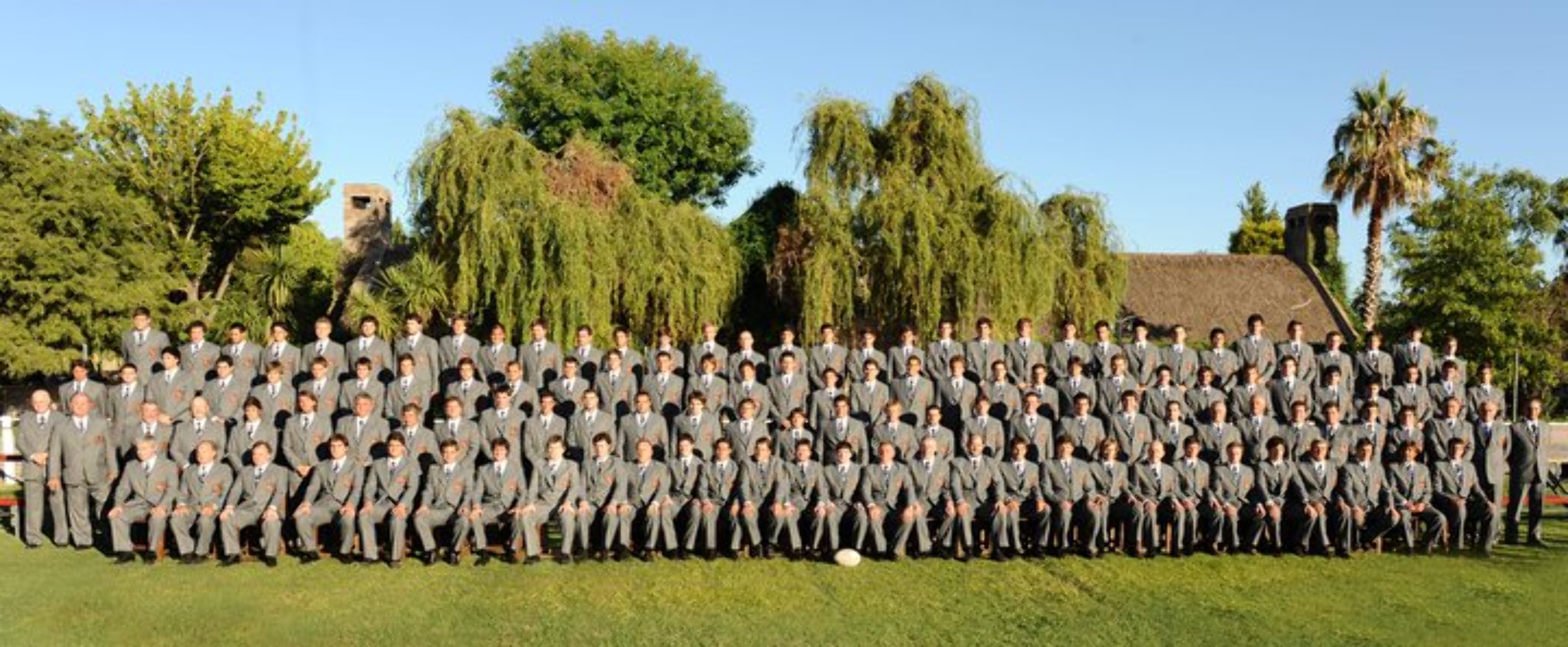 While not every player on a school
team has the potential to become a gold medallist, school rugby
tours can provide them with an opportunity to experience the
unique thrill of international competition. In addition to pushing
pupils to perform at the highest possible level, tours are a fantastic
way to learn about the culture of another
country.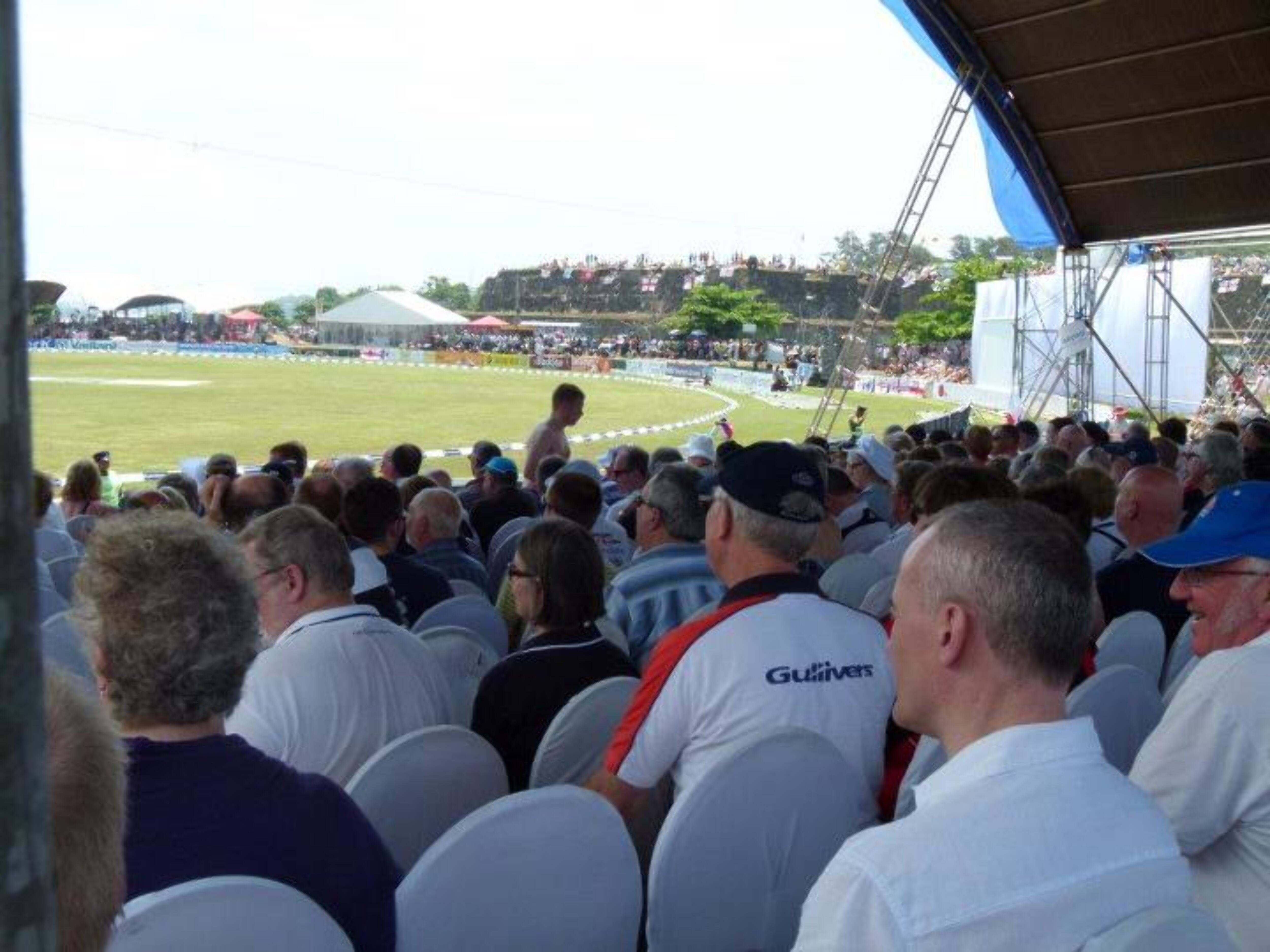 Practical
lessons
In the case of rugby in particular,
it is hugely important to choose a destination for the tour where the
sport is highly celebrated and therefore has a deeper sociological
value, as this can greatly enhance the whole experience of going on tour
for all those involved. Tours can be hard work with many hours spent
training, playing matches and working on strategy, but there should
always be plenty of opportunities to relax, do some sightseeing and get
to know the locals socially.
With the right
destination, it is possible blend practical lessons about a wide range
of subjects into the tour, turning the trip into a valuable education
experience. Rugby tours in South Africa lend themselves to powerful
lessons about politics and economics, while tours in countries such as
Malta or Spain can be used to teach geography and history in a way that
is far removed from a typical, sterile classroom
environment.
Friendly
fixtures
Tours can involve friendly
fixtures with several teams from schools in the destination country.
They could even involve much higher stakes, such as taking part in a
local competition or tournament. Such tours are by no means restricted
to schools. If you belong to a local club or you attend university, or
even if you simply enjoy playing the game with a group of friends, there
is nothing to stop you heading overseas and pitting your skills against
those of a local team.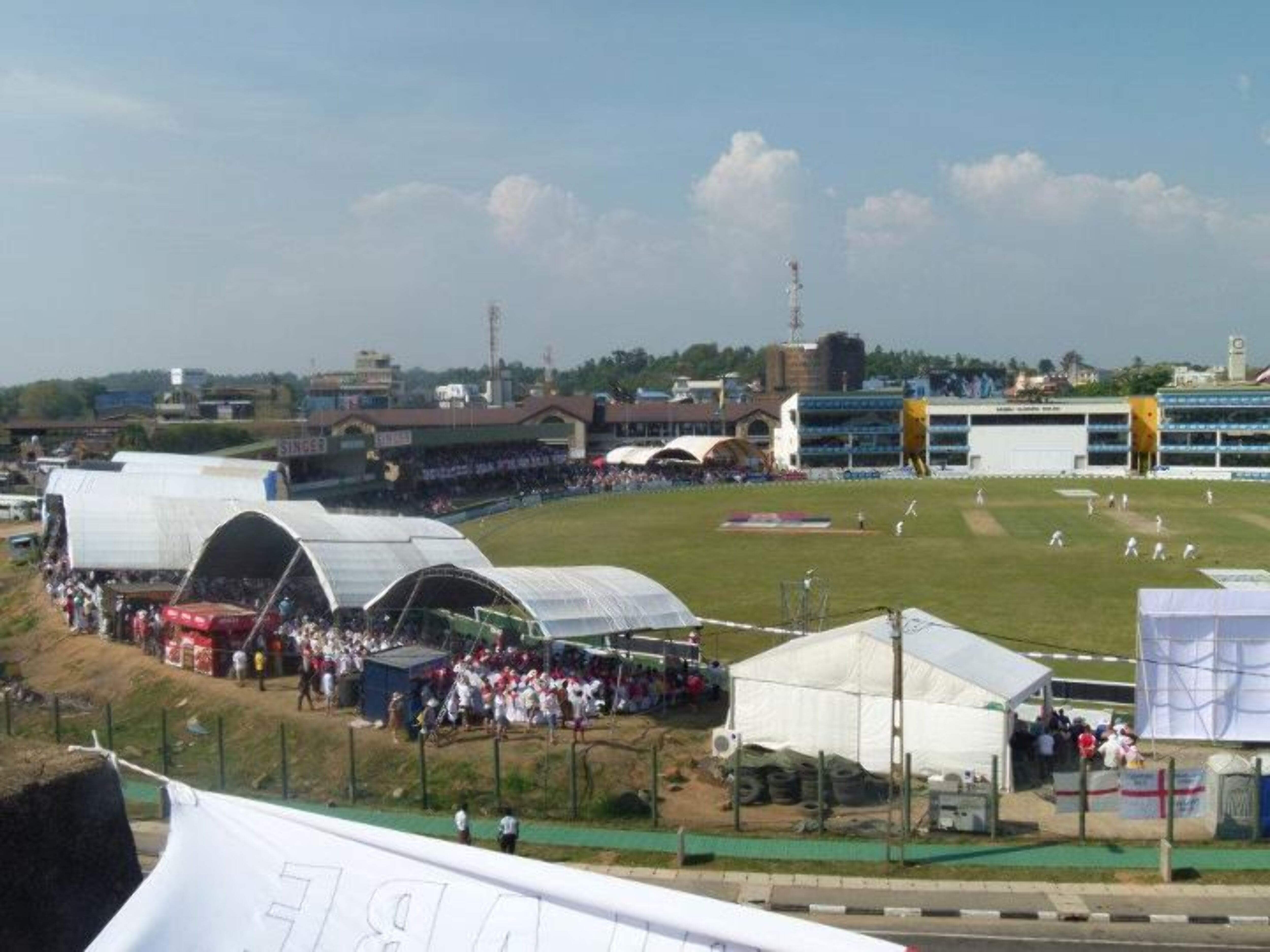 Organising such a trip takes time and
can be fraught with pitfalls. Ensuring that you have complied with all
the local rules and regulations can be tricky, especially if you don't
speak the local language. Using a specialist travel company to make all
the arrangements on your behalf not only saves times and stress but
makes it easier for everyone in the team to simply focus on their
performance in the games, rather than worrying about how they will get
to them.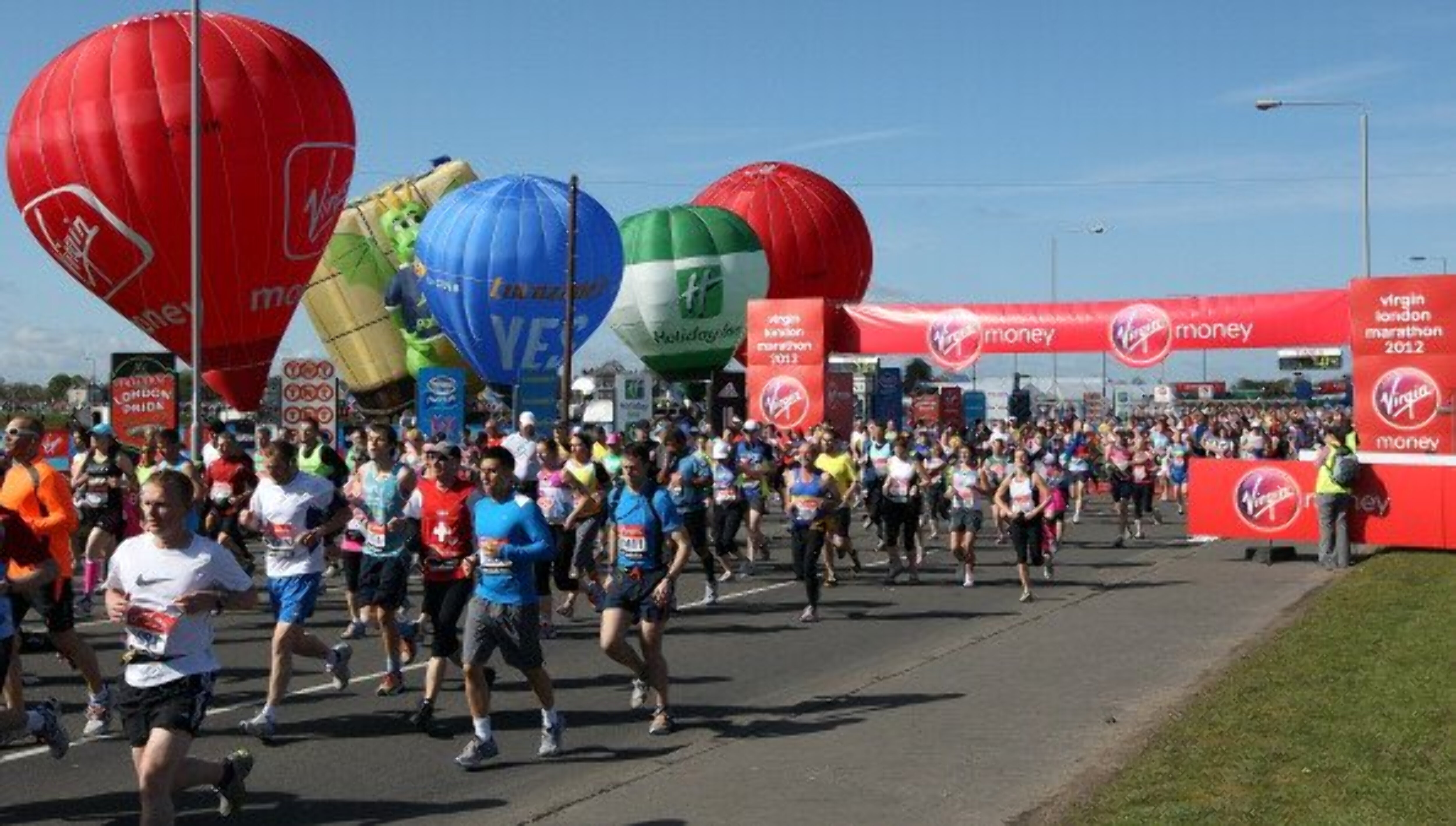 Although school tours that travel
abroad may be more appealing, a tour closer to home around the UK and
Ireland can also present many wonderful opportunities for students to
learn, visit well-known sporting landmarks and, most important of all,
have lots of fun.
AUTHOR BIO:

Richard Purcell writes regularly on school
rugby tours and school sports
tours for a wide range of rugby-related websites and blogs. A
keen player since his teens, he has never lived down a particularly
humiliating loss to a rival school, during which his team failed to
score a single point.
share this