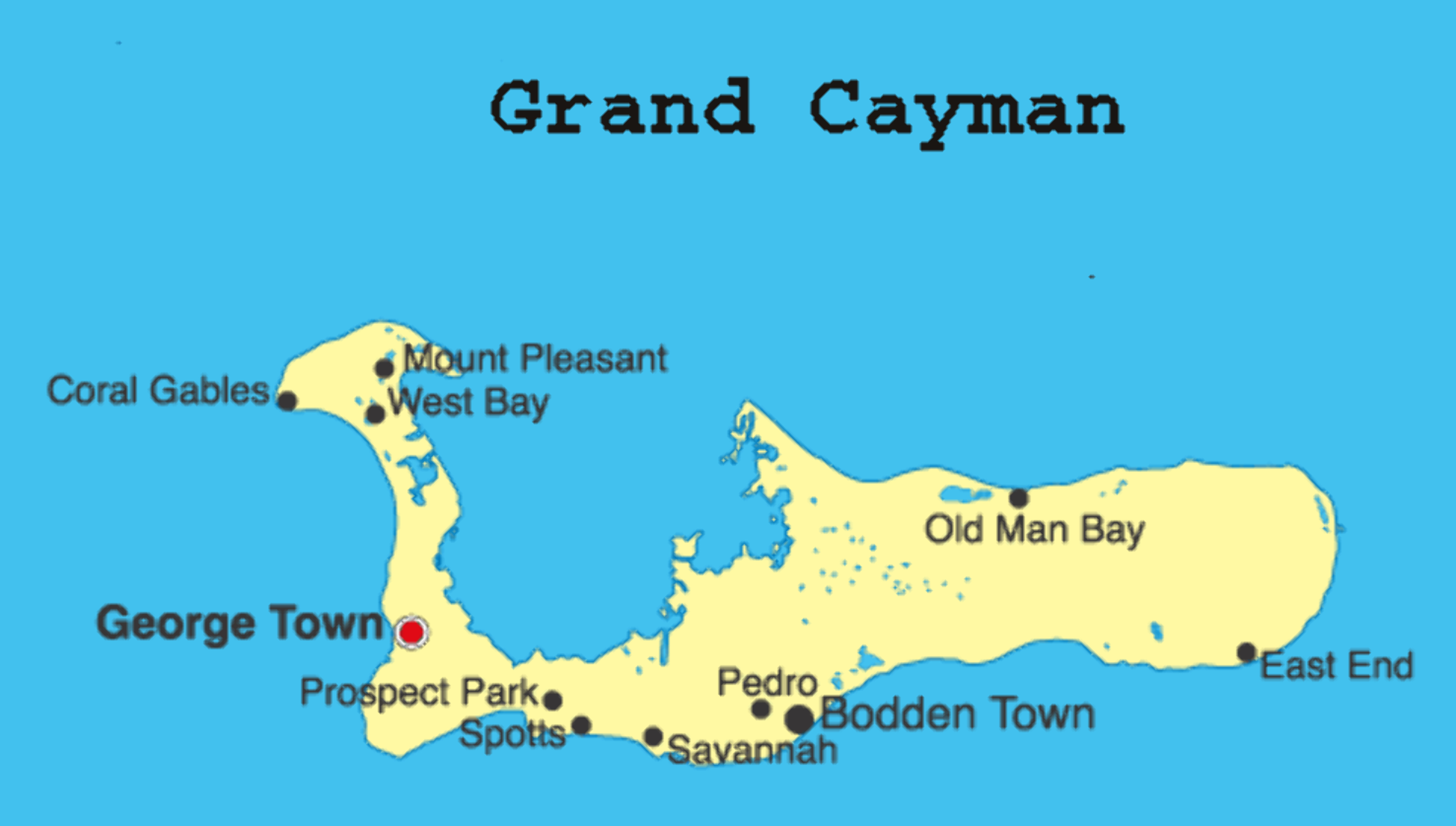 South of Cuba lays the Grand Cayman Islands which is an all-weather, friendly destination for Caribbean tourists. You can buy airline tickets to the Grand Cayman islands by checking out the prices among the regular flights like United or Delta airlines.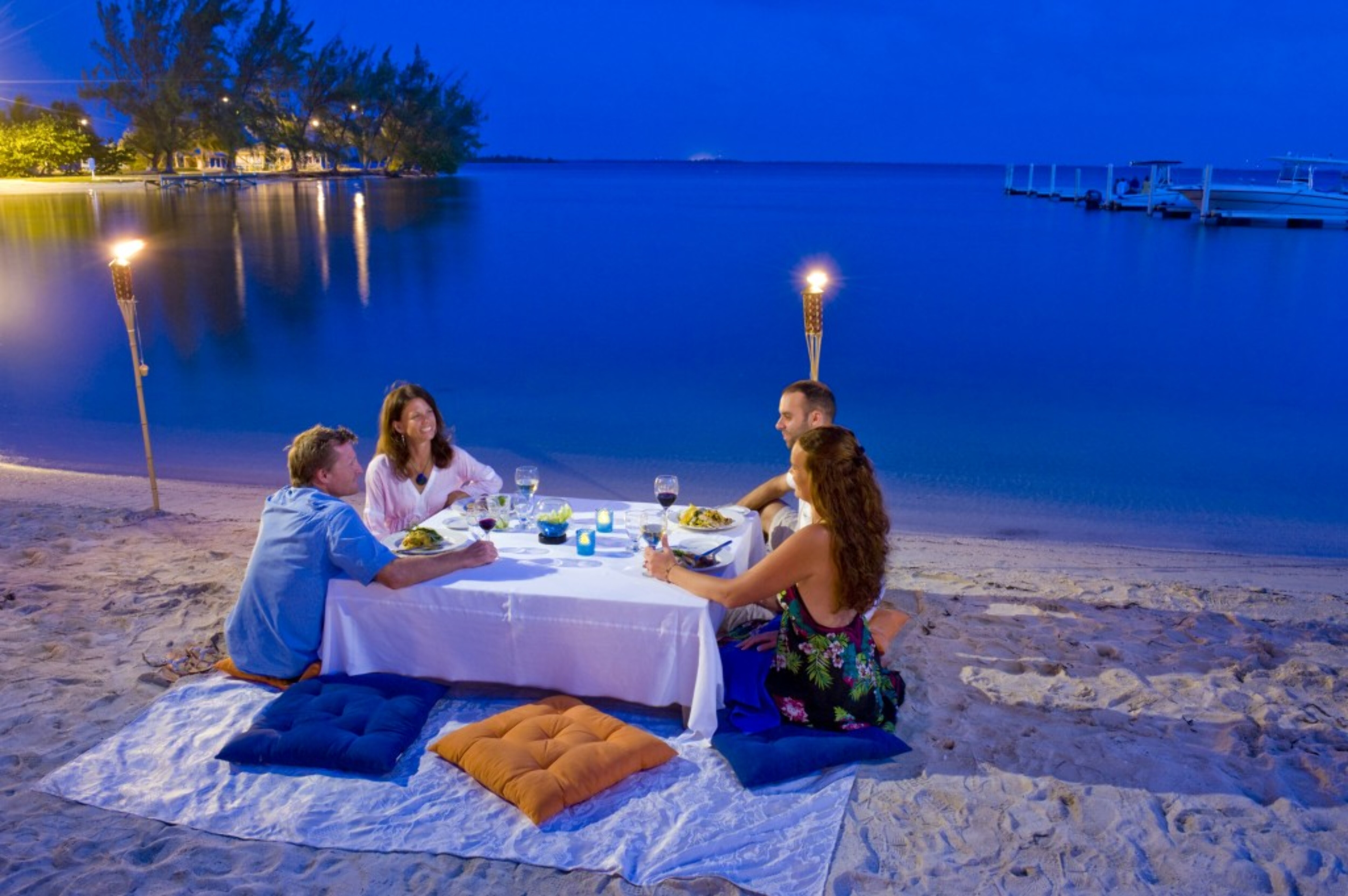 Known for its beaches, aqua-sports and festivals, the Grand Cayman islands offer an eclectic mix of British and Jamaican culture interwoven with a fine sense of warm hospitality. Flights to Grand Cayman Islands bring in a swarm of tourists to this exotic locale which leaves them with unforgettable experiences to last a lifetime.

Grand Cayman Islands' restaurants: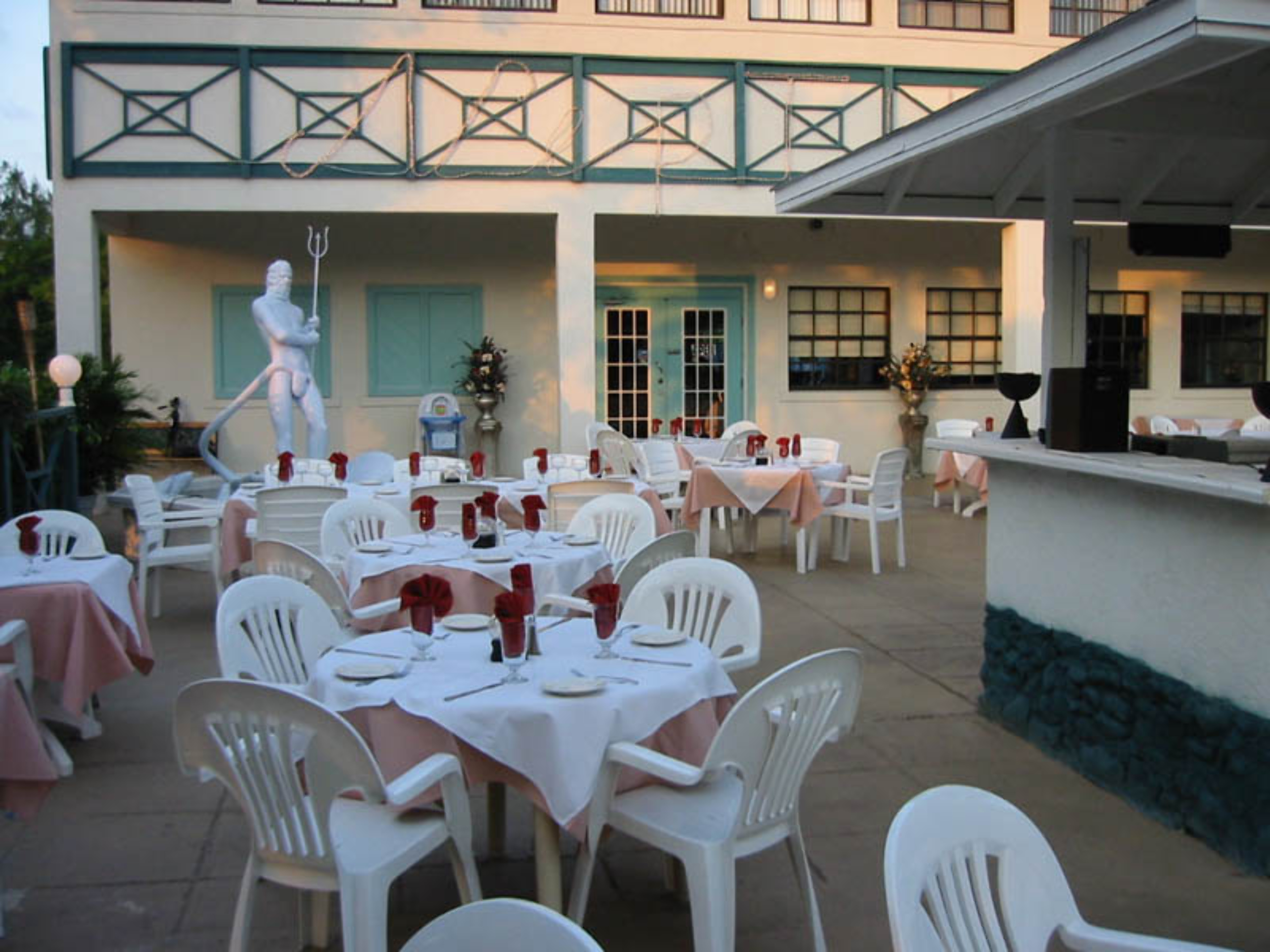 Being hounded by tourists throughout the year, the Grand Cayman islands have become a sought-after destination for travelers. So don't be surprised if you find your food expenses costlier than your cheap airfares to the Grand Cayman islands!
Nevertheless, Grand Cayman islands have their own share of cute, quaint and cozy restaurants offering a wide range of international cuisine for you.
Grand Cayman Islands' Caribbean cuisine: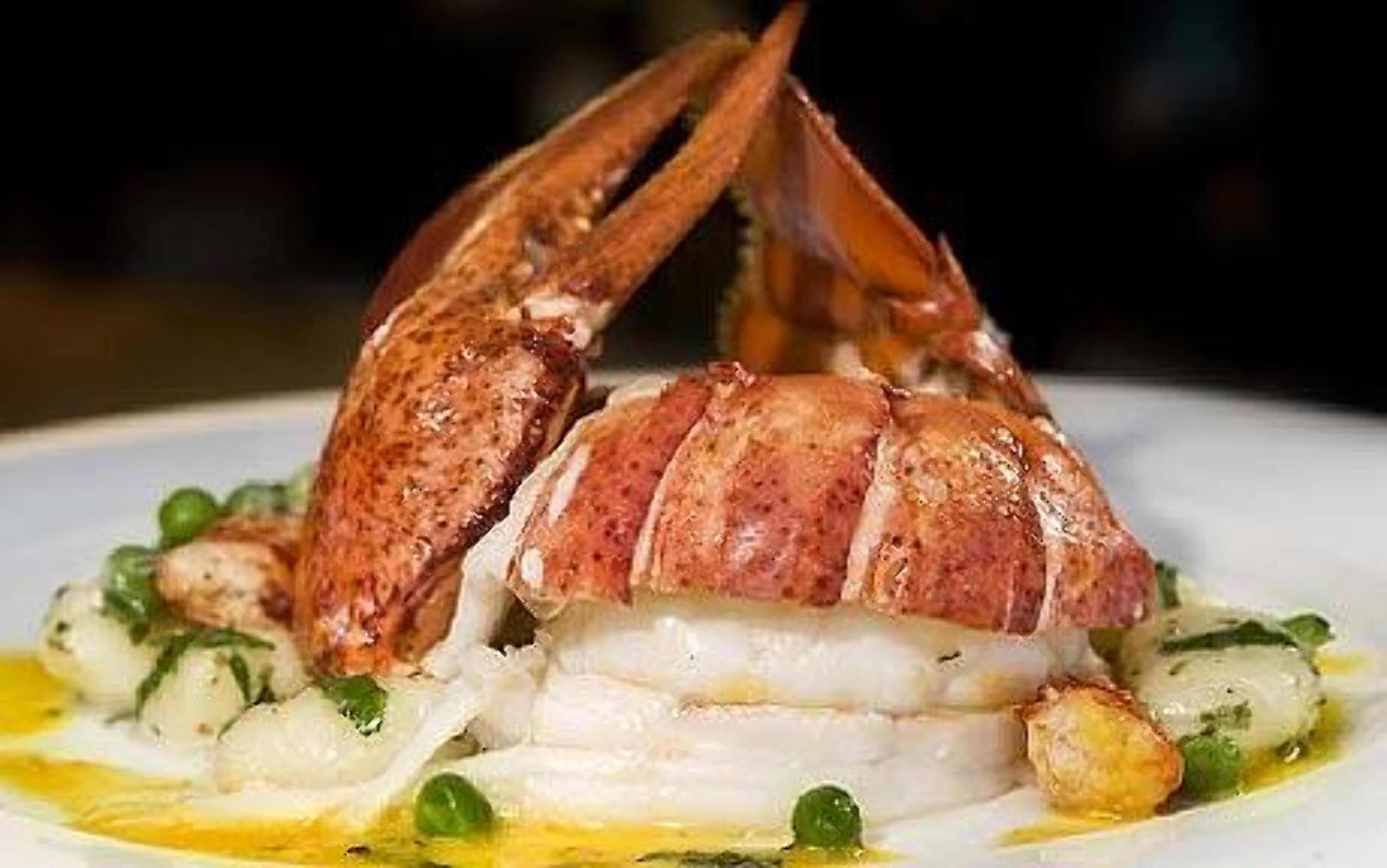 A taste of the Caribbean flavor can be had at Amelia's Kitchen at George Town. The Bananas Restaurant makes you go bananas over its exotic eats. Arlain's Kitchen at East End is ready to floor you with its delicious dishes along with Casa Braca on Cayman Brac and Casa Havana on Seven Mile Beach.
Greek Restaurants at the Grand Cayman Islands: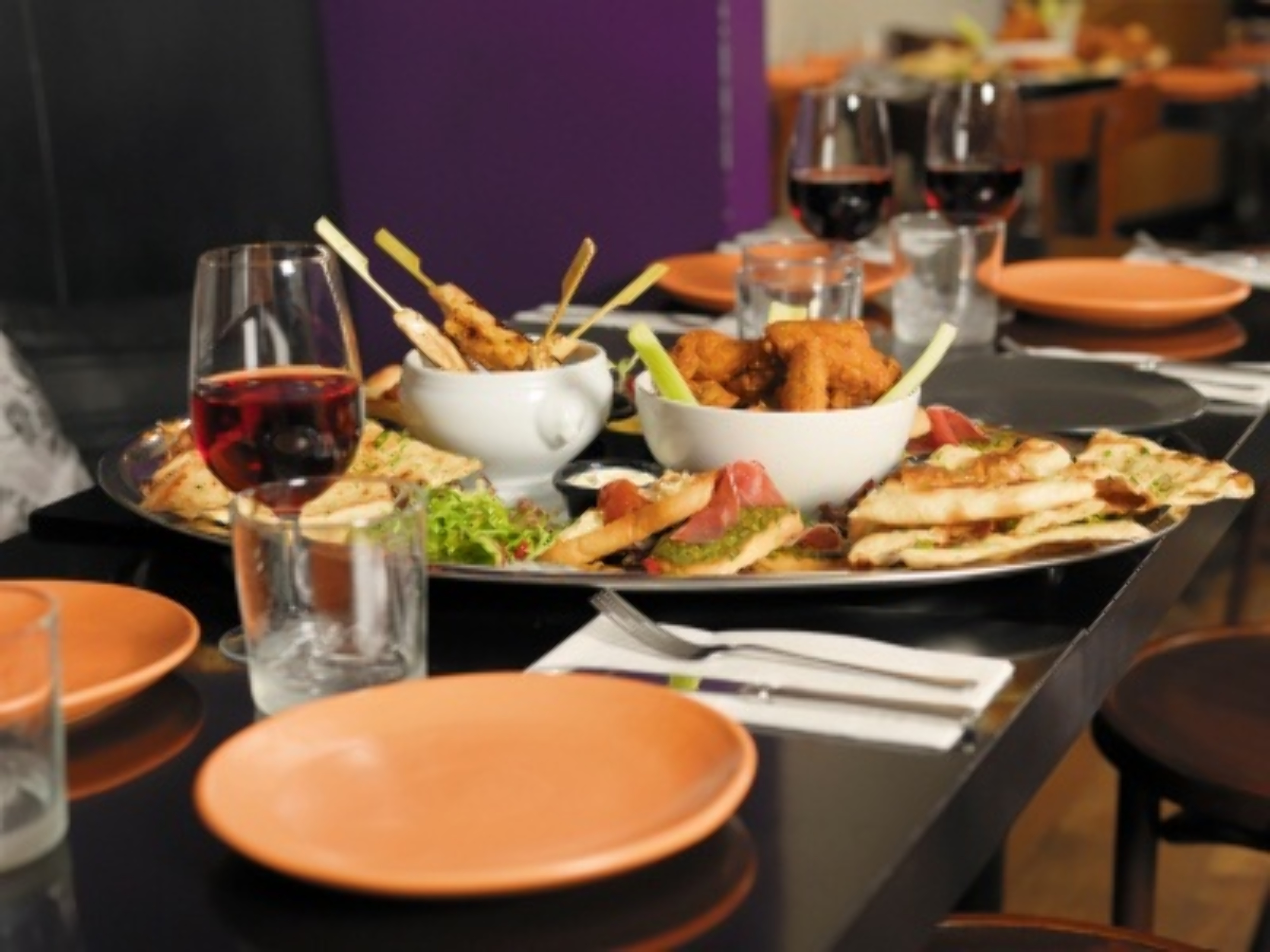 Al La Kebab has its outlets on Seven Mile Beach and George Town offering genuine Greek cuisine complete with olives and avocado.

Pizzerias and Italian restaurants at the Grand Cayman Islands: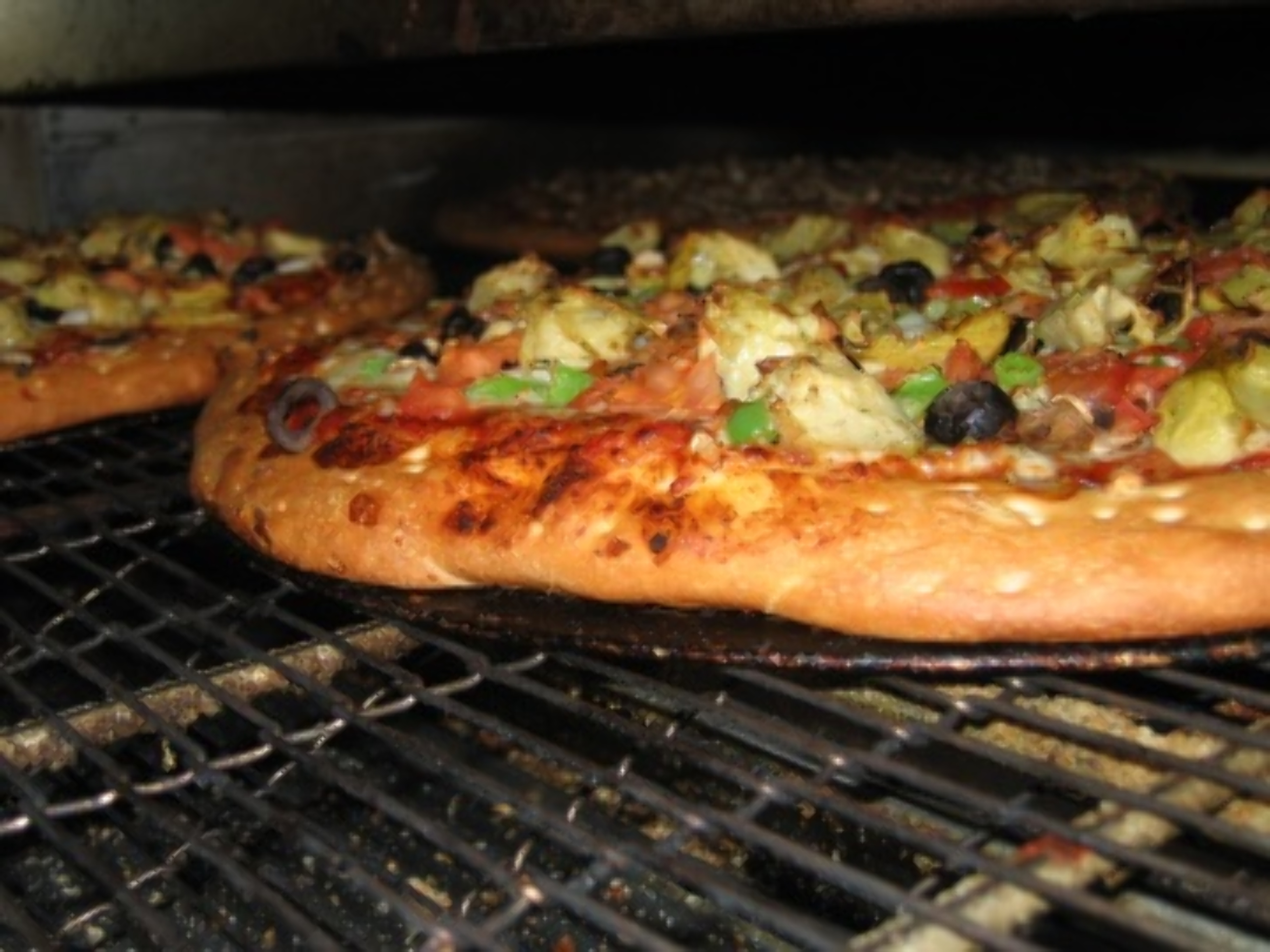 Domino's Pizza has its chain of restaurants dotting the Grand Cayman Islands on several places like Mary Street, Savannah and West Bay. The other popular George Town pizzeria is Pepinos Pizza.
La Dolce Vita at George Town claims to be the authentic Italian restaurant while the Italian Kitchen at East End is equally eager to serve pastas and spaghetti's. The Lighthouse Restaurant is another restaurant that serves both Italian and Seafood.
British bistros at Grand Cayman Islands: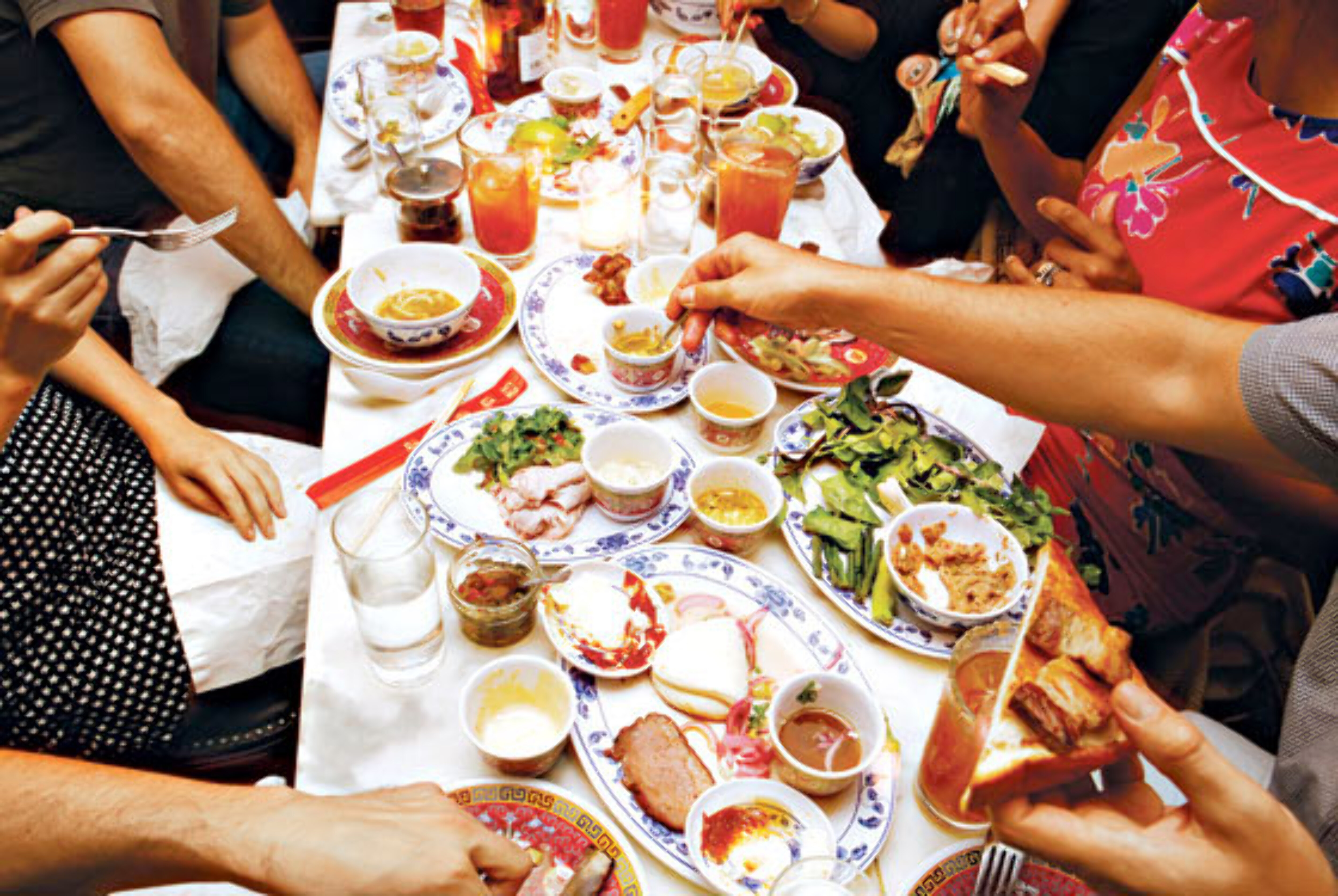 At George Town, the Every Blooming Thing Tea Room offers typical London Fare while Arthur Treacher's Fish and Chips restaurant caters to your English taste buds.
American restaurants at Grand Cayman Islands: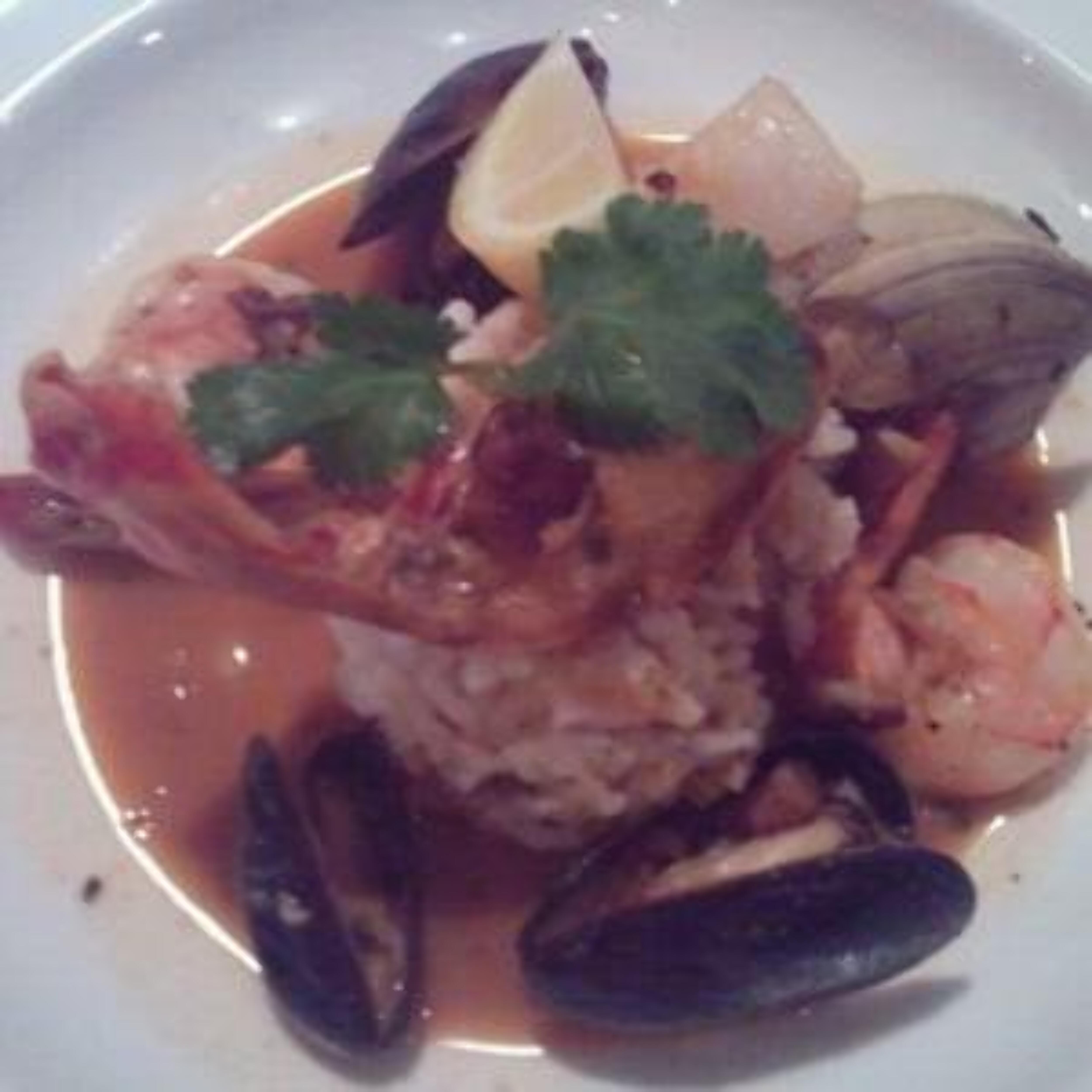 Space Burger brings the best of bacon's and burgers to Grand Cayman Islands. Louisiana and Chicago Roast house are the other haunts recreating the Yankee flavor. Billy Bones Beach Bar on the Seven Mile beach and Brac Snack Shack on Cayman Brac are two other haunts offering the American and local menu with equal zeal. Tourists might have racked their brains to get good deals on cheap flights to the Grand Cayman Islands. But once they get here, KFC is there to offer a cheap meal at any of their outlets at Baytown Plaza, Shredden Road or the Strand.
Oriental cuisine at Grand Cayman Islands:
China Village and Ching's restaurant are the ideal Chinese joints at George Town while at Seven Mile Beach, you can go to Canton Chinese Restaurant or Dragon Garden to sample delicious din-sums. For Japanese sushi, the place to head to is Nectar, Yoshi sushi or Bamboo Restaurant at Seven Mile Beach. Thai food is in plenty at Thai House Restaurant in George Town or Thai Beach at Seven Mile Beach.
Unique eateries at Grand Cayman Islands:
For staple Indian food, head to the Gate way of India at Seven Mile Beach or La Sha Ry's at George Town. Tex- Mex is at its best at Carlos and Martin's Tex – Mex Cantina on Seven Mile Beach. Trinidad temptations lure you to Bodden's Roti Shop or Singh's Roti Shop. Jamaican stuff is best at Seymour Jerk Center.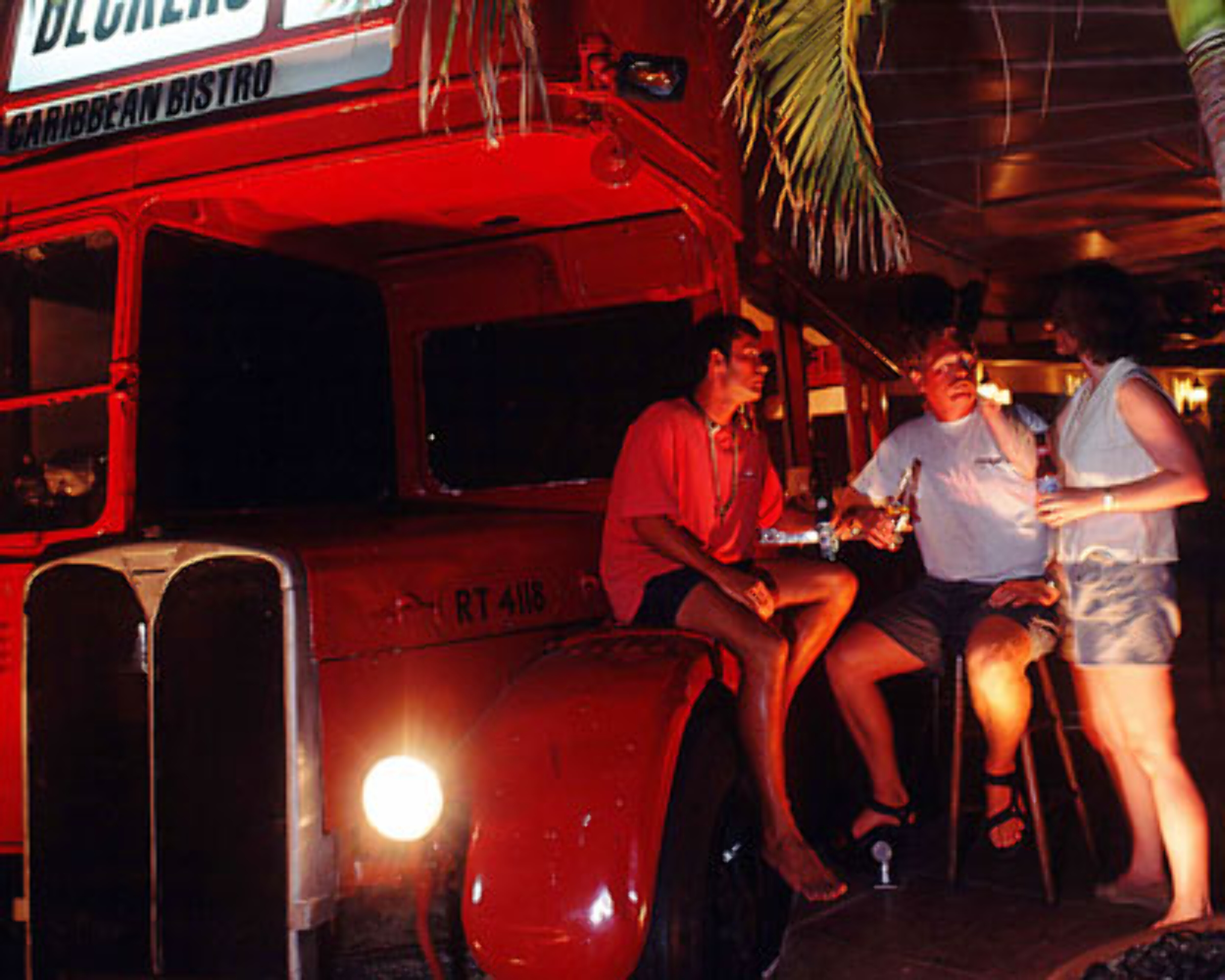 The Grand Cayman Islands are a goldmine of international cuisine offers a grand dining experience to tourists. Check out the bargains on cheap plane tickets to the Grand Cayman Islands via airlines like American airlines or US Airways, Visit these exotic islands to have a cherish able Caribbean vacation.