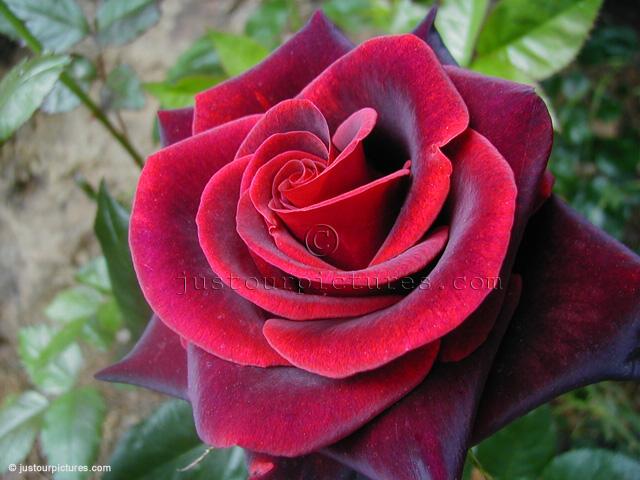 .. TIPS FOR A BEAUTIFUL GARDEN..
ROSES- Some easy tips to get beautiful flowers this season from your rose plants
1.Repot rose plants in July in
a soil compost madeof two parts manure +one part red earth+ one part sand.
2.Roses have to be fed once in every 15days with cowdung manure and rosemix alternately from July to September and from December to April..
3.In between spray a foliage feed like Maxicrop on the leaves.Spray a solution of BHC powder when there are insects on the plants. But spray everyday with water and once in 10 days with soapy water solution made out of red lifebuoy soap and potassium permagnate dissolved in water.
4.An application on a teaspoon ful of super phosphate per plant ,when the buds set in ,will help the plants to produce bigger blooms.
PLANTS FOR HANGING BASKETS-
Plants that will be placed in direct sun light are-
1.Verbena 2. Portulaca 3.Purple Lantana 4. Trailing ecalypta 5.Trailing bamboo
And some annuals like -1. Phlox 2. Petunia
THICK GREEN CLIMBERS FOR THE BALCONY-
You can grow creeper on the grill provided you get good sunlight. The following are nice flowering and fast growing creepers.
1.Jacquametia-produces lovely blue flowers.
2.Thumbergia- produces large light purple flowers.
3.Antigonon - produces sprays of pink or white flowers.
4.Passiflora- is famous for its exotic passion flowers.
Plant them in a big pot of 45cm height with a compost consisting of equal parts of red earth ,cowdung,manure and sand.
Hope these tips will be very useful to all