Discover the Secrets of the Oldest Restaurant in Boston – Union Oyster House
Are you planning a journey to the city of Boston? Do you want to find out the most famous eating place in this city? The followings are some important things about Union Oyster House – the oldest dining place in Boston city.
1. Union Oyster House is seated at the 41-43 Union Street, Boston, Massachusetts and is also the oldest eating place within the United States. It opened in the year of 1826 and was listed as the statues of National Historic Landmark on May 27 in the year of 2003.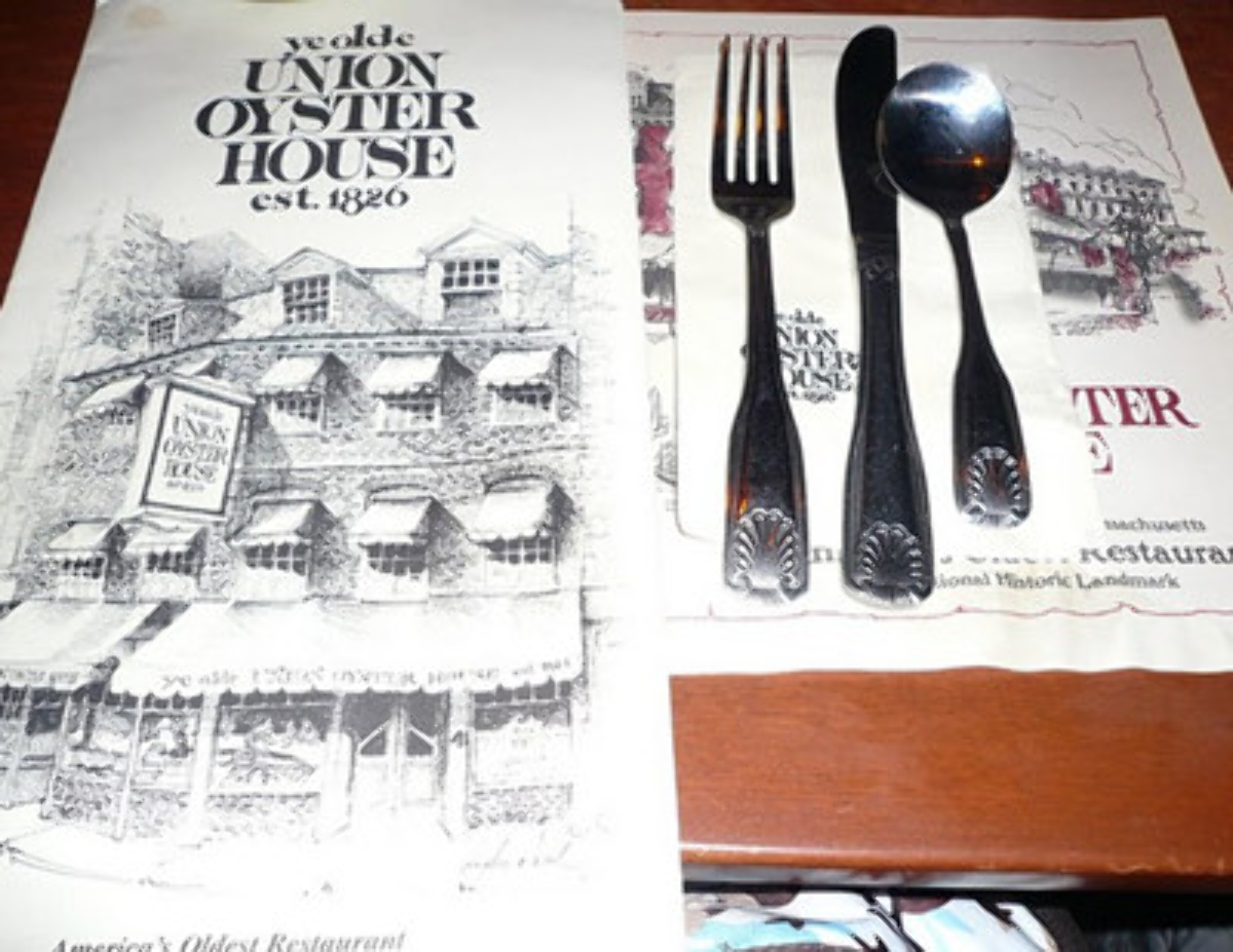 2. If you are a crazy fan of seafood, then you must pay a visit to the Union Oyster House, which boasts all kinds of palatable seafood. Grilled chicken, fried calamari, lobster scampi, fresh sea scallops and salmon filet are all listed on the menu of this place. People say that the most famous specialties of this restaurant are the grilled oysters and fried oyster rolls.
3. When you are enjoying your dinner, you must want to have some desserts and drinks. This area has various options of delicious desserts and nice coffees. Recommended desserts are warm apple cobbler, Boston cream pie, chocolate lava cake and fruit sorbet. Quality espresso, cappuccino, Jamaican coffee and Spanish coffee are all available to all visitors in this place.
4. This great restaurant opens from 11 am to 9:30 pm from Sunday to Thursday and from 11 am to 10 pm on Friday and Saturday. So you must be very clear about this schedule in case that the door is closed when you get there. The Union Bar within this place provides shrimp cocktail, Cape Cod cherrystones, grilled oysters and steamers until the midnight time.
Are you clear about the details of the Union Oyster House? If you can not find your preferred things in this article, just check on the official web site of this place!