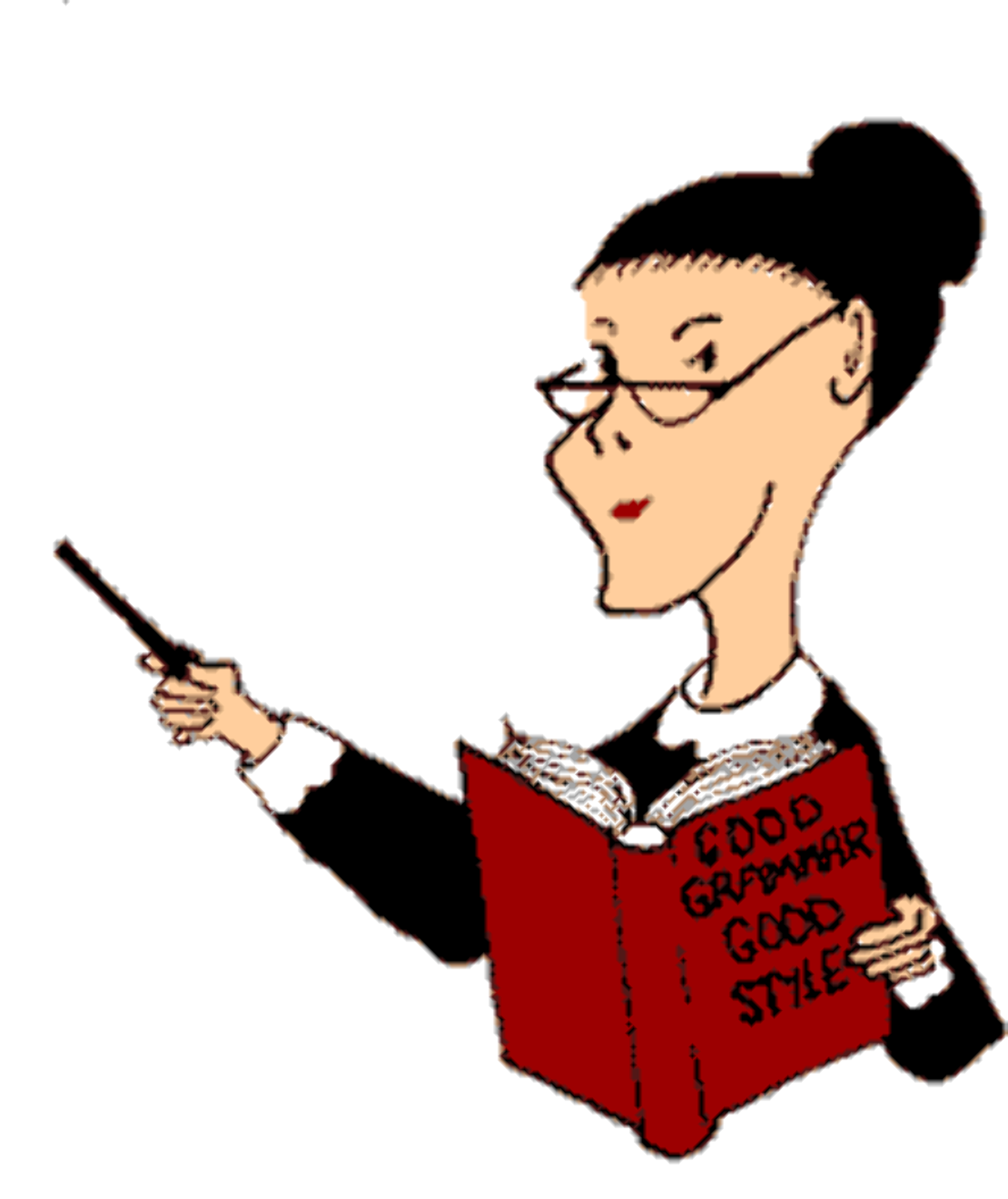 Wondering how you can benefit from an online English grammar checker? Or perhaps, you may already have used one for a previous writing project or two. Making use of a grammar and spelling checker may not be considered by English language experts or native English speakers as one of the most important tools for effective communication. A lot of people have existed without bothering with such a tool, let alone care about grammar; however, did you know that there is something that a grammar checker can offer to each person from all walks of life?

What is Grammar? What is Its Importance?
In linguistics, grammar refers to the set of rules that structurally define a language. It encompasses the way words and phrases are utilized to convey a coherent message to the receiver, whether it is written or spoken. Grammar is responsible for the organization of a functional language; and without it, people will have a difficulty in understanding each other. Imagine a random series of unrelated words thrown into a paragraph. Can the smartest linguists make sense of it?

What is a Grammar Checker?
As its name connotes, a grammar checker is a tool that may be a part of a program or a standalone program that functions to verify the written word for grammatical correctness. It has the ability to pinpoint awkward phrases, incomplete sentences, poor syntax, redundancy, wordiness and poor grammar. It's an indispensable tool for many writers, educators, professionals and people who care about giving quality write-ups. And while the main function of a grammar checker is to correct grammar or spelling mistakes, its benefits go beyond improving man's decreased mastery of the English language caused by the revolution of chat-style writing intensified through the popularity of text messaging and instant messaging.

Benefits of a Grammar and Spelling Checker
First of all, anyone can benefit from an online grammar checking program to pinpoint grammar issues when the writer wishes to double-check for grammar lapses that may have been missed out in manually editing written compositions. It saves a significant amount of time in tracking down typos that can be easily bypassed by the human eye. Perfectly written documents are essential in all professional circles and a spelling or grammar lapse may not just be a source of embarrassment but may even hamper one's job performance especially those who rely on accuracy. Secondly, an online grammar checker can help a person or business save money by using it to edit written documents instead of hiring editors to do the job. It can also promote self-reliance among people who usually hire ghost writers, proof-readers and content writers for the purpose of a poor grasp of the language. It is also an excellent way for these people, especially non-native speakers, to practice and hone their English language skills through constant corrections and revisions on their writings, done in a self-paced manner. Another benefit of an online proofreading tool is the role it undertakes in the learning process of English speakers that range from the beginner to the expert. It also helps people who have specific learning disabilities like dyslexia and those suffering attention deficit disorder who struggle with correct spelling. In the event that a person makes a lapse in grammar or spelling, the checker points out the errors which enable the learner to learn from his/her mistakes. Lastly, any person can benefit from a perfectly written output made possible by the use of this tool. Flawless compositions help a writer establish a sense of professionalism and credibility among his clients, students, customers and target audience.

How You Can Use Online Tools to Correct English Texts or Compositions:
There are a lot of grammar checking tools that can be used by a writer accomplish the job. In fact, word processors installed in computers already feature a built-in function to point out errors encoded by the writer. Unfortunately, not all word processors are created alike and some don't have this feature. To aid the writer in this dilemma, an online tool that specializes in grammar checks can be used.
Here's how you can do it:
The first thing to do is to search for a reputable website that offers grammar checking. There are a lot of trusted sites that people have turned to for this purpose. We use the following online grammar checker to illustrate this further: http://www.grammarcheck.net/

Given that your written output is complete, copy all the text contained in the document that you wish to be checked. You can use your mouse to highlight all the words in the document and then while holding the mouse in place, click the rightmost button of your mouse and select "Copy". You can also copy the text by pressing the Ctrl or Control Key simultaneously with the letter "C" key.

Then, paste the copied text onto the grammar check website by pressing the Ctrl or Control Key simultaneously with the letter "V" key. You can also opt to paste the text to the screen by clicking on the rightmost button of the mouse and selecting "Paste".

Proceed with starting the grammar check by clicking on the "ABC" button or its equivalent, depending on the website used. With this simple action, errors instantaneously get highlighted to make it visible for you to spot the areas that you would need to revise.

Once all highlighted errors have been corrected, select and copy all the contents of the grammar check website which now holds the final product of your written output then paste on a new document. Don't forget to save your written work. It is now ready to be printed, submitted or emailed to your target readers.
The pursuit towards perfectly written text need not be a tedious task. A grammar and spelling checker which you can access online is a perfect tool for anyone to use. The internet is accessible to practically all corners of the world and since manipulating grammar checking programs online are fairly easy, men, women and children from all across the globe can all take advantage of a revolutionary tool that can help in the creation of written masterpieces and ground-breaking reads.