MTS India – Customer care numbers, plan, tariff etc in India
MTS
Mobile Tele Systems (MTS) is one of the leading tele communications group in Russia and the CISMTS
is the leading integrated telecom provider in Russia and the CIS
operating in five countries in Eastern Europe and Central Asia -
Russia, Ukraine, Uzbekistan, Armenia and Belarus.
The
subscriber base of MTS comprises over 106 million mobile customers.
The company's strong focus on subscriber quality in Russia resulted
in sustainable growth in MOU (minutes of use) to 283 minutes
and ARPU (average revenue per user) to RUB 284.
Over the course of the last few years MTS
has made significant investments in its 3G network, which now
includes 23 thousand 3G base stations and covers over 2,000
population centres in Russia.
The
Group's fixed business has more than 10 million households passed
and 2.2 million broadband Internet and 3 million pay TV
subscribers. MGTS, the Moscow incumbent PSTN operator, and a
subsidiary of MTS, has a fixed-line market share of 77.2%, while
its share in the fixed-line market for private users is
97.8%.
In
May 2011, MGTS launched GPON (Gigabit-capable Passive Optical
Networks) project. The technology provides access to modern digital
connection services and allows for implementation of new services
(HDTV, broadband, video-calling).
In
2011, the MTS brand was ranked in the BRANDZ™ Top 100 Most Powerful
Brands with a brand value of US$ 10.9 billion.read more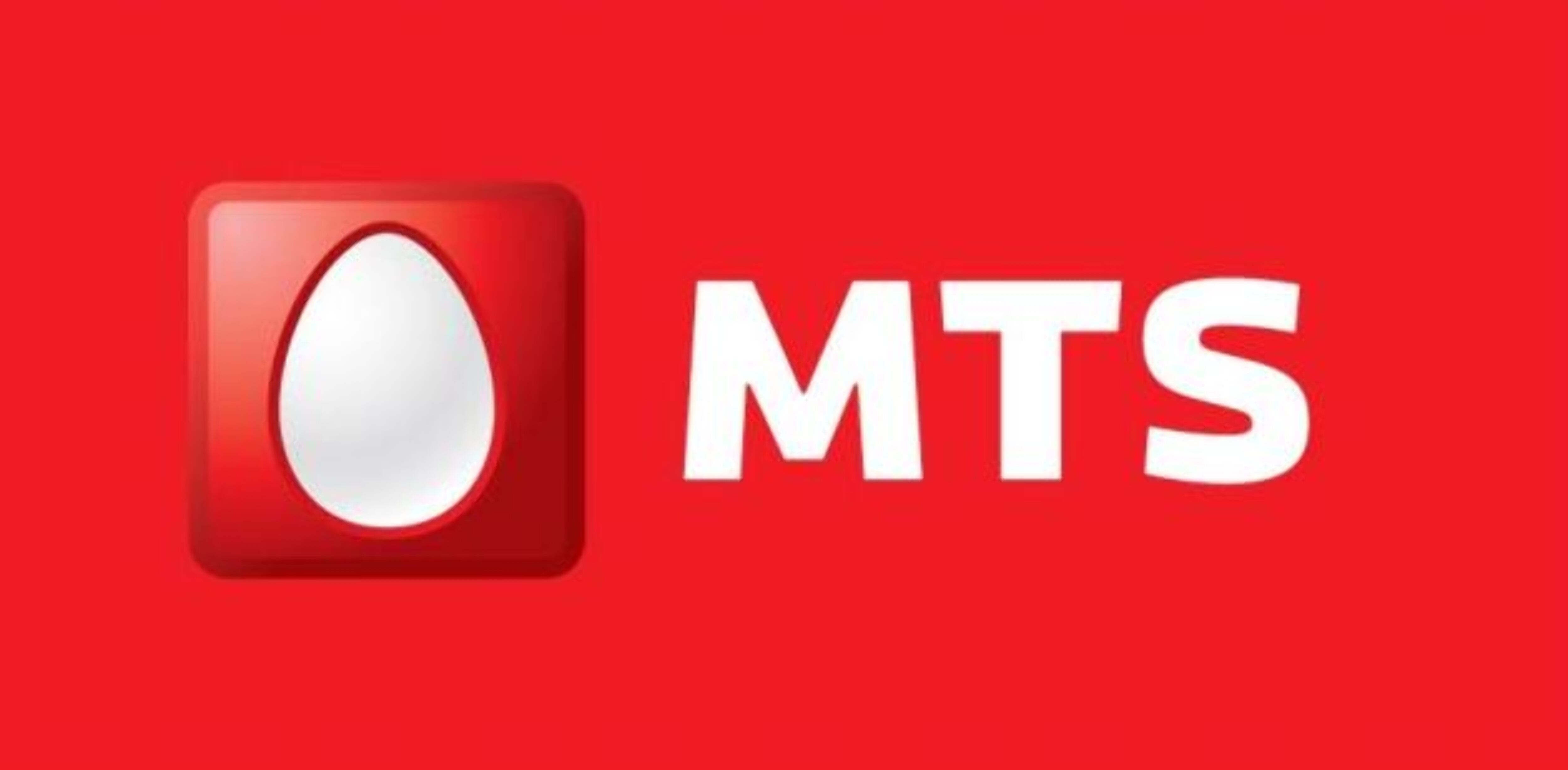 MTS Operations in India
Mobile TeleSystems or simply MTS India is an Indian subdivision of Russian Mobile TeleSystems telecommunication company headquartered in New Delhi, India. It provides wireless voice, broadband Internet, messaging and data services in India. MTS India is a subsidiary of Russian conglomerate Sistema and operates across India with over 16 million customers.
Acquisition by Sistema
The largest public diversified corporation in Russia and the CIS – Sistema acquired a 10% stake in Shyam Telelink for a total cash consideration of US$ 11.4 million at the end of September 2007
Pan-India rollout
Shyam Telecom along with their partner Sistema had applied for UASL license in 22 telecom circles of India. In August 2008, they became the first new mobile operator to get a pan-India start-up spectrum to start their mobile service operations in the country. They would be providing mobile services based on CDMA technology under the brand name MTS India. Shyam Telecom given Project to ZTE and Huawei for network expansion.
As of 15 March 2011 the total subscriber base of MTS India is over 10 million present in 15 circles,just launched in Uttar Pradesh East and West.
Wireless Broadband Service (MTS MBlaze)
MTS launched EVDO Rev A based high-speed mobile broadband service, MBlaze, in November 2009 and has seen tremendous market acceptance with over 5,00,000 (As per February 2011 Data) customers in a short span of time. In April 2010, MTS launched MTS TV for MTS MBlaze customers. MTS MBlaze have its coverage in 100+ cities as of February 2011. MTS has also announced pan-India roaming for its users in April–May 2010. MTS also provides MBrowse which is CDMA-1x technology based internet service. According to Vsevolod Rozanov, President & CEO, MTS India, "With a view to enhance customer experience, MTS has prepared a blue print to take the mobile broadband usage in the country to the next level. In a phased manner, MTS will be launching seamless HSD services across some of the busiest highways in the country. The National Broadband Plan envisages provision of 160 million broadband connections including 60 million wireless broadband connections by the year 2014. Hence, there is a huge opportunity for the growth and proliferation of High Speed Mobile Broadband services in the country. MTS is rapidly expanding its high speed data (HSD) network and currently addresses over 92% of data potential across India.
On September 5, MTS India announced the commercial availability of its EVDO Rev B Phase 2 network which is capable of offering peak downlink of 9.8 Mbit/s. Started with Jaipur, as Shyam Group's home town MTS MBlaze Ultra will be rolled out in top metros and other cities of India very soon.
National Telecom Award
MTS, the mobile telephony brand of Sistema-Shyam Teleservices (SSTL) has been conferred National Telecom Award for being the fastest growing data operator in India. Mr. Vsevolod Rozanov, CEO, Sistema Shyam TeleServices Ltd. received the award on behalf of the company from Mr J S Sarma, Chairman, Telecom Regulatory Authority of India and Mr P J Thomas, Secretary, Department of Telecom, Government of India. The award is recognition of MTS establishing itself as a fastest growing data operator in the market. MTS has close to one lakh mobile broadband subscribers in less than six months, for its high speed mobile broadband service, MBlaze. Within a short span time, the company has launched its services in 15 telecom circles(UP East and West is the latest circle) across the country and has already achieved a overall subscriber base of 8 million customers.
MTS India Offices
At present, MTS India present in 17 circles out of 22 telecom circles of India.
1.Andhra Pradesh
2.Assam
3.Bihar – Jharkand
4.Delhi
5.Gujarat
6.Haryana
7.Kanpur
8.Karnataka
9.Kerala
10.Kolkata
11.Madhya Pradesh – Chhattisgarh
12.Maharashtra – Goa
13.Mumbai
14.Rajasthan
15.Tamil Nadu
16.Uttar Pradesh East
17.Uttar Pradesh West – Uttarkhand
18.West Bengal – Sikkim