Beaded Jewelry is a type of handicraft ornament that is made by a simple process. First the beads are pierced by means of a needle, which is attached to a thread. This thread can be made of cloth, plastic or of any other material. As the successive beads are pierced a chain is created. The number of beads that can be accommodated naturally depends of the length of the string, or as desired. Beads are seen as parts of decorative items like wall hangings and sculptures. There are also used for making items of jewelry, personal adornment and more.
The process of beading is dependent on many factors. The most important of them is the nature of work that the client wants. Amateur or novice beaders take just hours to string beads while more complex processing of beading can take days and even weeks. Beading process is of various types like loom weaving, off loom weaving, stringing process and more. Bead knitting process is one of the most popular ones.
Rise of 3D Beaded Jewelry:
A new development in the industry, especially in the western countries is the rise of three dimensional objects made of beads. Up till now, objects made of beads were just two dimensional. For instance beads are commonly used in lines and patterns to decorate the surface of hand bags. The 3D beaded products can be used to make various creative products by the manufacturers. This trend is fast catching up in India as well. However as that is still developing gradually, beaded jewelry manufacturers can sell such 3D products directly to foreign clients and reap huge profits. The process used here is that of bead weaving. This process is so used because it is one of the few in which the bead structures can be turned at right angles.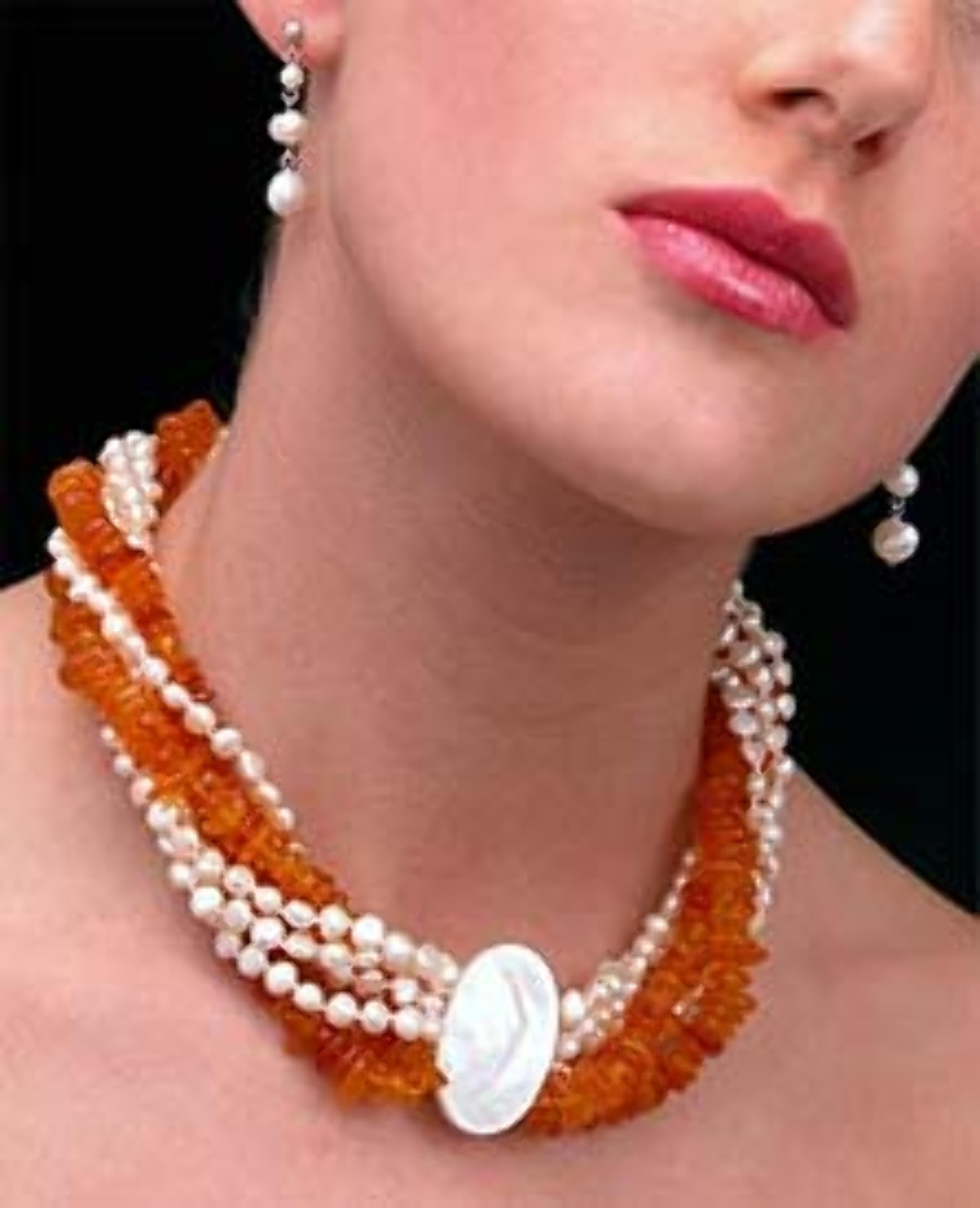 Selling beaded jewelry:
There are many ways to do this. However the manufacturer or the entrepreneur has to conduct a lot of perquisite steps before customers would even start coming. The current trend is that customer wants quality products. Therefore it is best to buy beads that are of high quality. One can order sets of beads of various materials from merchants. These are beads available in materials like wood, glass and plastic. More synthetic materials are used as well. When the beads arrive by order they should be separated and preserved until the time the process of stitching is started on them. For publicity purposes, it is a good idea to hold an exhibition. This works wonders as it gives a lot of publicity to the products and has the potential to make a lot of loyal customers. Another thing that the manufacturers should so is to observe views of people and keep abreast of changes in their wants.
Tradeindia.com is one of the main websites which are India-specific and have a huge database of Beaded Jewelry manufacturers and sellers. One is sure to find a manufacturer that is nearest to them through this site.