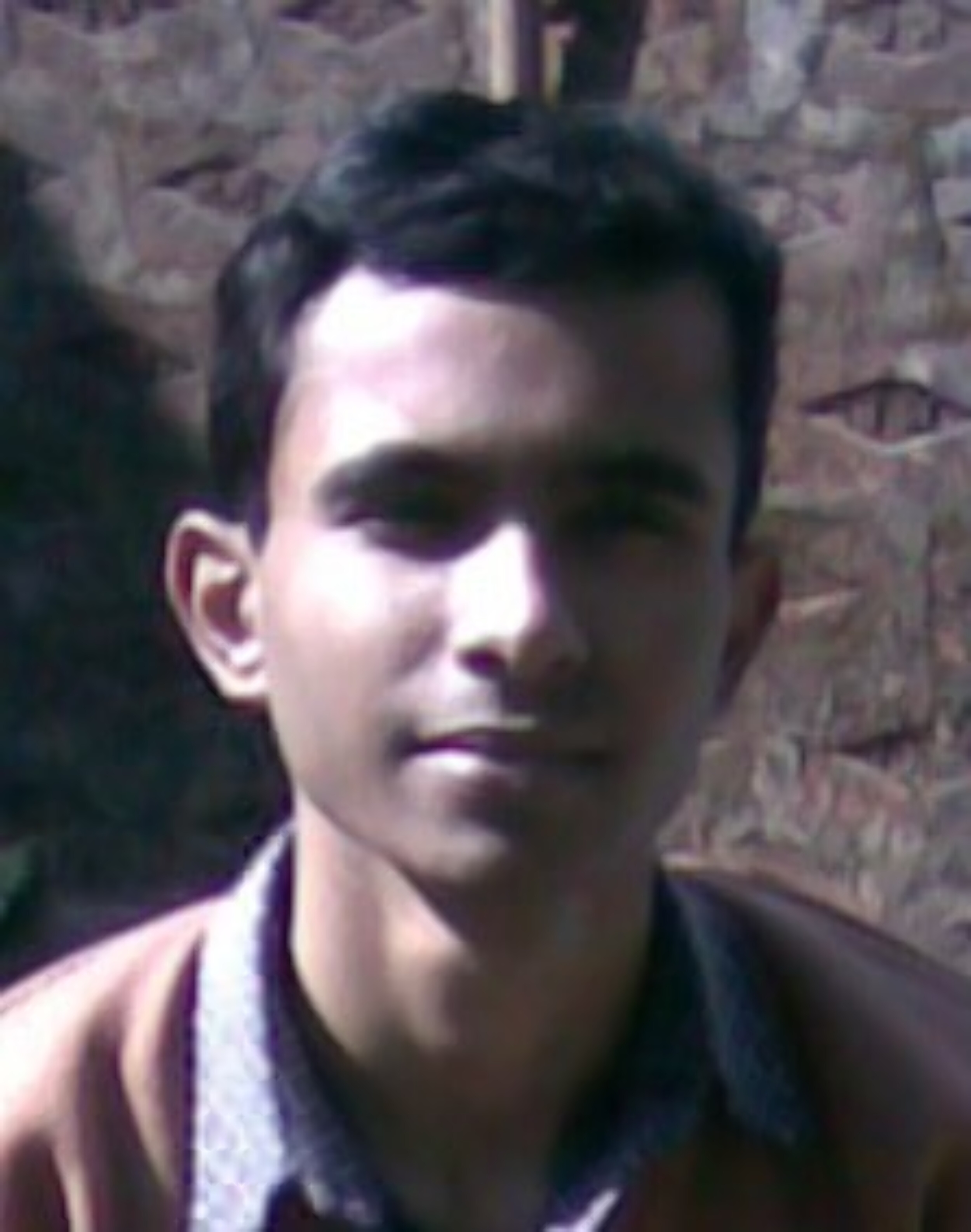 Engineering college ragging! This blog has been moved to a new server. Address is given at the bottom of the page.
First of all I would request you that you need not to be afraid of ragging as ragging is strictly banned in most of the indian institutions. There are lots of anti ragging communities, anti ragging NGOs and anti ragging rules. In some indian colleges, different hostels are there for different years. So never make ragging a panic. The picture or stories I have penned below dates some years back. The true stories – the stories of ragging in engineering colleges. In this connection, I would like to say that if you want to write essays on ragging, you must read this blog.
In our indian society, ragging is like a part of our education specially in engineering and medical science. If you want to stay at an indian hostel (specially engineering hostel), you have to face ragging; yet your seniors will heartily welcome you as soon as you step into the hostel for the first time.
What is ragging in india? Is it just for fun (for the engineering and medical students)? Do you know its definition friend? To some students (this is not the definition of ragging), ragging is the connecting bridge between the senior and the junior students. But unfortunately sometimes ragging makes a student inhuman and shameless.
The stories started when I was a student of class XI (I didn't stay at the hostel ), I faced ragging from the senior girls in my school; they called me, sat around me, asked me lots of questions and laughed when I failed to answer those questions. They also asked me the definition of ragging. I even remember a student – he lived near our rented house – who asked me to prove 1 + 1 = 4.
When I was a student of class XII, I also teased my juniors by asking them to dance, solve puzzles, sing a song, etc. Later I helped them in their lab works too. I considered ragging extremely important for personality development at that time.
The definition of ragging changed when my friends and I took admissions into different Indian engineering and medical colleges (some of my friends are doing Bachelor degree courses). We entered a new world of glamour and prestige where we got many new experiences about which we had never thought.
The stories of ragging didn't end there. The ragging definition is also changing with time. My friends –they live in hostels in different parts of india – call me off and on and tell me about their horrible experiences. Most often the senior students in the hostel argue that they had also faced ragging when they were juniors and ragging helps improve the friendly relationship between the junior and the senior students. Is it really possible? A junior student made necked by the seniors can never make friends with those seniors. Can a student study properly in such a terrible environment? Is there ragging only in a hostel ? Learning from my friends' experiences, I have divided ragging in 6 different types. But personally I have never faced such horrible ragging as I live in a rented house, and my seniors are also very kind to me and they help me a lot. I've also heard that there are some hostels where there is no ragging (you will know the insight atmosphere of a hostel only when you will stay at the hostel. You should also remember you can never leave hostel after getting admission into the hostel).
The ragging stories : definition type 1
Everything starts with drinking wine. The junior students are forced to drink wine, smell the dendrites, etc. If a junior student refuses to drink wine, he'll be severely tortured. One of my friends was beaten by an iron rod when he refused to drink wine, and finally he escaped from the hostel.
The ragging stories : definition type 2
After taking the supper, the junior students are taken in a big hall where they are asked to play skipping, demonstrate shots with cricket bats in their hands, swim on the floor, etc. for at least two-three hours. My friend was also forced to play football with a senior student and he was kicked by the senior whole night.
The ragging stories : definition type 3
Most often a junior student is locked in the bathroom, asked to lick the floor and is kept standing under bathroom-shower throughout the night, wearing clothes and shoes (he cannot take off his clothes and shoes). He has to sleep at night at that position (wearing clothes and shoes) too. A student fell ill and he was sent to his home by train alone by the seniors; the boy was senseless.
The ragging stories : definition type 4
The junior students are like the slaves and the senior students are like their masters. Junior students have to do everything from washing senior students' clothes to writing their notes.
The ragging stories : definition type 5
Junior students are made chew pieces of ice continuously for three hours. They have to lick the floor and the wall and everything.
The ragging stories : definition type 6
Making necked, junior students are compelled to imitate the sound of the animals throughout the night. Sometimes they are also asked to keep standing in front of girls' hostel being necked.
The above stories are very simple! Yet there are some other types of ragging which I don't dare to write here to scare you friend. I repeat as I myself never faced such ragging (seniors are always kind and helpful toward me), I do not know whether these 6 different types of ragging make students smart, bold and laborious or not. Two of my friends have left their hostels. Similarly another friend reported me that there is no such ragging in his hostel. In some institutions, living in the hostels is a must. And I suggest to you if you have to live in a hostel, wipe the fear of ragging from your heart, respect your seniors and be like a rhino.
Getting rid of ragging
Here are some tips:
Respect your seniors. Never expose your talent in front of your seniors. Never smile in front of your seniors. Be like a beggar. If someone asks you either to bully another senior or to be necked, just reply in a calm and stern voice: "You are my senior. I respect you. I can't do it in front of you." Try to give your seniors an impression that you are a stupid and you are afraid of them. Keep patience. Ragging is an exam to check your patience. Sometimes your seniors may ask you some meaningless questions – at that state, answer in a stern and calm voice.
Positive aspects of ragging
Like "One peg whisky makes you fit", limited amount of ragging can make you a strong Man. It improves your personality. It enriches your presence of mind. It makes you smart. But don't think that I am a ragging lover. Definitely, I am in anti ragging community.
Please visit the original blog for more write-ups: http://humanoidsnevrlie.blogspot.com/
To know about the blogger, click on the link:

share this