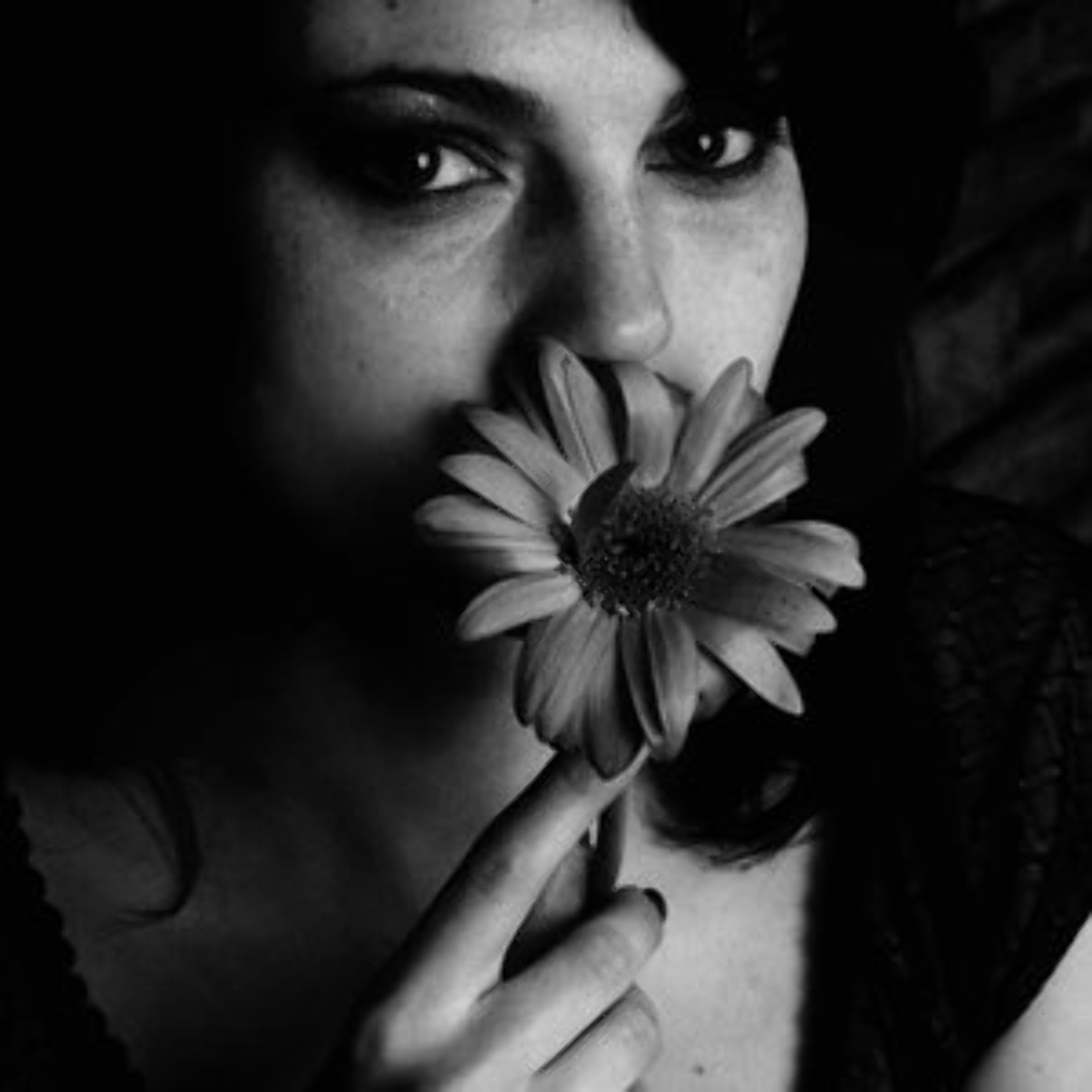 conversations with the subconscious..
you were so close, yet so far.
i could feel your warm breath on me
within reach still seperated by that small space
which seemed large
i waited desperatly
to see you!
why even i do not know
laws of attraction!
acted strong
not right says the conscious
for me to feel this way about you!
but still i do.
you hang in my subconscious
day n night.
i remember a dream
stuck with you
in a lift
you held me close in a protective way
but the lift was not moving up n down
it swayed sideways…
and it was like dancing
your reassuring smile
as you held me in your embrace…
it might sound akward to you
a bit uncomfortable too
i don't fit the bill
i do not ntend to even
just want to hang in with you around
drink in those moments
your prescence makes me happy
simply put i enjoy your company
hope it doen't sound like a crime.
but am not those clingy types
i respect spaces in relationships
though none defined one exists between us
you looked handsome as usual
but something was different today
can't put my finger on it
whatever it was i liked
may be the soft look
the rolled sleeves
the bare chest
the tussled hair
felt like caressing
see the subconscious mind takes
my thoughts haywire
but i don't wanna run away from them
i wanna confront them as n when they come
does it sound lusty!..
well am let myself have the permisssion
to enjoy them as long as they are there
as long as you are there
I sound to my self as if a teenager
trying to cope with new feelings
a crush! on you may be?
infatuation?…don't wanna to spoil it
by naming it..
the moments with you n around you
are spread out sparsely
but you have hanged in my subconscious
since a long time if i consciously recollect
i was once scared to face it myself
and accept it!
but it did not go away
so i better feel it..rather acknowledge it
the warmth of the remote touch
still persists
might have been a simple gesture for you
but was a bit too intimate for me
for the kinda person i am
and i deliberately allowed
that touch to stay longer..
the soft n warm feeling filled me
left me dumbstruck for long
it took me quite an effort to come out of it
probably you palpated it too
you got yourself busy
did not come back for a long time
but i waited..and i feel i coaxed you
in to coming back
the kind of maturity n sensibility you
show, hope my conversations n confessions
won't scare you
ending up in to -what the hell!
kinda woman she is….period
but i thought sharing it
or probably dilute it with a chord
of humor between us
now don't try to make me
understand that this is no good
for me to feel this way
my intentions sometimes dangerous with you around
but i can take care
n need not tell you the same
you would not need to practice that
with me!..am not your cuppa tea..
the discussion can take an interesting turn
if you preach me right /wrong…
am smiling all the way
imagining how you would react…
run away?