Dear fellow activists,
Friday 22 July was Chief State Information Commissioner Vilas Patil's last day in office. Lots of things were happening– press interviews, farewell lunch with the staff, visitors etc. To bid him farewell with a small token of our appreciation, G R Vora, Sunil Ahya, Mohd Afzal and I paid him a courtesy call. He found half an hour to sit down with us in his office to review the past and discuss the future.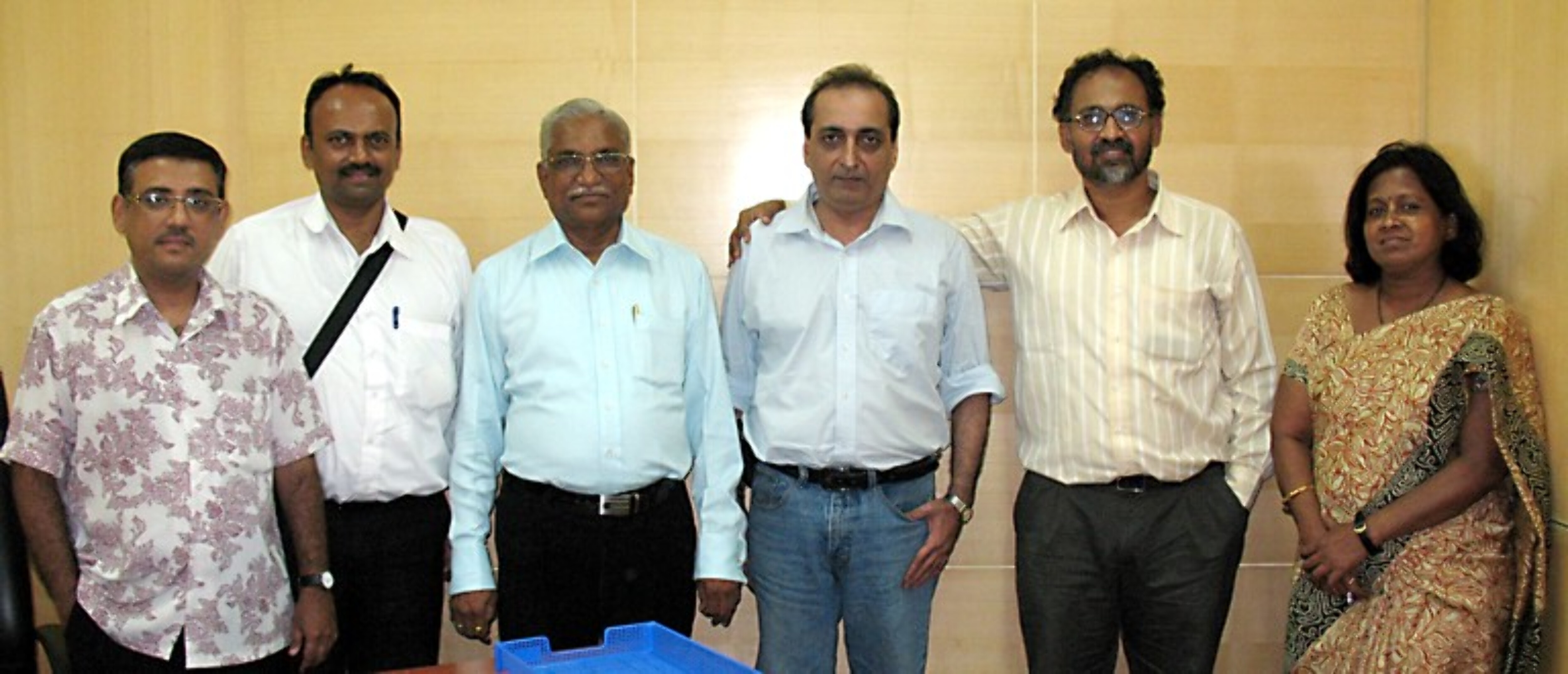 Post retirement, Mr Patil plans to live in Mumbai. We asked whether he would be available for advising and collaborating with RTI trainers and activists. He replied that after the next two months (which he will spend with his close family at his native place), he will be available to all of us in Mumbai.
"There is great need for mentoring RTI activists as well as Public Information Officers (PIOs) and appellate authorities, through books, articles, meetings etc. I would like to be part of initiatives for this purpose, taken up in the right spirit," he said.
Over recent months, some of us have bonded well with Vilas Patil, and established a good rapport. We see in him a friend and a valuable resource for common good. We must not waste his knowledge of Maharashtra's administration and his insights into RTI implementation by various government departments.
Mr Patil expressed eagerness to use his insights for good of Maharashtra's people and RTI activists community in general. With his help and cooperation, we hope to be make good things happen, especially in our proud State.
Jai Maharashtra, Jai Hind!
Krish,
98215 88114