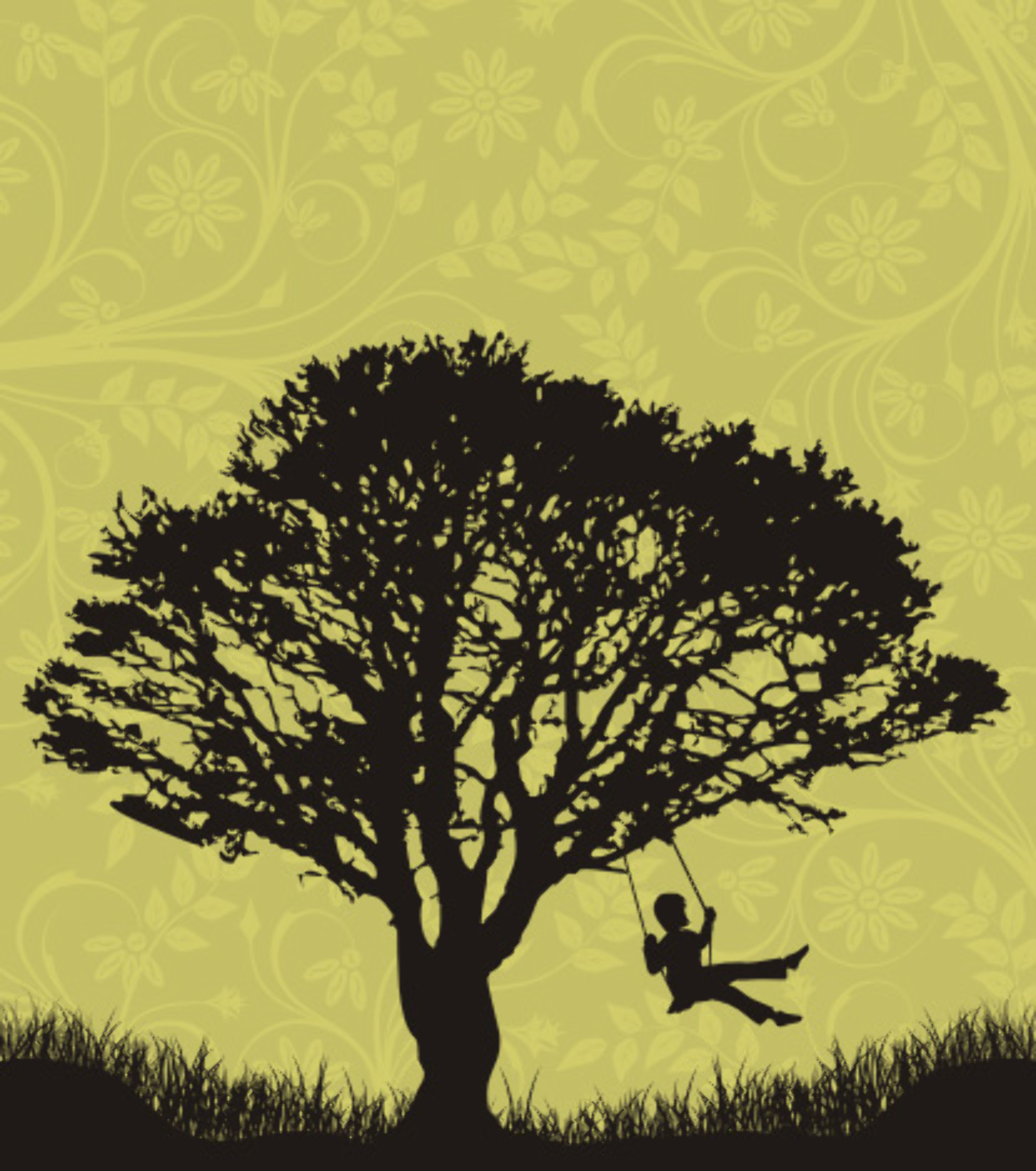 On 8th January, 2010, I prayed To God (after blaming him for all the mess in my life & crying whole heartedly) telling him, ab bahut ho gaya….please fill my life with full of good surprises……and amazingly….is baar God ne sun li…..realized it abhi-abhi "aree wahi to ho raha hai jo maine pray kiya tha!"……..never realized how much all my brothers luved me, but on sunny's wedding we all cry together, laugh together & I have realized how I never acknowledged their care & luv in my life after Mukesh. The trip to Jim Corbett with all my brothers was just awesome & we all felt like being stepped into childhood…..that innocence, pranks, endless talks…..
Got so saturated while working at computer, that this PC has overpower my thought process….it's funny how so many things in my life function like the computer, and yet the functions that would actually be of any use to me are clearly missing. There's no Edit/Undo so I can take back all the things I should never have said or done, nor the Control- C/ Control – V that would copy-paste the best times of my life again and again. No Control-X to take out times that I wish had happened in another life, or to another me under totally different circumstances. No back up folder for my silly moments (fighting with mom, dad & bro due that usual mood swings) to be stored in so when I get up next morning, I don't have to whine, "umm, what happened after I got out of my senses"?
Neha told me that" no one should tell their story unless they're absolutely certain they have something to say"…..ohhh neha not again…Ms.Perfect….
I'm actually not absolutely ( as neha wanted me to) certain that my story is life changing or earth shattering, but I know that the words are collecting at the tips of my fingers and that if I don't shake them out over the keyboard they could go backwards and form word clots around my heart. Word clots are worse than blood clots – because blood clots more or less kill you as soon as they reach a vital area in your body, but word clots just stay, occasionally giving you heartburn with all the things you could have said but didn't…….these were my fav lines…jst read …and appreciated the logic behind writing these blogs…
I've realized this lately….that grief comes in one size "Extra Extra Large (XXL)"….if we tuck it away in the bottom drawer, where it never sees the light of day, it remains exactly the same on the other hand, if we wear it, feel it, talk about it, and share with others, it is likely that it will become faded, shrunk and worn, or will simply no longer fit, when grief has served its purpose, we are able to recognize the many gifts we have gained……sounding too much philosophical na….Neha will surely beat me up for this write up….
So God this is just ultimate, straight out of movies scenario happening in my life…..really luved each and every moment, and cherishing each second…..paradoxical it is, but worth remembering; the moment you renounce everything, you possess the whole universe, then the whole sky is yours…….nature may be slow , but it is in our favour, it gives us only that which we can digest…..
When I step out of the tradition, of that emotional bondage I was not sure that I am doing right or wrong….but when you please others in the hope of being accepted, you lose your self-worth in the process. As elementary as this sounds; to help yourself, you have to be yourself. Be the person you can possible be….stand up for yourself( thanks to all my folks who make me realize this very soon)……
So aaj me upar ….aasmaan neeche….aaj me aage zamana hai peeche…..
To be cont…..