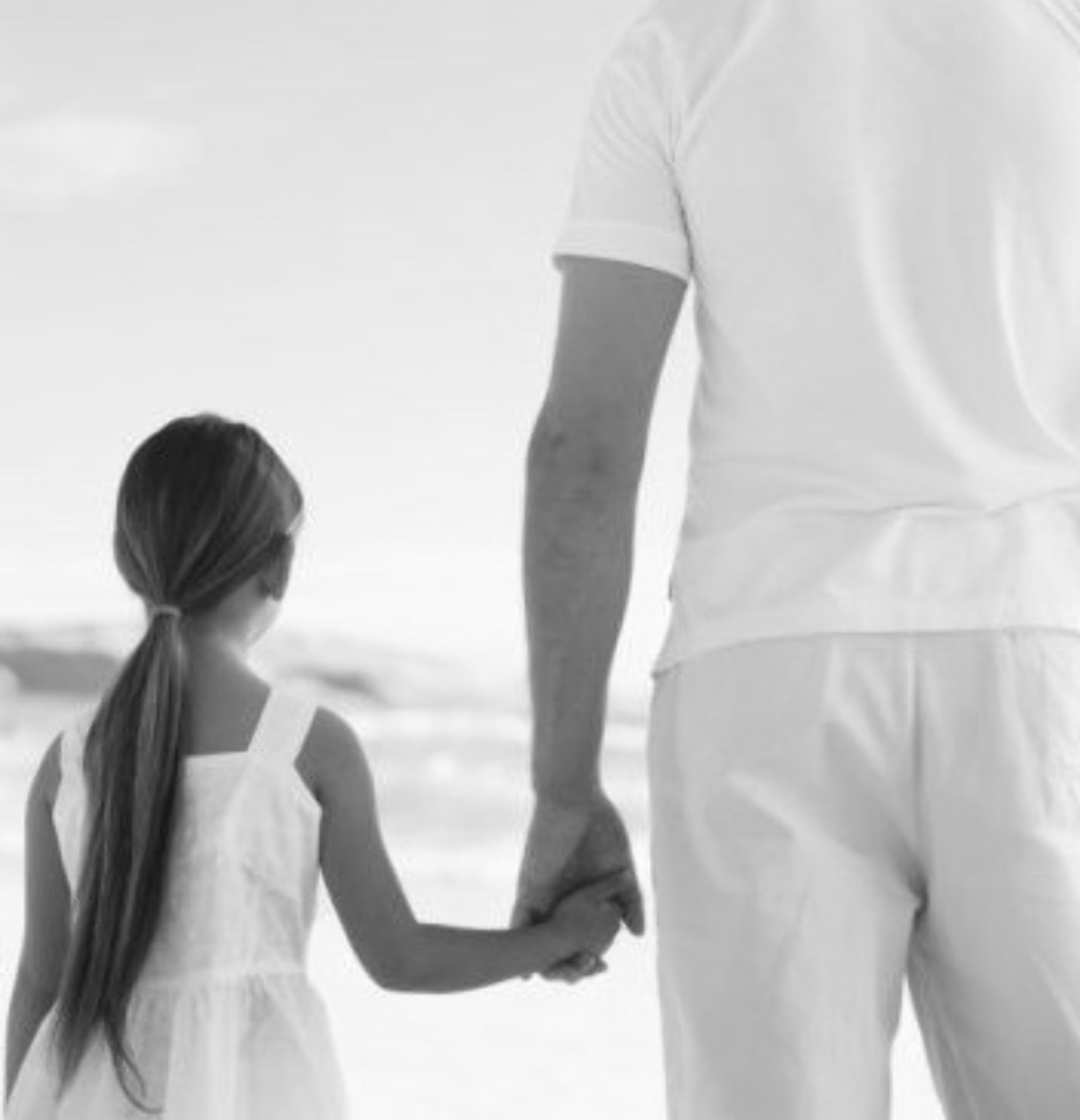 13 years have passed away
seems just like yesterday
Time may hide my sadness,
Smile may hide my tears.
Your memories I treasure still,
Your place in my life no one can fill.
My heart is filled sadness
and silent tears still flow.
What it means to lose you,
No one will ever know.

Missing U so much daddy….