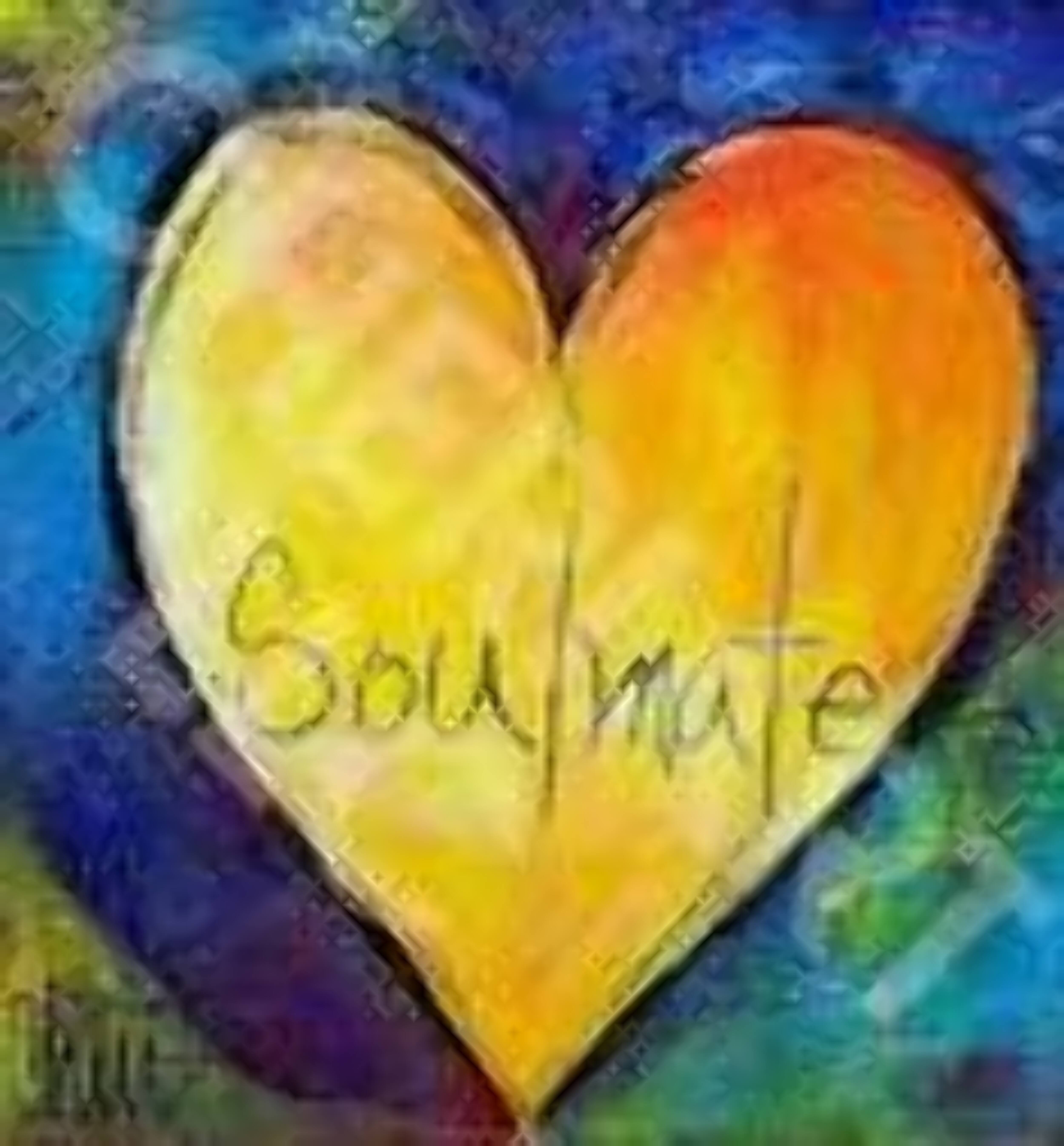 Remember: To find someone who will love you for no reason, and to shower that person with reasons, that is the ultimate happiness…..in this life …..
Life is not a bed of roses, I have heard this many times. I really wonder sometimes about the ways of GOD almighty, his plans, his perceptions, his love for us, and his mystic ways of helping us. In the crossroad called life, I have lost the most important treasure of my life, my love… my husband in the hands of destiny. For me that was the moment, I always wanted to erase from my life.

I was one of the luckiest few, who were blessed with the phenomena people called * Soulmate*. Yes that was true in our case, Mukesh was indeed my soulmate, actually he was more than that, for me he was my best friend, my helping hand, my life partner, my best half (not better), my shadow when I walk in sunshine, my smile when I was down, my healer when I was in pain, infact he was my whole world. I will always remain grateful to God who bestow the most beautiful gift to me in the form of Mukesh….. For me it was the dream come true, to have him in my life….

When I got engaged to Mukesh, I was very disheartened and wanna ask my dad why daughters must get married ? I wrote my emotional outburst in one of my poem "father of the pearl". I always wanted to get married in my late 20s but as usual my plans never worked in front of Almighty's plans. But marriage was one of the most wonderful thing that happened to me. I found my first love in my husband. I use to tease him by telling him everyday that ~ I love you because you are my husband
and he use to reply, " I am the most luckiest guy on this earth coz I found you as my life - partner". Thanx to dadi for bringing two strangers together and make them fall in love with each other in the most strange manner.

All my life I am blessed with positive & learned people. My brothers are my biggest strength, my parents are my motivation, my friends are my life support system….but Mukesh was my soul, I can still feel him around. I regret that I am not able to tell him how much I love him when he was here….coz I never ever thought that I will lose him like this. For others it was just an accident, but for me my life was stranded since he was gone.
All of us want unconditional love; alas that is the one thing that is so much in short supply. Almost all the love we experience is conditional. How often do we love a person because he/ she is a human being and not because he/ she is a friend, a sibling, a parent etc. and it is only right we love them?
When we can give unconditional love there are no expectations what so ever and so we give it amply, simply and heartily. Yet there could be times when all we get in return is displeasure, ungratefulness, rebuke, scorn and sometimes hate. If you can still continue to give your love with a smile you would then have loved the way you would have loved to be loved!
I have learned that life is a hardest school, you never know what level of class you are in , what exam you will have next and you can't cheat because nobody else will have the same questions….
It has been more than 40 months when Mukesh Left me and I have seen so many ups and down, though I know God is alwayz there with me as a mentor and he taught me so many beautiful things in this short span….i really loved Almighty's philosophy of ANYWAY….sumone who is very close to me send me this SMS…people are often unreasonable, illogical and self centered, forgive them anyway…..the good you do today people will often forget tomorrow, do good anyway…give the world the best you have and it may never be enough, give it the best you have anyway….for in the final reckoning it is between you and God….it never was between you and them…..ANYWAY…..

I was one of that person who never believes in miracles as such, always tried to rationalise things with valid reason behind it……for me there was no coincidences in life, but eventually with the set of different events my perception changed….and here I am a totally transformed person who believes that *A coincidence is a small miracle where God prefers to remain anonymous*
It was April 2008, and I was confined to home since January 2008….suddenly I thought about reading a book, which was gifted by Mukesh almost a year back…. Khalil Gibran's Prophet….it was a lengthy book and at that time I kept it aside….it was almost a year and I take out that book. Though it appears to be very lengthy but still I decided to read it….and believe me it was one of the best book I came across….while reading that book suddenly I find two papers lying in between the pages….and it was then I realized how God send us messages via strange coincidences…..It was a poem written by "Erica Shea Liupaeter"….and since then this poem becomes my inspiration….sharing this beautiful poem with all of you ….may be I also succeed in sending across God's message to someone who might looking for an answer after losing their loved ones…..God bless All….
When Tomorrow Starts Without Me

When tomorrow starts without me, and I'm not there to see,
If the sun should rise and find your eyes, all filled with tears for me,
I wish so much you wouldn't cry, the way you did today,
While thinking of the many things we didn't get to say.
I know how much you love me, as much as I love you,
And each time that you think of me, I know you'll miss me too.
But when tomorrow starts without me, please try to understand,
That an angel came and called my name and took me by the hand.
And said my place was ready in Heaven far above,
And that I'd have to leave behind, all those things I dearly love.
But as I turned to walk away, a tear fell from my eye,
For all my life, I'd always thought, I didn't want to die.
I had so much to live for, so much yet to do,
It seemed almost impossible, that I was leaving you.
I thought of all the yesterdays, the good ones and the bad,
I thought of all the love we shared, and all the fun we had.
If I could relive yesterday, just even for a while,
I'd say goodbye and kiss you, and maybe see you smile.
But then I fully realized, that could never be,
For emptiness and memories, would take the place of me.
And when I thought of worldly things, I might miss come tomorrow,
I thought of you, and when I did, my heart was filled with sorrow.
But when I walked through Heaven's gates,
I felt so much at home.
When God looked down and smiled at me,
from his great golden throne.
He said, "This is eternity, and all I've promised you. Today your life on Earth is past, and here it starts anew".
"I promise no tomorrow, but today will always last,
And since each day's the same day, there's no longing for the past".
"But you have been so faithful, so trusting and so true,
Though there were times you did some things,
you know you shouldn't do".
"But you have been forgiven, and now at last you're free,
So won't you take my hand now and share my life with Me".
So when tomorrow starts without me, don't think we're far apart,
For every time you think of me, I'm right here in your heart.

~ By Erica Shea Liupaeter
* Pic Source Internet