PP Sacks and HDPE Sacks have made packaging more reliable
In the world of global business proper packaging has become immensely important. Today a lot of things are produced with the aim of exporting them to foreign land. Business is no longer a regional affair, instead it has become a global phenomenon. As a result transporting finished products from one place to another has become inevitable. This issue of transporting finished goods from one place to another can be extremely hazardous at times. Therefore, it is important to pack the materials properly before they are loaded on transportation vehicles. PP & HDPE Sacks that have largely replaced the traditional paper of jute packaging offer better support to the materials that they are packed with and are also durable and cost effective. This is why more and more people are nowadays getting inclined towards using these sacks in order to transport materials over a long distance.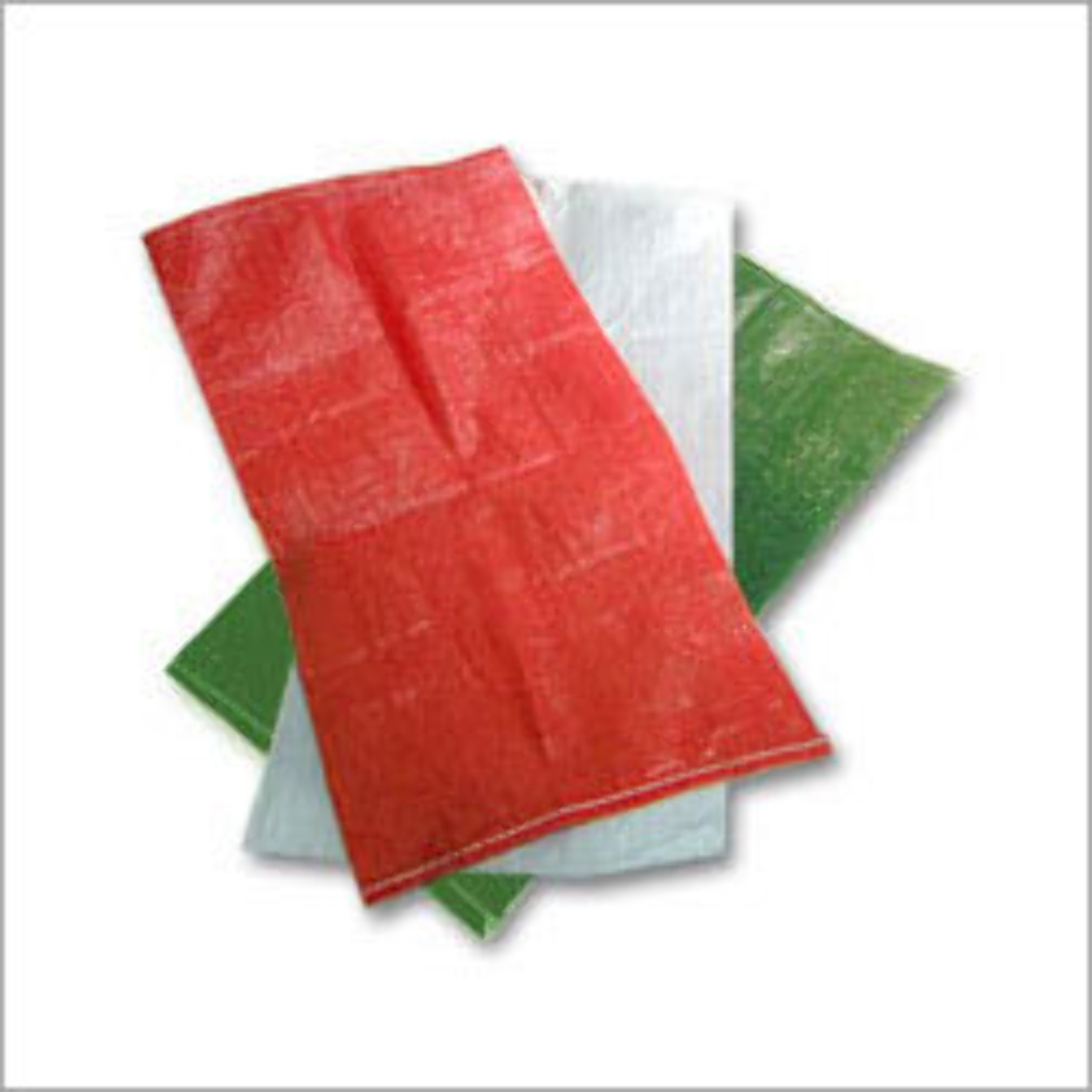 PP Sacks
PP sacks are special types of sacks that are made from Polypropylene obtained from polymer. Polypropylene is an isotactic and is generally flexible and tough at the same time. This is why they are reliably used in packing materials. A large number of materials nowadays that need to be transported over a long distance are packed in these sacks and then loaded on the vehicle. The biggest advantage of these sacks is that they are corrosion resistant and therefore can be used to pack chemicals as well as other substances.

HDPE Sacks
High Density Polyethylene or HDPE is a sort of polyethylene thermoplastic and is made from petroleum. It is noted for its huge ratio of strength to density and is therefore principally used as a packaging material. HDPE sacks can withstand temperature as high as 120 degree Celsius for some time and 110 degree Celsius for a long period of time. Another important property of these sacks is that they are able to resist corrosion and this is why they are regarded as a reliable packaging material.
The availability of these sacks
These sacks are easily available nowadays and a person can easily find one if he looks for in the right place. Apart from industrial uses these sacks can also be used for domestic purposes. People can use these sacks to store essential materials and equipments for long period of time without letting them being rusted over time. It is to be kept in mind that there are a large number of companies that are involved in the production and distribution of these sacks. So buyers should choose carefully from a wide range of options in order to have the best possible products at the best possible price.
One of the most reliable ways of purchasing PP & HDPE Sacks is online shopping. There are a number of online stores that provide these PP sacks at affordable rates. However, buyers should always check the authenticity of the materials before making a purchase and it is always advisable to contact the manufacturer in person if a bulk purchase has to be made.