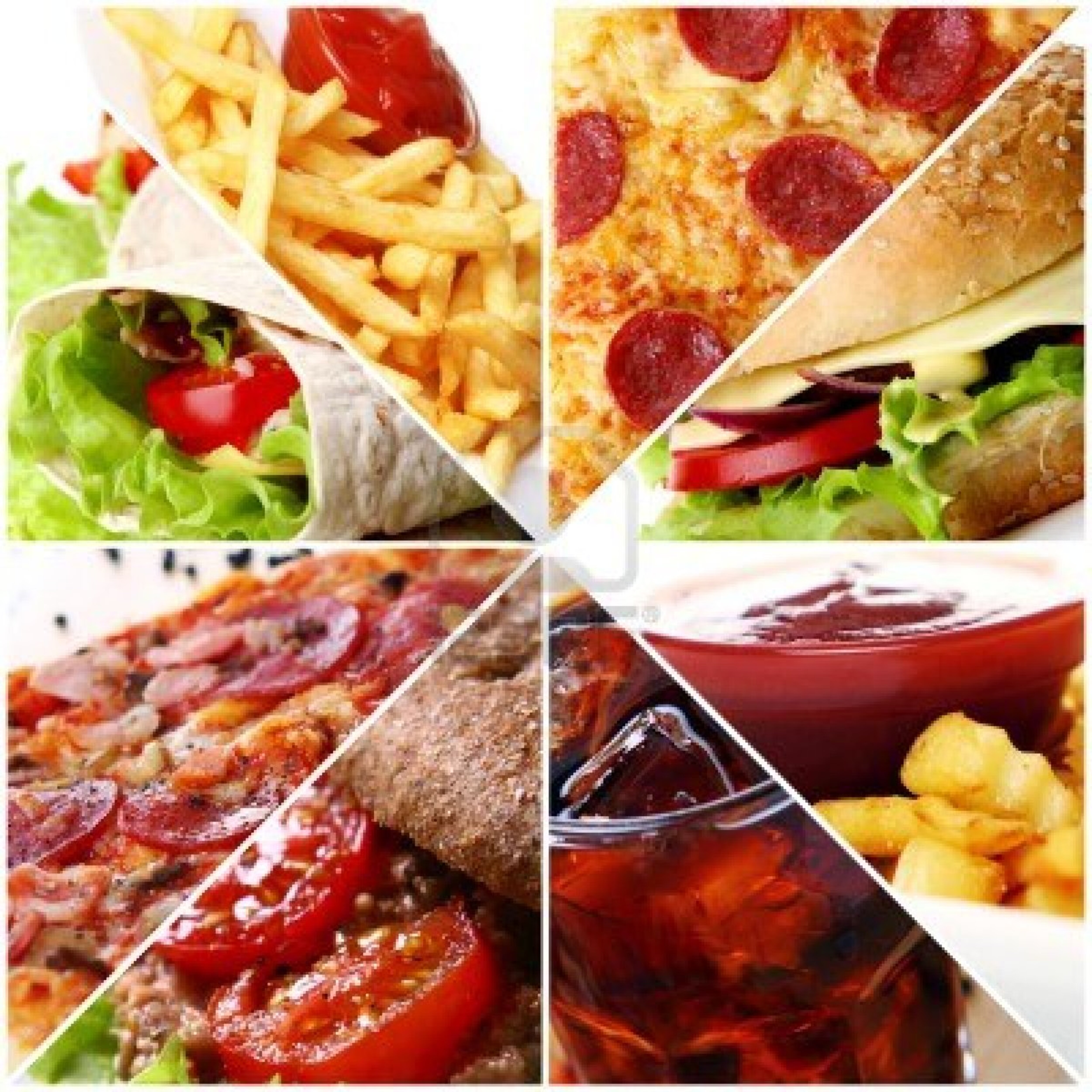 Food is the basic and foremost requirement for survival on earth. Food products usually have their origin in plants or animals. Foods undergo certain form of processing to ensure safety, flavor or texture. Some preparations help in preserving foods while the others involve in cultural taste. Packaged food products are prepared and manufactured in the market.
The products are sold after undergoing processing methods including drying, salting, smoking, fermenting, pickling, labeling, packaging and so on. The quality and brand products from regional and national enterprises enrich international food industry and the global business market as well. Modern technologies and advanced industrial outlook generate growth and development of the small companies and branded food processing organizations. The key business factors such as technical sophistication, quality products, improved safety measures, advanced packaging and processing methods, cost reduction, proper logistics and distribution have enhanced food industry with desirable possibilities and growth in the global market.
Types
Human foods are essentially rich in nutrients such as vitamins, minerals, carbohydrates, proteins or fats. Foods produce required energy to provide health support and growth. Food products according to the source materials and processing technologies can be classified into different categories such as organic food products, whole food products, junk food, natural food, fast food, slow food and comfort food.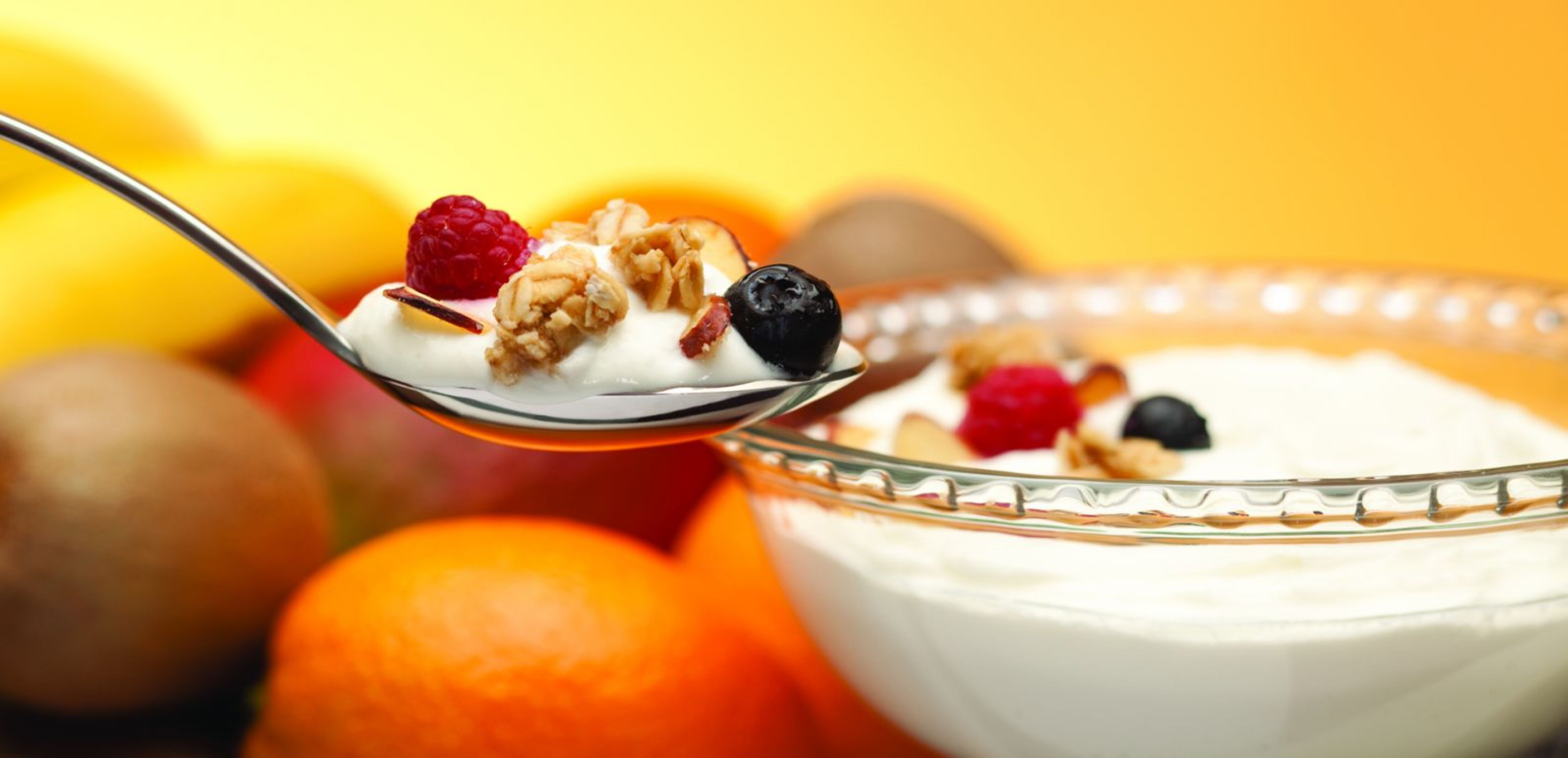 Food Marketing
With the advent of modern industrialization and advancement of the food industry a wide range of food items are distributed, retailed and sold in the international market. Luxurious supermarkets, malls and department stores also contribute to the market demand and supply to fulfill the existing customer needs. A developed global transport system with proper business network is needed for the food industry. The proper wholesale and distribution of the food industry includes the professional involvement of retailers, manufacturers, warehousing, suppliers and the end buyers. Biotechnology and other sophisticated food industry technologies help in uninterrupted and constant flow of food production. Modern agriculture machinery and farming technologies have enhanced the industrial growth of the international market. With the increased consumerism worldwide, advertisement and publicity about the health benefits of products and their basic components plays a major role in the success or failure of a certain brand. Only quality products and services last in the long run in this competitive business world. Efforts of the food industry professionals and the developed infrastructure support food suppliers, retailers and grocers to a great extant.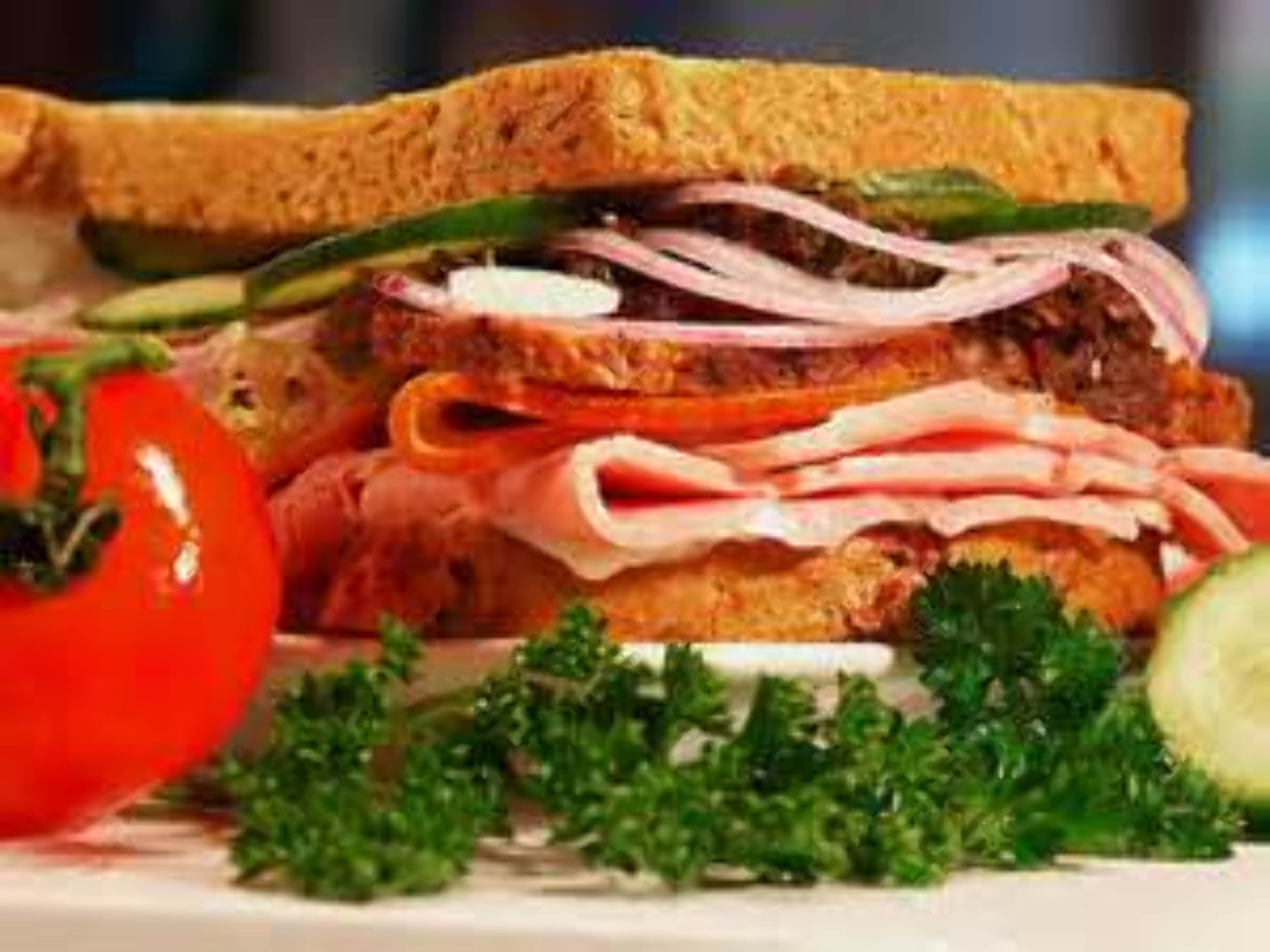 Food processing
Food processing involves many advanced technologies to maintain the health and hygiene factor of every food product. Current industry includes huge number of labor support and machinery to increase energy efficiency while saving the wastage of time. Hence the entire process has become much faster and it well balances the market demand curve that is eventually going higher with the increasing population of the world. Modern equipments have made processes of mixing and battering more hygienic and mechanized leading to safe processing of food. Food professionals and experts, market researchers and leading technical personnel participate in various food expos and trade shows to deliver speeches on how to facilitate industrial growth with more specialized and high quality foodstuffs. Food industry is one of the large scale commercial sectors that adds to the global economy and ensures comfortable social lifestyle.
Here you can find more information about health food products companies.