Jute Bag are natural and eco friendly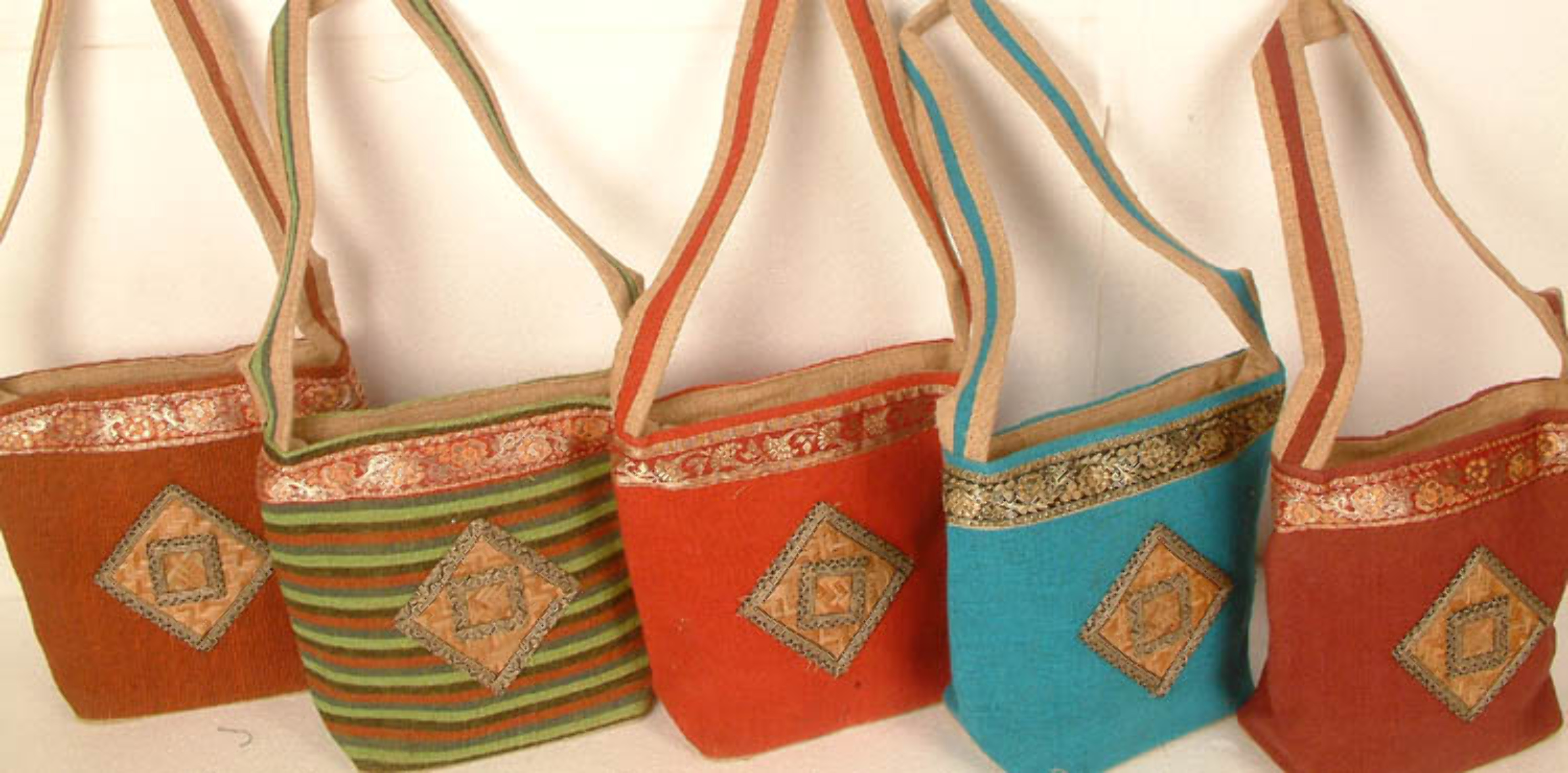 Jute Bags is made from natural fibers of jute. Jute is the soft, shiny and long vegetable fiber which can be spun into strong and coarse threads. Jute is a natural fiber and mostly affordable. These fibers are mainly made up of plant materials like lignin or cellulose. Jute is mainly called lingo-cullolosic fiber which is partially wood and partially textile fiber. From the seed to the expired fiber of jute, everything is eco friendly and the expired fibers are recyclable.
Jute falls under the group of bast fiber or the fibers that are collected from the skin or bast of the plant. The other natural fibers that also fall into this group include flax or linen, industrial hemp, ramie, kenaf etc. The raw jute is used for the industrial purposes. The jute fibers are 3 to 12 feet or 1 to 4 meters long and the colors are off white to brown. A variety of fabrics are manufactured from jute like sacking, Hessian cloth, carpet backing cloth, scrim and canvas. Jute Bag are made from Hessian cloth which is a lighter fabric than sacking.
Jute is used for making bags for a gamut of reasons which include-
1. The most environment friendly, recyclable and bio degradable is the jute fiber.
2. Jute fiber is natural and is known as golden fiber because of its silky shine and golden color.
3. Fertilizer and pesticide needs are very rare in cultivating jute.
4. The cheapest and the most affordable natural fiber acquired from the skin of the stem of the plant.
5. Jute fiber possesses better breathability, low extensibility and high tensile strength.
6. The vegetable fiber is the second most significant in availability, production, global consumption and usage.
7. Versatile natural fiber with best quality.
8. Possesses antistatic, good insulating properties. Jute also possesses moderate moisture regain and low thermal conductivity along with acoustic insulating properties.
9. Jute fiber possesses the capability of blending with any other natural or synthetic fibers.
10. Jute provides no skin irritations so these bags can be used with sensitive skins.
11. Jute fiber have the acceptance of all types of cellulosic dye classes like natural, vat, basic, sulfur, pigment and reactive dyes.
Jute Bag has large demand in the market as these bags are used for a variety of purposes which include:
*Shopping
*Promotional purposes
*As fashionable accessories
*Carrying important documents etc.
All types of jute bags are available online. Persons or organizations interested in purchasing these bags can directly contact the manufacturer in their official websites to avail these at comparatively lower prices.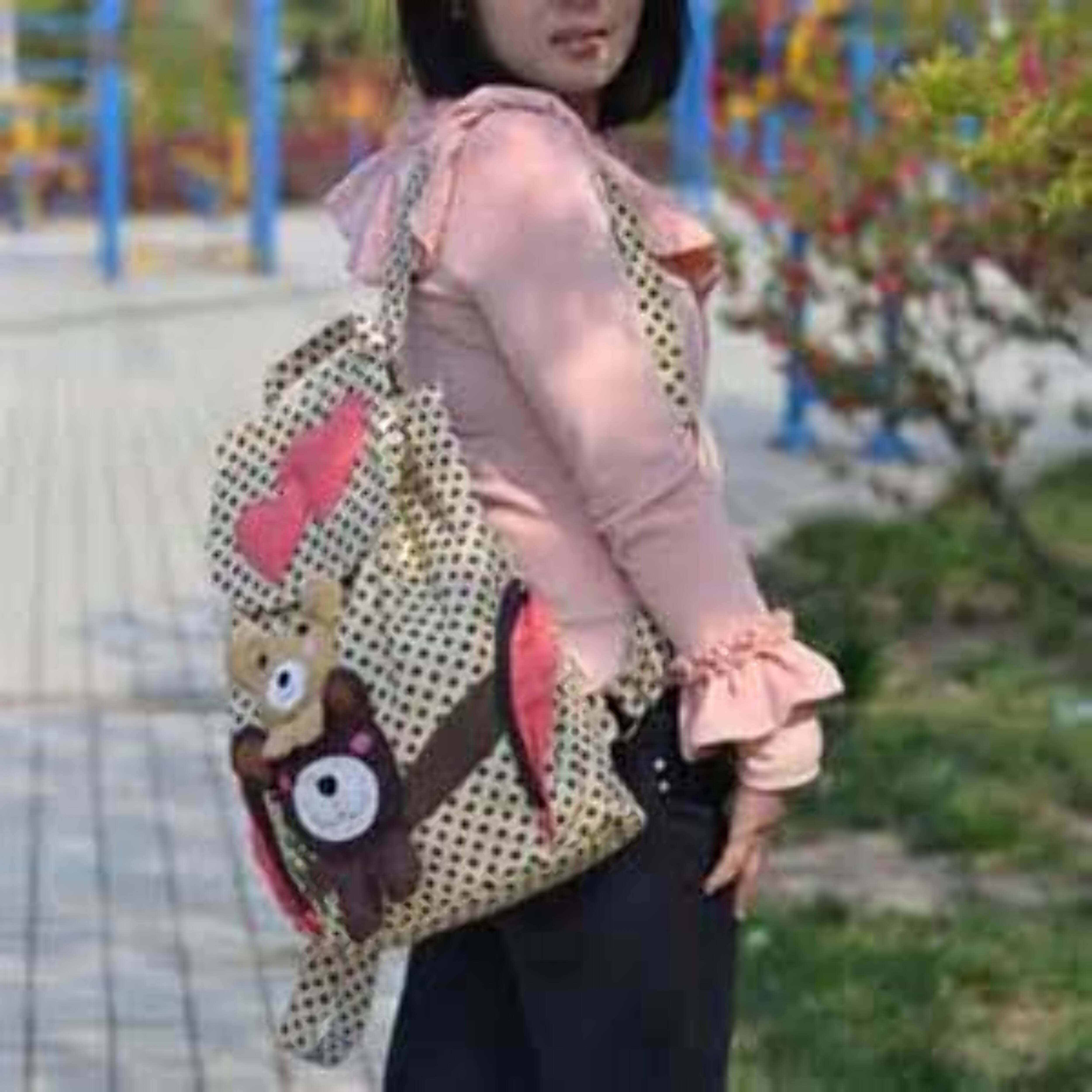 Find here more information about Jute Products Manufacturing Companies.