Supposing that you are on the trip to San Diego, what will you do? Most people will go to the seaside, enjoy the beach, and have sunbathe. It is a pity if you forget a wine tour!
In San Diego, there is a place, called Temecula Valley. It is a wine country. There are a lot of wineries there, some of which are the greatest in the world. Besides, about 21 vineyards are located there. These wineries host a variety of events to attract visitors.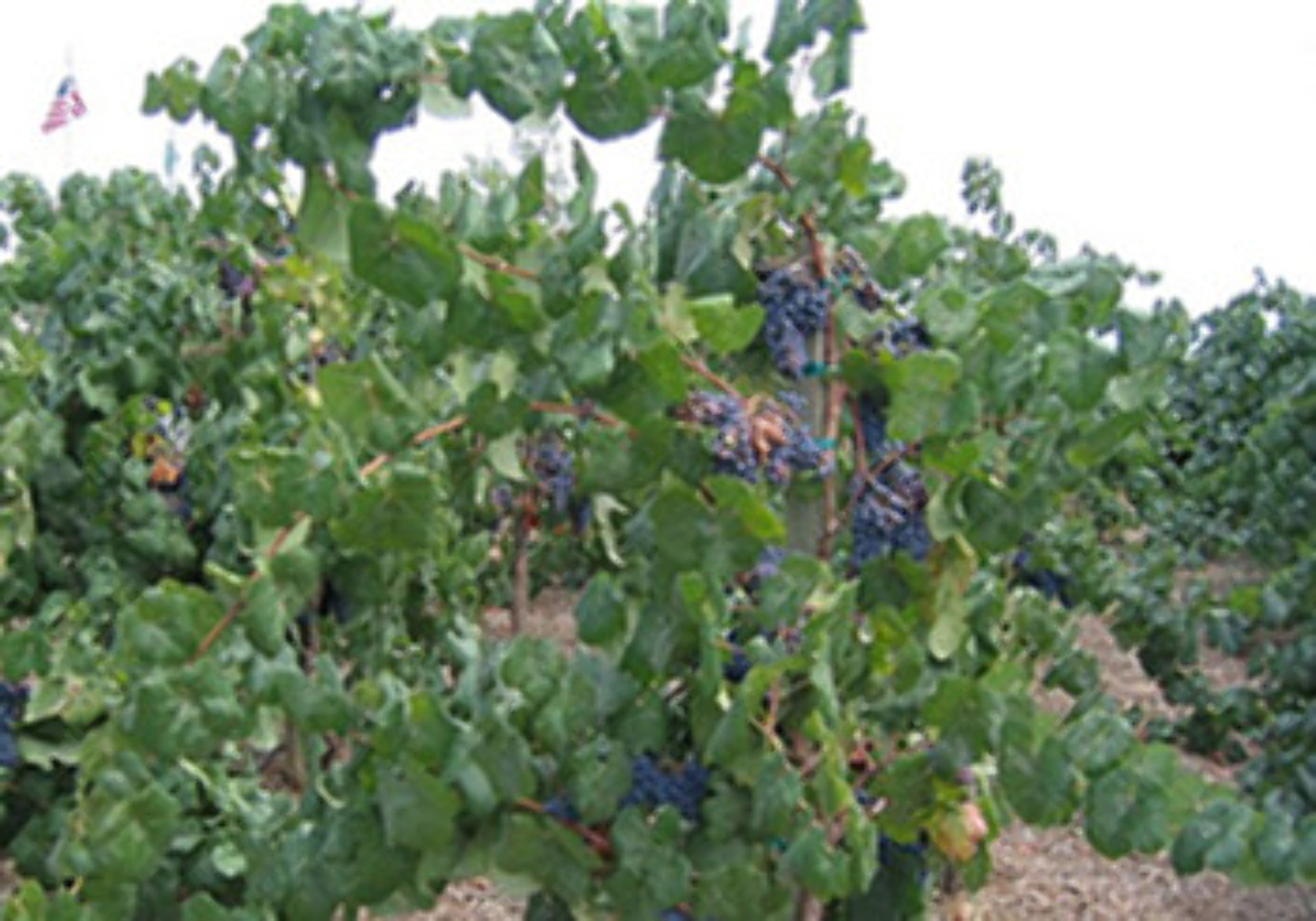 If you come to San Diego in January, you may be asked to taste the wines from the barrels. This is not the most wonderful thing in wine tour. In the months of March and May, there is a wine tasting event. In this event, visitors are allowed to taste different kinds of wines. For wine lovers, this is a real opportunity to come to contact with fine wines. The Winemakers' Gold Dinner is a wine event held in July. If you are at the dinner by chance, you will have the opportunity to suggest the best courses for the wines. It's cool.
In addition to taste top wines, you can also have fun in the various contests that are prepared for visitors. In the contest, some questions will be asked. If you know the correct answer, you will be given a prize.
After you visit the wineries and the vineyards, lunch will be provided for you, together with your option of wine at one of the wineries. With a sunset barbecue, the tour is near the end. You will also find hot balloon tours are ready for those who want to make their travel more terrific.