As the top tourist destinations in the state of California, San Diego is an ideal place to spend your vacation. Before you start your trip, you had better explore the most attractive scenic spots and enchanting attractions in advance. In order to smooth your travel, this article will give you an all-sided view about the resorts in San Diego.
1. People who are seeking for something special and unique will never miss the Gaslamp Quarter which will transport you to the Victorian era. In addition, the luxury galleries, exciting night clubs and some polish restaurants will give all the tourists a good opportunity and stage for enjoying. The Jazz Festival, Easter Bonnet Parade and Hat Contest during the festival seasons will be bound to satisfy and please your eyes.
2. With so many trifles in our daily life, I believe that almost all the people want to find a tranquil place for refreshing and relaxing. In San Diego, there are some good places which will make your dream come true, say the beaches. The Torrey Pine Beach is among the most enchanting sandy beaches in this city. All the travelers there will be exposed in the intoxicating landscape and interesting beach activities.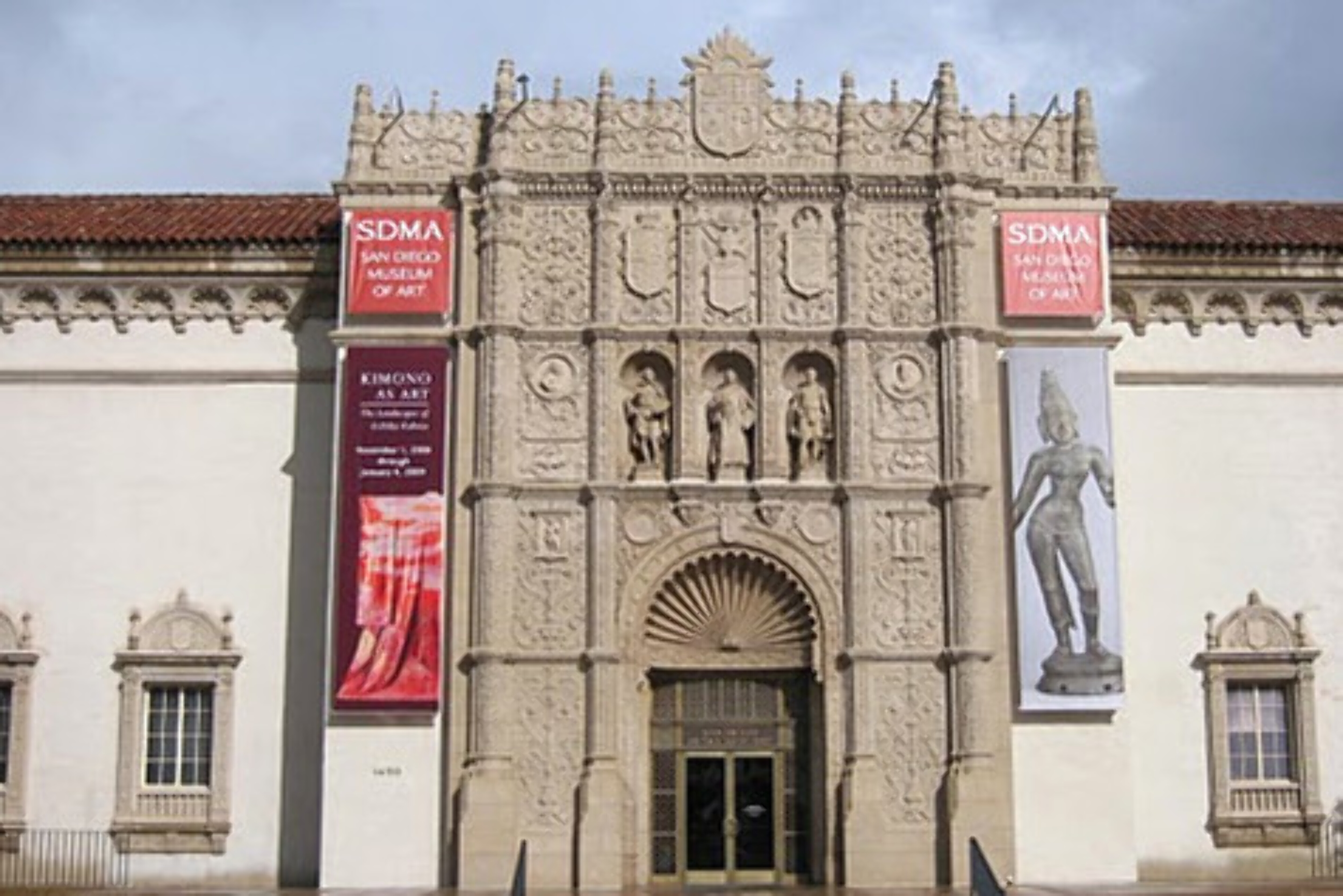 3. If you are a park fan and wanna take your dear family or friends to the largest urban park in the United States, Balboa Park is such a one you are looking for so long. The park covers 1,200 acres and it constitutes of playgrounds, museums and horticulture. Some best museums are as follows:
- Museum of Art
- Aerospace Museum
- Natural History Museum
If you are looking for some other tourist destinations, the Google may do you a great favor.