San Diego is a great city which attracts millions of visitors every year. If you plan to pay a visit there with your family during the coming summer vacation, the Mission Beach will be a must-see in that region. There are several reasons accounting for that.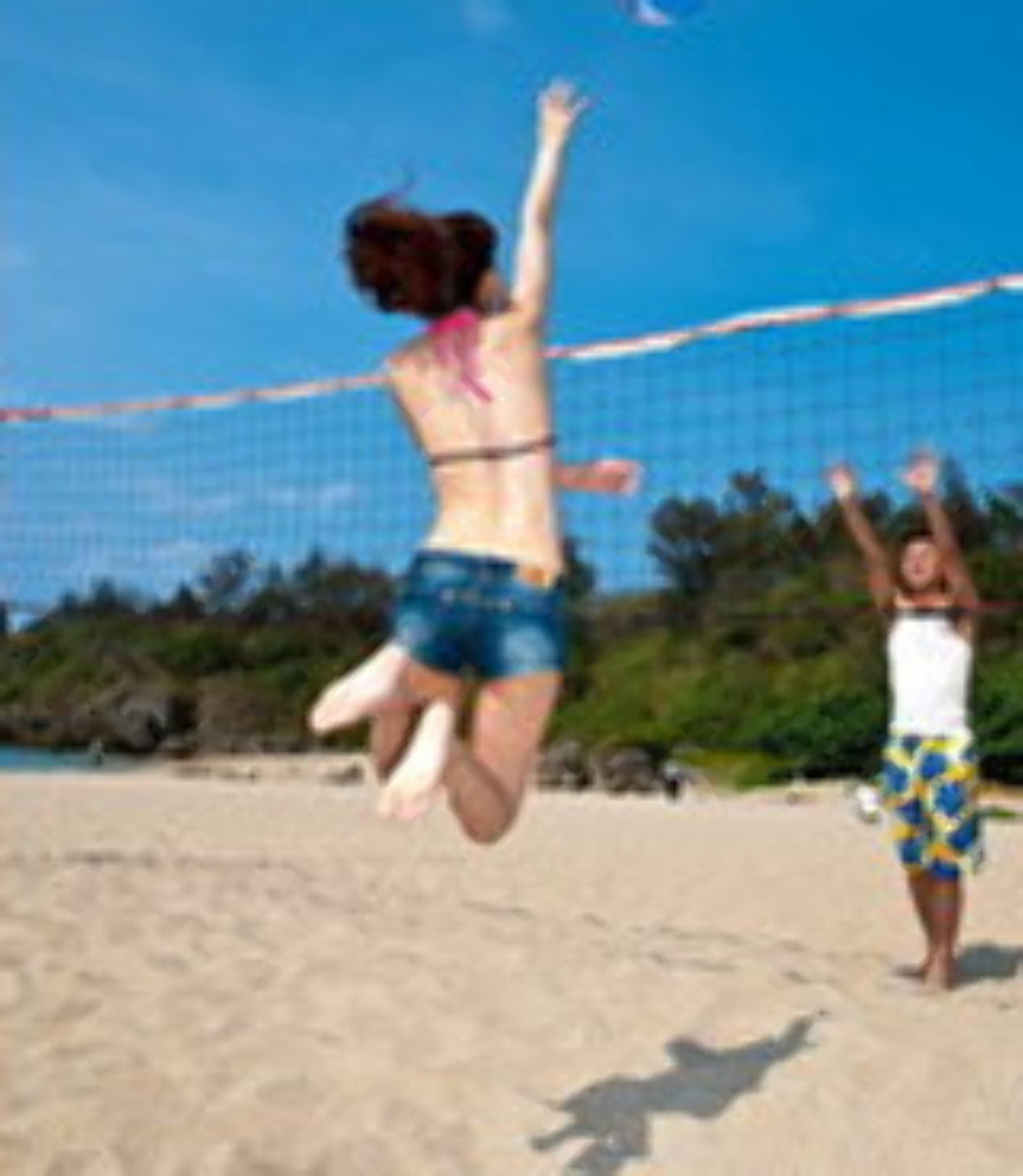 1. People who are interested in the volleyball will find this place a terrific tourist destination, because this place features a variety of volleyball tournaments, including Playoffs and Barefoot Wine AVP Championship. The excitement and joy of these games is the main charm for all the spectators.
2. Tournament community is the home to all the volleyball fans. The members of it will enjoy a great privilege for joining and watching the matches held on the beach. If you want to apply a membership, you need to fill up a form stating your interest and experience in advance. At the same time, the latest information about the beach volleyball games and sports events can be easily reached on the local newspaper and internet by these members.
3. Both the professionals and the amateurs can have a good time at Mission Beach. Even if you are a blind to the volleyball, you will learn a lot about the playing rules and skills. Besides, when you are relaxing on the beach, you may come across some volleyball super stars practicing on the beach. By talking with them, people will gain a better understanding about how to play volleyball well.
4. Tourists who are familiar with Mission Beach will be bound to know the joggers' track, biking trail, fast-food restaurants and many shops in that region. After you enjoy the tournaments, you can also take a walk or do some shopping nearby.
With so many attractions and interesting things at Mission Beach, you have no reason to miss this great place if you are traveling in San Diego.

Tags: attractions, beach, games, members, mission beach, player, travel, vacation, visitor, volleyball
share this