Lodging is the most important thing for people especially when you are traveling out. If you are going to travel to a certain city, you have to find yourself a nice lodging in advance. But the problem may be that you do not know what kinds of lodgings to choose for your trip. For people who are planning a trip to the city of San Diego, they do not need to worry about this issue, because San Diego has an array of hotels as well as vacation rental houses. In this article, we are going to discuss something about the vacation rental houses in San Diego with you. Hope they will be helpful for your trip!
Vacation Rentals on the Beach - Best for Beach Sceneries and Games
We know that San Diego is a famous coastal city which is positioned on the coastline of the Pacific Ocean. This coastal city boasts a wide variety of nice beaches, such as the Del Mar Beach, the Moonlight Beach, the Mission Beach, the Dog Beach and Mission Bay. It is said that the best way to visit the world famous San Diego is to enjoy yourself on the famous beaches in this city! You can go surfing in the sea or swimming with your friends. Relaxing yourself on the sand under a beach umbrella and enjoying the cozy sunbathing will be a very unforgettable experience for you! Living on the beaches also makes it possible for you to take part in many beach activities, such as boogie boarding, kayaking as well as beach barbecue.
Stay at Gaslamp Quarter - Get Close to Numerous Entertainment Events
You must have heard something about the Gaslamp Quarter in San Diego. This place enjoys a very high reputation in the world as a great entertainment district which is full of famous pubs, wonderful dining places, fine galleries as well as live performance theaters. The Gaslamp Quarter is listed as a historic district on the National Register of Historic Places. Visitors can pay visit to the numerous attraction during the daytime and join many carnivals and parties at night. This place hosts events, tours and historic displays and attracts numerous visitors every year.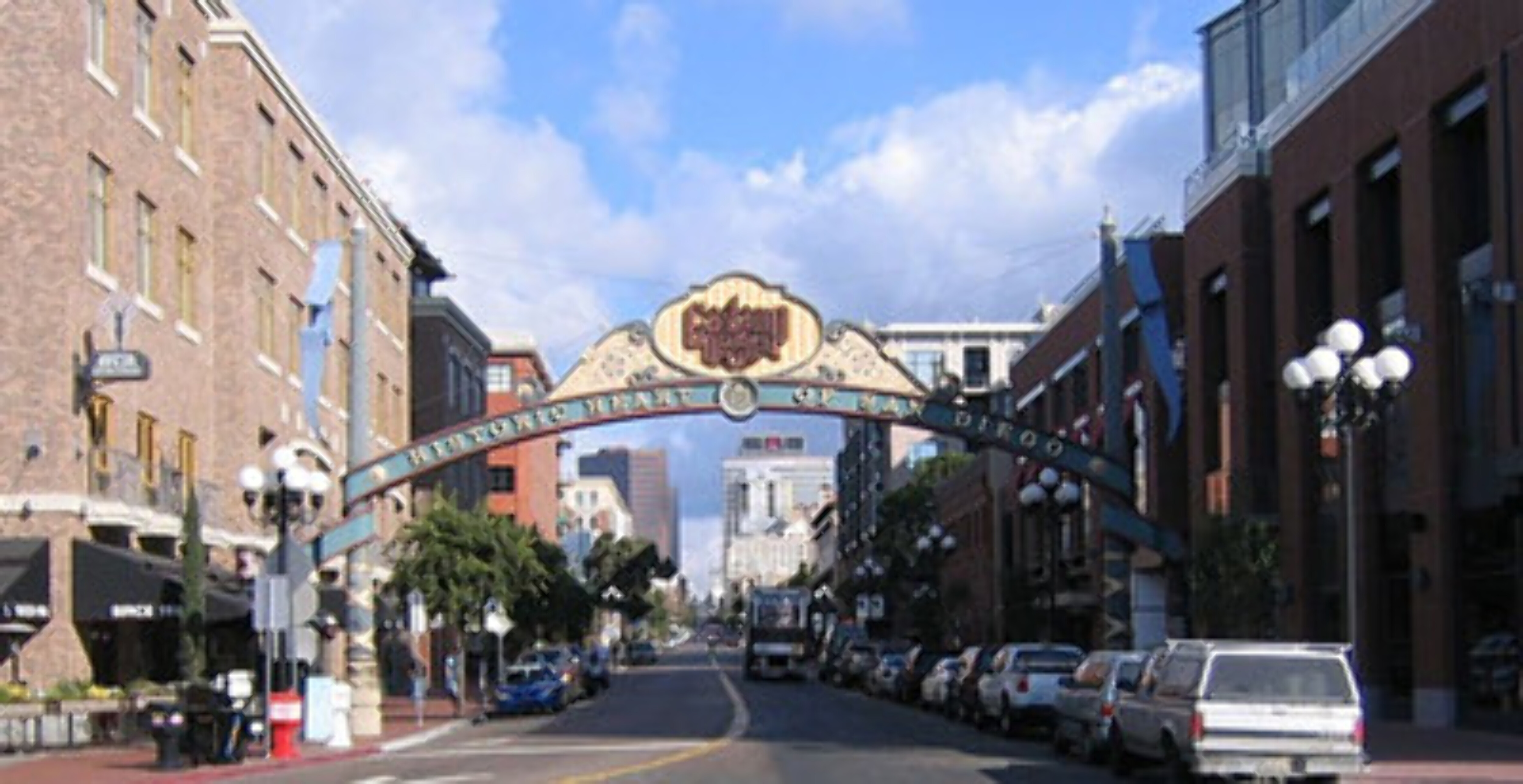 Choose Old Town - Visit the Attractions Totally Free
Old Tow is a famous historic place in San Diego where you can get easy access to the history of California. The Old Town is regarded as the "Birthplace of California". There are many historic shops, art galleries as well as great Mexican Cafe within this area. What attracts may be that all the attractions in this place open to the visitors totally free! Stay at the vacation rentals here and enjoy a free sightseeing in Old Town!

Tags: bay, beach, entertainment, events, gaslamp, hotels, houses, lodging, old town, rental, sightseeing, vacaiton
share this