Are you thinking to keep a dog in your house and play with it everyday? Do you like it taking care of your kids and playing games with them? Don't you want your dogs to be more gentle and loyal? We are sure that nobody in the world will fall in love with a bothersome and annoying pet. People who live in San Diego are very lucky because there are many kinds of dog obedience clubs within this city which are dedicated to training the pet dogs to be strong, gentle, lovely, self sufficient as well as loyal.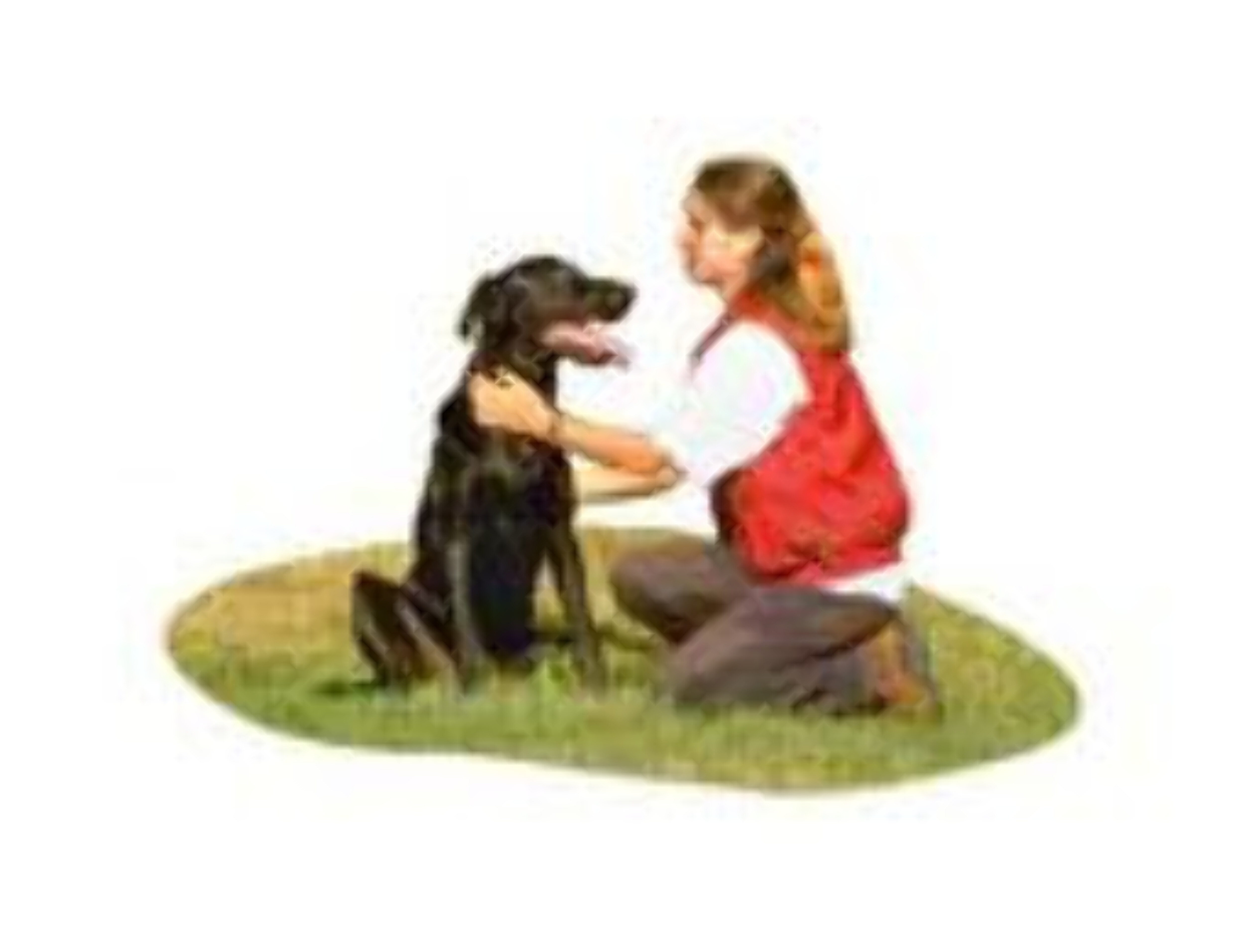 Many kinds of dog obedience clubs are set up in San Diego city and they offer warm and comfortable training for your dogs to make your dogs more enchanting and ideal. These obedience clubs have worked hard to be familiar with the different characters and habits of different dogs. Now they have built up very ample experience and practices in dog training. Many dog obedience clubs feature different quality training courses for different species of dogs.
Excellent Dog Obedience Clubs for You:
Hidden Valley Obedience Club of North San Diego County:
Founded in 1986, the Hidden Valley Obedience Club of North San Diego County enjoys a very high admiration among all the obedience clubs in the city. It is dedicated to encourage and promote the bonding between pet dogs and human beings. This club offers quality customized dog training courses at its training grounds on Tuesday and Wednesday evenings at six or seven.

All Breed Obedience Club:
In the charge of some experts, the All Breed Obedience Club is a non-profit obedience club and offers weekly group training classes and private training sessions. It also features online lessons. These clubs declare amicable bonding between dogs and human beings via scientific training courses.