Both the locals and the tourists of San Diego are familiar with the Natural History Museum. If you have no idea about it, you had better go there for a visit, because this gorgeous and splendid museum will never fail you.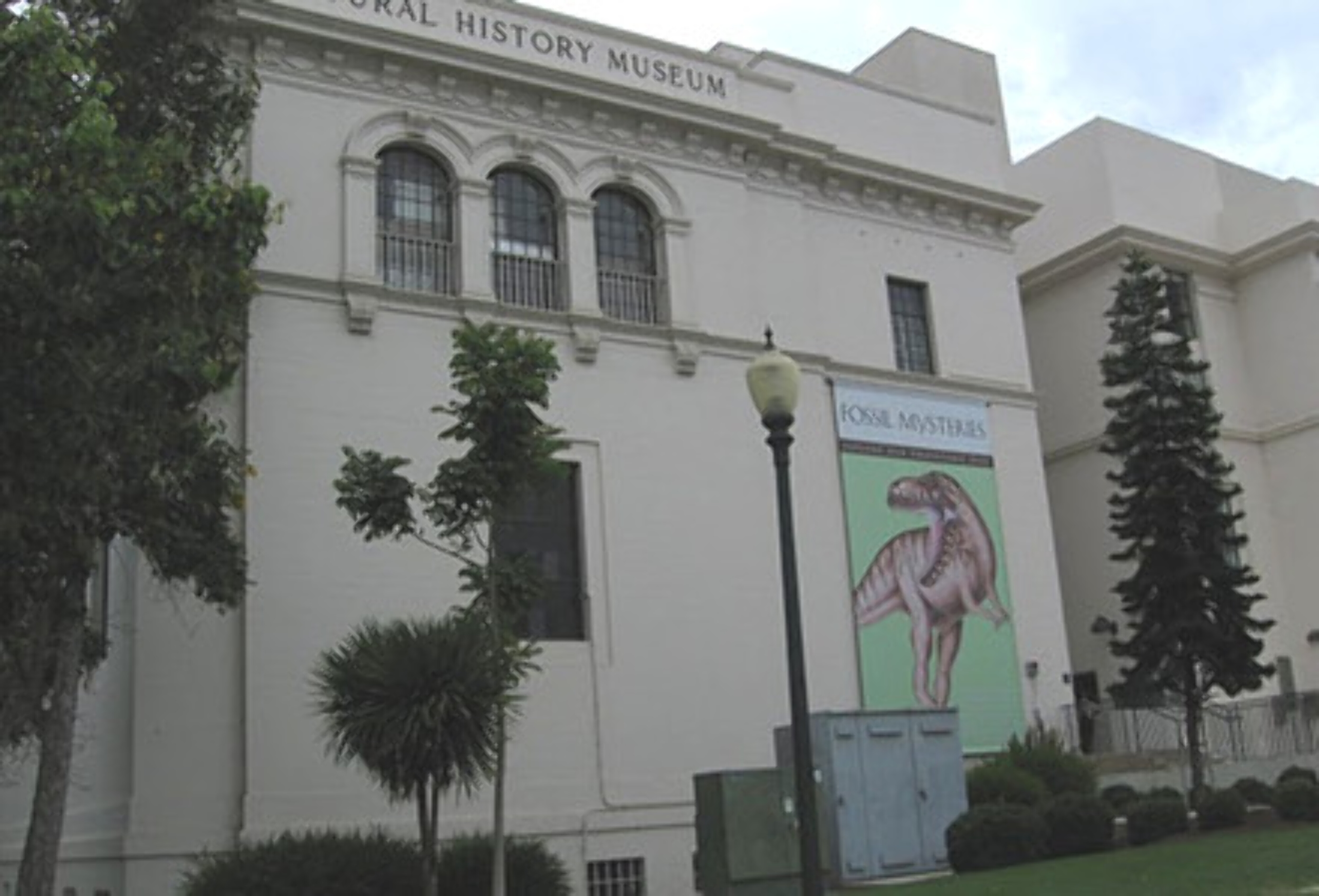 Established in the late nineteenth century, Natural History Museum is among the oldest museum in the state of California. With the theme as natural world and history, it features a variety of exhibits including many gemstones, dioramas and models that can well illustrate the natural history and biodiversity of this region. In addition, the short films about the extinction and ecology on the 3D Dolby Digital screen can be another attraction of this museum.
With so many wonderful things to do there, you may want to take your dear family members there for a happy and meaningful trip. As for the ticket price, you can consult their official website. For adults, the admission ticket is $17. The senior citizens and children can get a discount, say $15 per ticket. If you want to get some discount coupons for the museum, you can go to the internet. Each coupon has a code and you should pay attention to the expiry date. Because you may have other expenses while visiting the city – San Diego, you will get a separate coupon for the eateries, which will be obtained at the museum premises.
Admittedly, to grab discount coupons to the museum is really an effective way that can reduce your financial burden when you take a vacation in San Diego. People who want to get a cheap and fine travel in the Natural History Museum had better book the coupons in advance as soon as possible.