There are many great hidden restaurants in San Diego. If you are a food lover and want to have a good taste for the fare from different countries, this city - San Diego will not fail you!
Do you want to enjoy the delicious food in a tranquil atmosphere? Some lesser known restaurants in San Diego can be your best choice.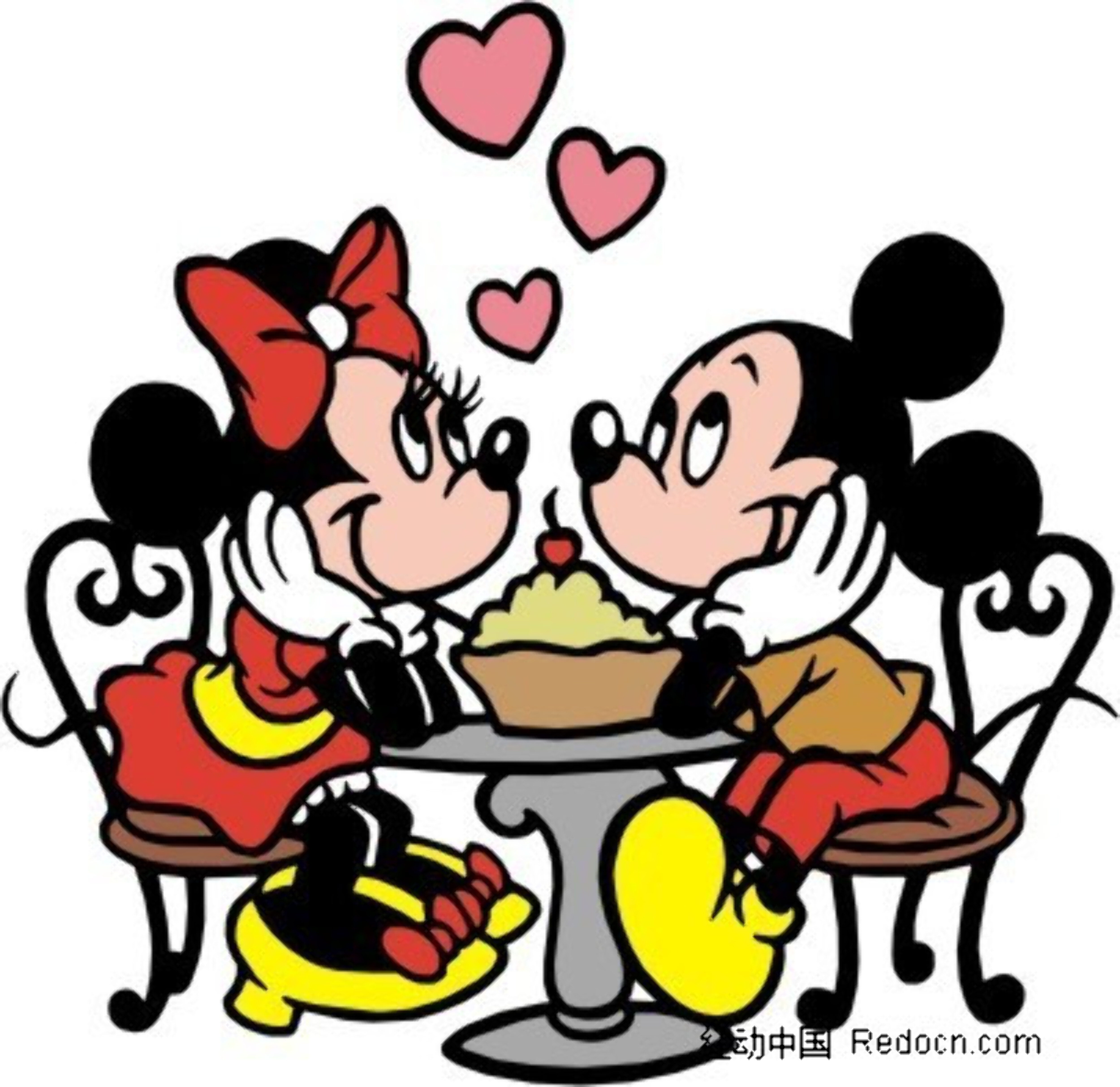 101 Diner
Various and nutritious breakfast as well as the yummy lunch entries can be easily found in this hidden restaurant. Located about 4 blocks from the charming beach - Moonlight Beach, the 101 Diner has everything you want. You will also discover outdoor sitting arrangement where you can taste the meal with homely services as well as enjoying the impressive beach.
Pipes Cafe
Pipes Cafe, another hidden restaurant in San Diego, delivers remarkable breakfast menu with outdoor patio dining arrangement in this eatery. All the people will be satisfied with the foods and services offered there.
Fidel & La Jolla
Do you want to taste the specialties of Mexican? In Fidel, you can enjoy the best Mexican food at Solana Beach. It is not easy to spot, but once you find it and go there for a dinner, you will not regret because the food is so impressive. At the same time, La Jolla provides lip smacking Mexican fare at a reasonable price. In La Jolla, you could take away your meal and sit at a bench from where you will get the amazing view of the Pacific Ocean. That will be cool, right? These two restaurants are really the paradise for eating the Mexican tasty foods.
Mind You
If you want to go to these good restaurants for a happy taste, you had better book tables in advance.