Speaking of a travel to San Diego, most people can't control the joy in their hearts. There is no doubt that San Diego is a wonderful place to go. Because the weather there is so comfortable that San Diego is a perfect place to go almost all year around. But May and June may not a good time to go.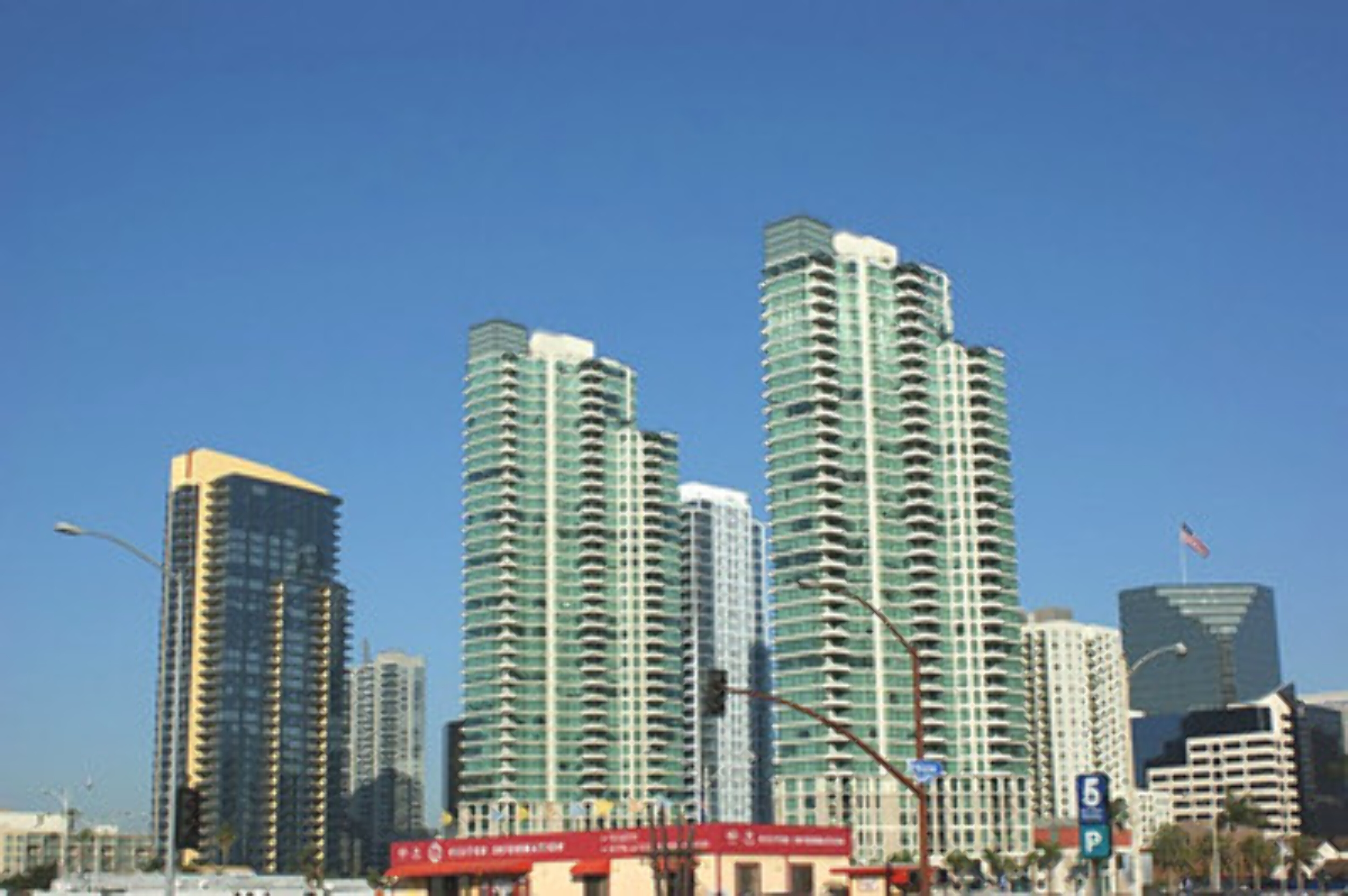 In summer, the peak season, hotels rates are the highest. So you might as well book a hotel room before you go there. During this time, millions of people come to San Diego to enjoy the beautiful beaches and the passionate sunshine. There are a lot of various beach activities waiting for you. All these will make you have the illusion that you are not in this earthly world.
Choosing a good time for your travel is quite essential for the quality of the travel. What you should pay attention to is the weather in May and June. The weather in this period is a disaster for those who hate gloomy sky. In this period of time, weather is the headache for the residents as well as travelers.
July, August, and September are the best time for those who like sun, beaches, and sea. This really can be a wonderful time. And when it comes to October, November and December, events and festivals are the activities that you can enjoy during your travel. What you are waiting for? Is this not to your taste?
More information about San Diego can be found from the Convention and Visitors Bureau of San Diego, which provides official travel resource.