Every day more than forty thousand travelers and tourists visit to San Diego. You may be surprised to find this fact. San Diego International Airport is regarded as one of the busiest international airports in the United States. Spreading only 661 acres, San Diego International Airport is the busiest single-runway in America. It is also the second busiest single-runway in the world after London Gatwick.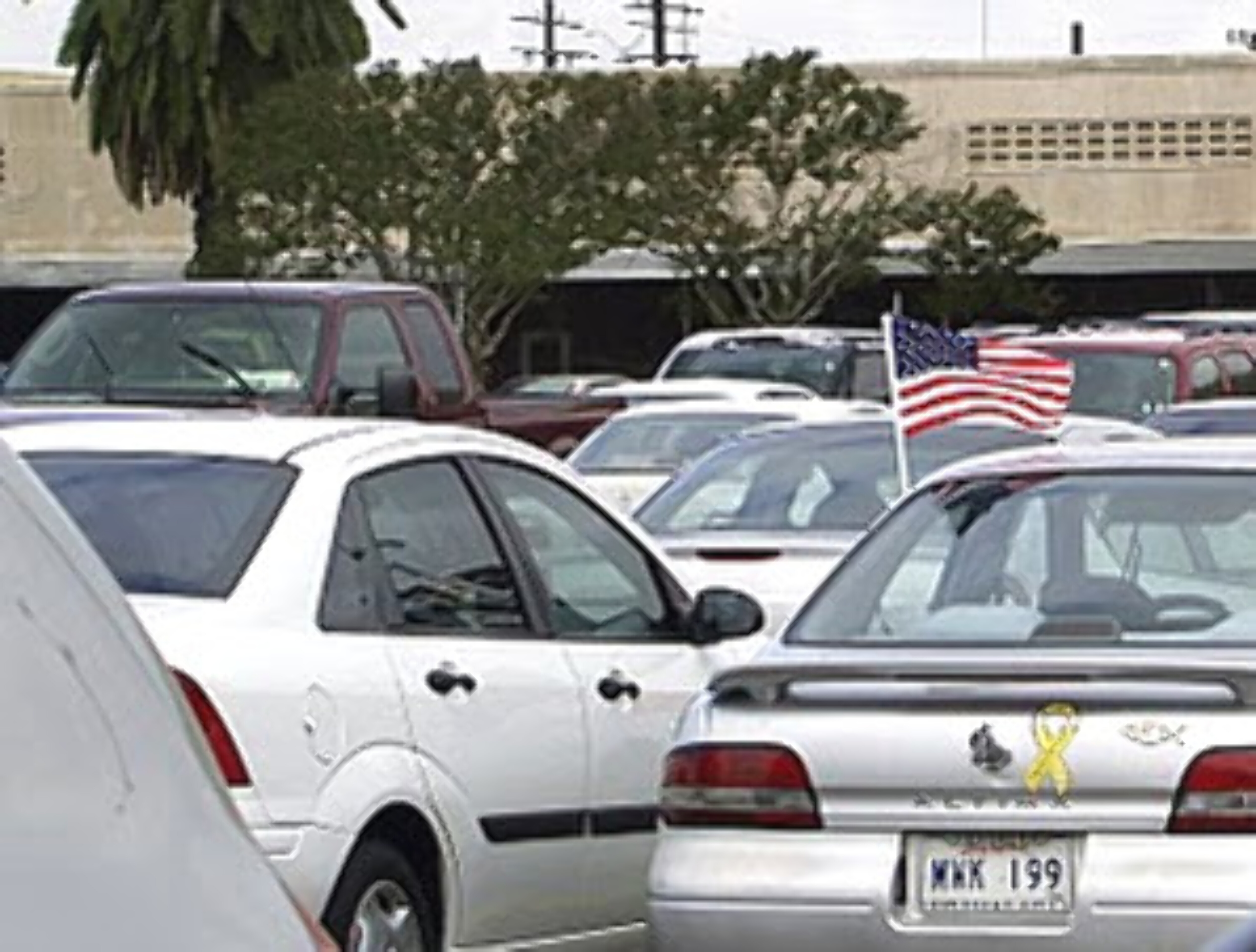 Operated by the San Diego Regional Airport Authority, San Diego International Airport offers quality airport service for all the travelers as well as great parking facilities. Within this airport people can see three separate big parking lots. These three parking lots provide as many as three thousand and two hundred parking spaces for passengers. With so many parking spaces, you can easily find one to park your vehicle whenever you go to the San Diego International Airport.
However, if you drive to San Diego International Airport during some festival seasons, you will find it not easy to spot a parking lot. During this time there are extremely many travelers within this airport. Summer time is also a peak parking season. But it does not mean that you can not park your car during this time.
Outside the San Diego International Airport there are many off-site parking facilities. They are in the charge of some private operators. These private operators offer reasonably priced parking spaces for all the people with reliable security measures. These parking lots are just miles off the San Diego International Airport and you can get back to the airport before your flight.
San Diego International Airport provides some disabled parking lots for people. Coffee vending machines, ATM centers as well as washrooms are also equipped here for the passengers. Besides, there are also some valet parking facilities for the convenience of passengers.